Exploring East London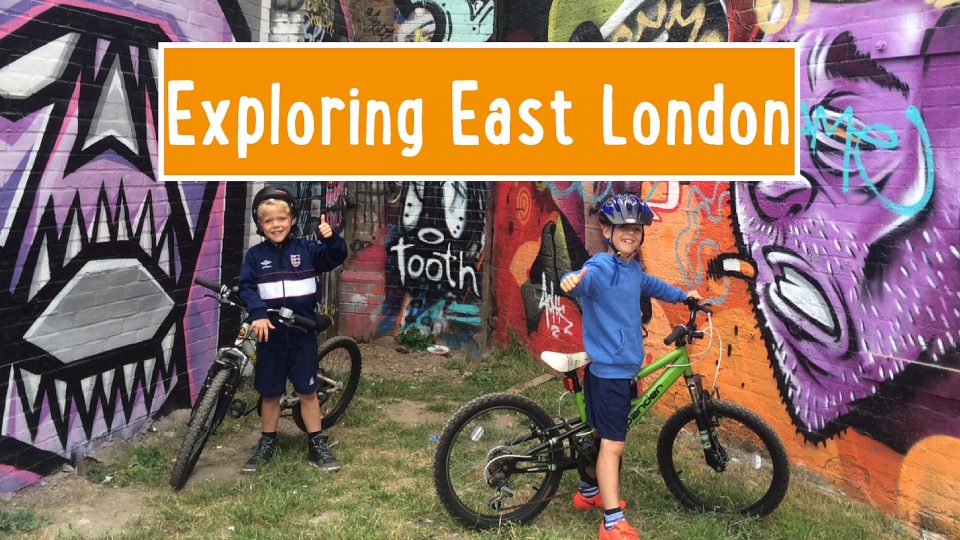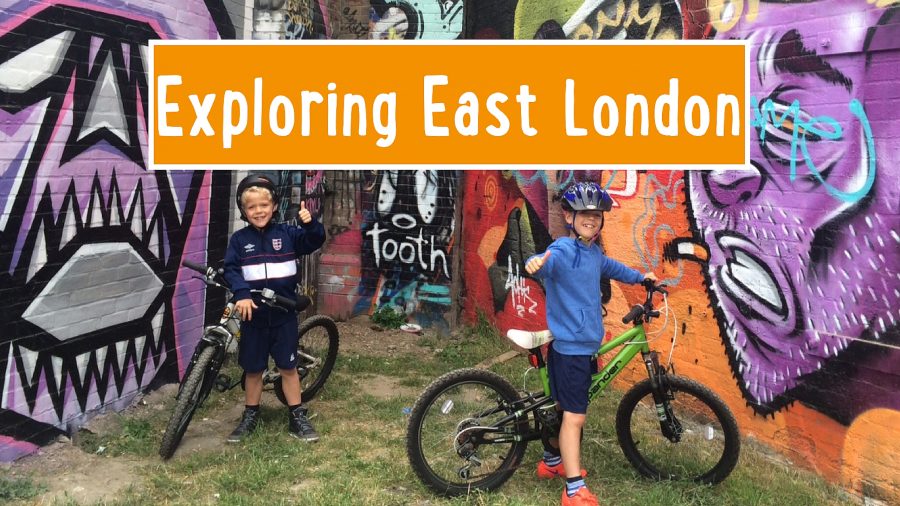 East London isn't typically the most kid-friendly area of the capital. It's more known for its hipsters and its Eastenders than its youngsters but that doesn't mean there isn't a load of great things to do with kids in the area.
1. The Olympic Park E20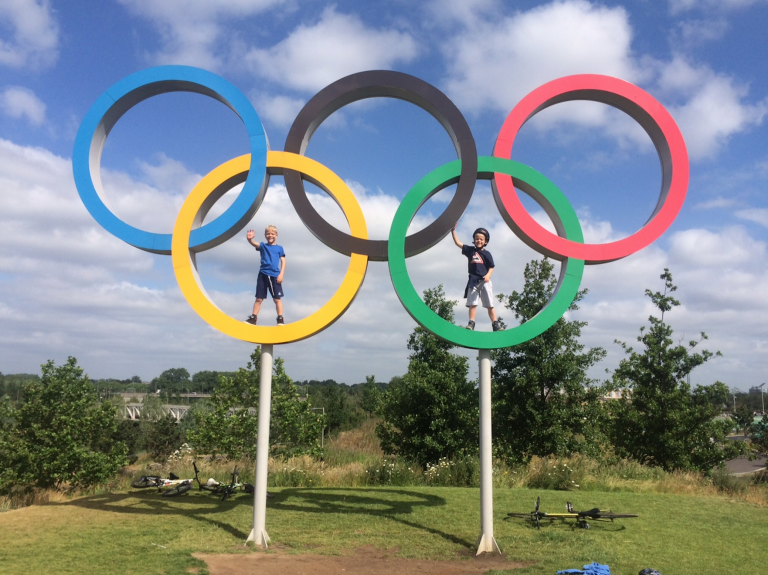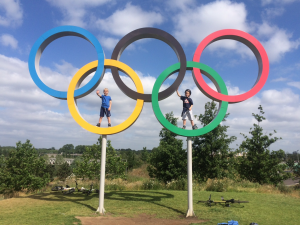 Nowadays you simply can't mention East London without thinking about the 2012 Olympics. The games totally rejuvenated the area and the park, though at times still a bit of a building site is perfect for kids to explore and run about. Don't miss the Timber Lodge adventure playground and of course look out for sporting events at the Velodrome, Aquatics Centre and the stadium itself.
2. Discover Children's Story Centre E15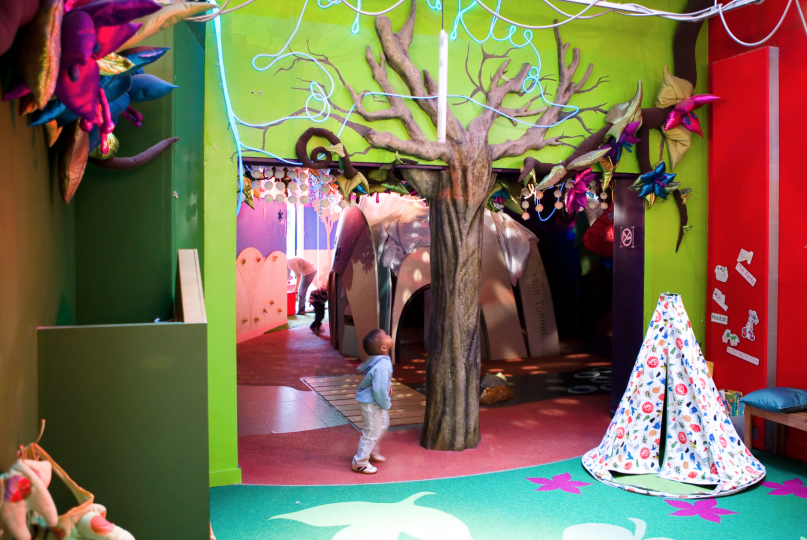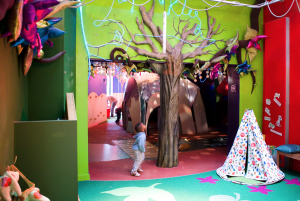 In the shadow of Westfield and the Olympic Park is one of London's best kept secrets, the Discover Children's Story Centre. There are indoor and outdoor play areas and an interactive exhibition space that allows kids to actually immerse themselves in the worlds of their favourite stories and authors, We're Going on a Bear Hunt is on right now and Dr. Seuss is up next. Look out for guest appearances by top children's writers too!
3. Museum of Childhood E2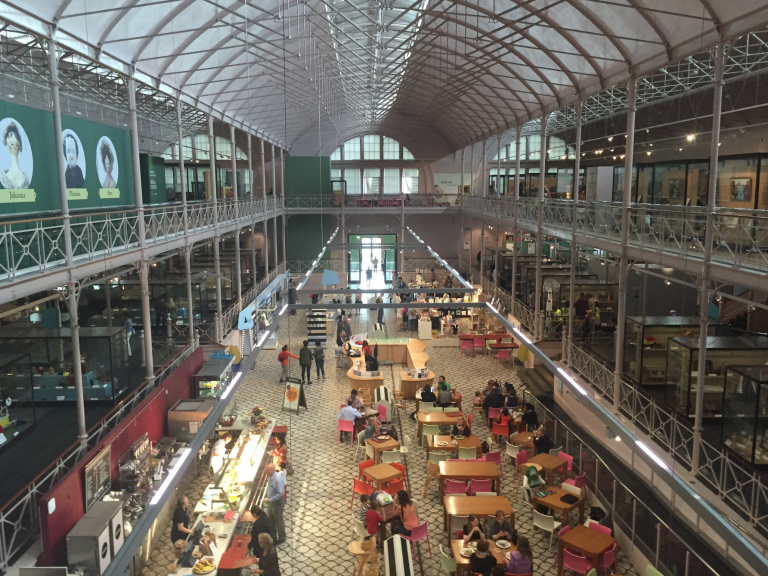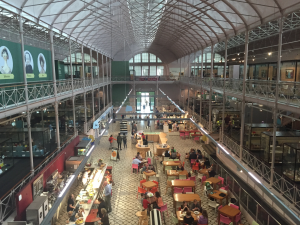 Great for parents who love nostalgia and want to relive their favourite childhood toys, kids will love the V&A's little sister museum for its interactive play areas, fascinating exhibitions and inventive holiday activities.
4. London Fields Lido E8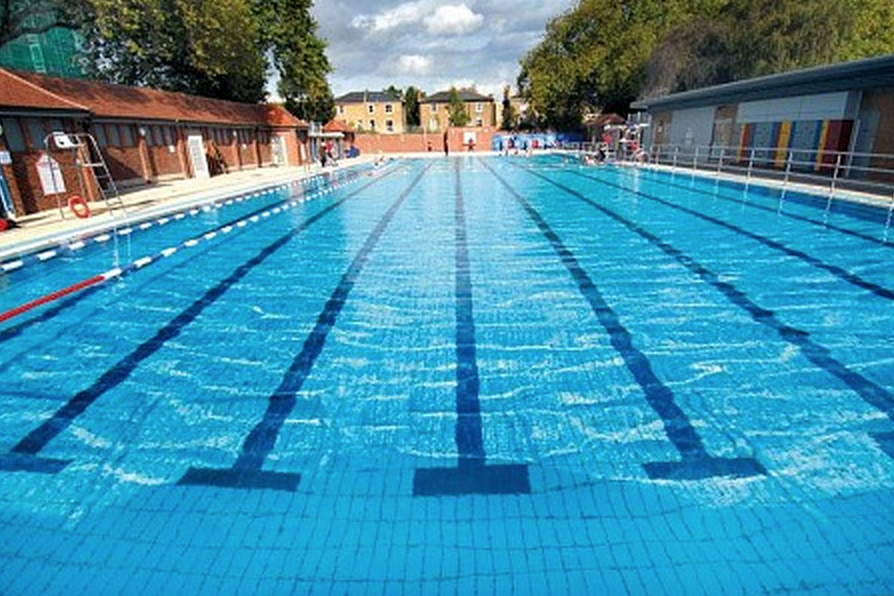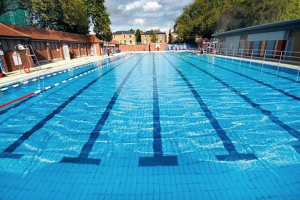 This outdoor heated pool is open all year but we'd suggest saving this one for summer months! Located in Hipster Heaven, London Fields, the pool is actually very childfriendly. There is also space for sunbathing if the sun ever does come out! Just beware of giant crowds during heatwaves.
5. Victoria Park E3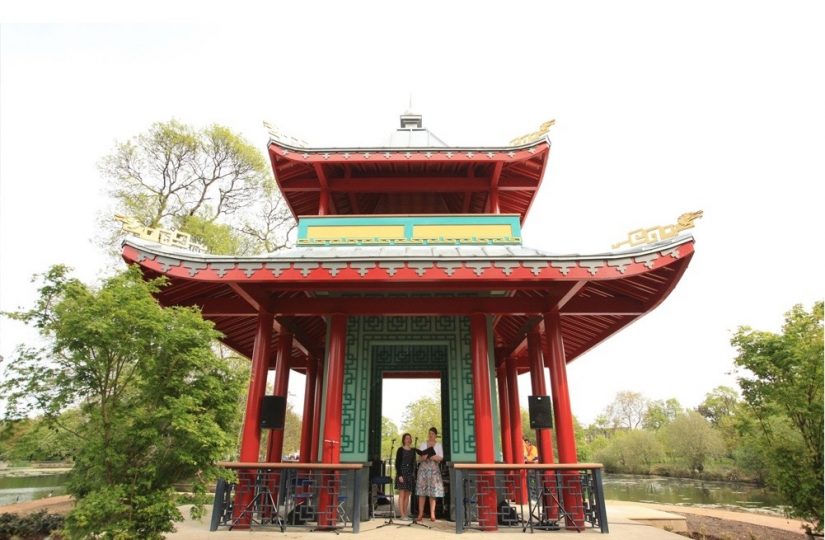 Vicky Park, as its affectionately known, becomes a major festival venue during the summer. That's not to say it isn't also super childfriendly, there is a rowing lake and The People's Tavern on the eastside is described by one local as 'a creche with booze and dogs', though not as dangerous as it sounds!
6. The Regents Canal N1-E3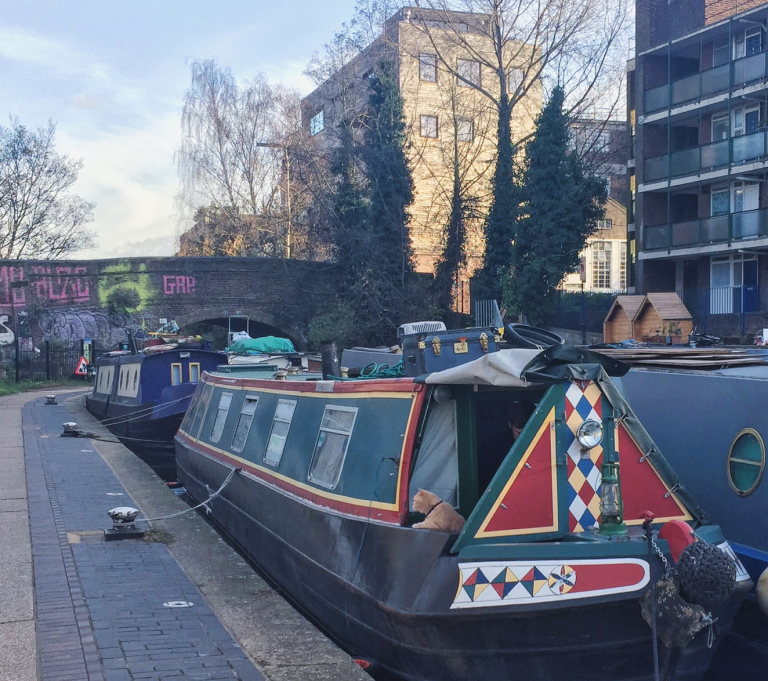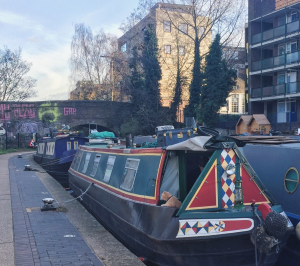 The stretch of the canal from Angel to Victoria Park, with a pitstop at Broadway Market is a great walk, the colourful barges and wildlife make it surprisingly picturesque for London's old industrial heartland, but did you know it's also a great place to do water sports? Look out for dogs and cats on barges.
7. Geffrye Museum E2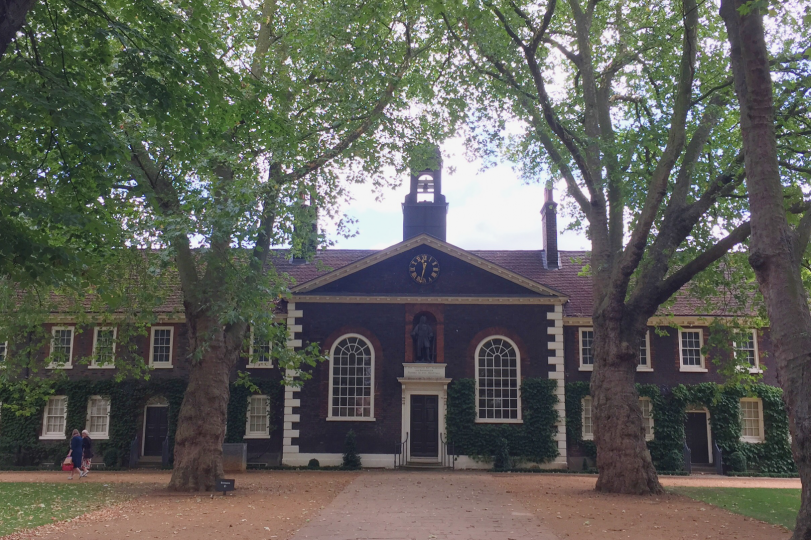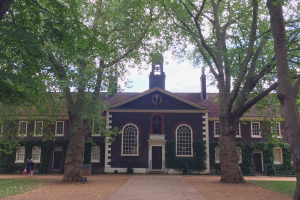 Walk through history, one living room at a time! The Geffrye Museum of the Home focuses on how people have lived over the past 300 years. The best time to go is during the summer holidays when there are activities for kids both in the museum and the gorgeous garden hidden behind the house.
8. Westfield Stratford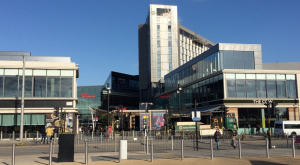 The behemoth shopping centre opened in 2012 to coincide with the Olympics and the general Stratford renaissance. It's great for family friendly restaurants and all the shops you could ever want. Visit the viewing platform on the top floor of John Lewis for great views of the Olympic Park and the city. Don't visit for last minute Christmas shopping it will end in tears!
9. Brick Lane E1
From curries to bagels, street art and street food, Brick Lane is always buzzy and perfect for when you're feeling hungry! Check out New York's latest export, the rainbow bagel or visit the Old Truman Brewery which regularly holds great exhibitions. Their Pancake Day race is not to be missed.
Teens will love rummaging through the many vintage shops.
10. Broadway & Columbia Road Markets E2
After all this exploring, you're bound to be hungry so make a beeline for Broadway Market. On Saturdays, the whole road is lined with stalls selling all kinds of yummy delights. Grab some grub then eat it al fresco in nearby London Fields. Columbia Road Market is open on Sundays and is the place in London to buy flowers – if you don't want to buy anything it's also super instagramable!