Dom Joly
Published: 19th May 2021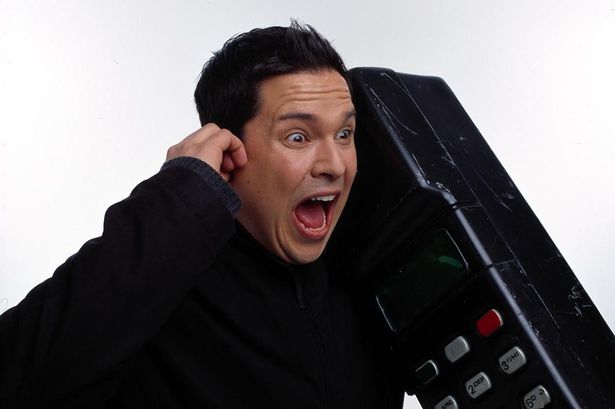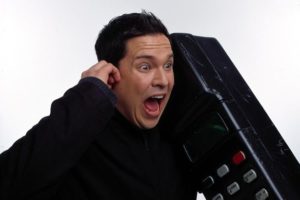 Dominic "Dom" Joly is an English television comedian and travel writer, most widely known as the star of Trigger Happy TV, a hidden camera show sold to over seventy countries worldwide.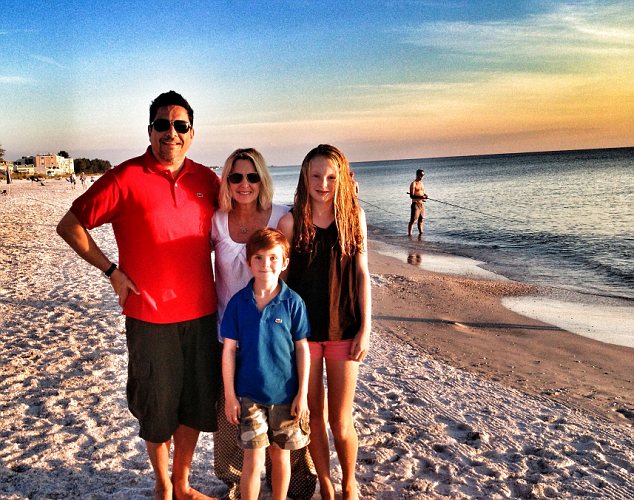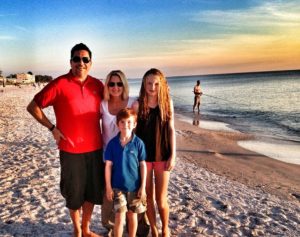 Joly is married to Stacey MacDougall, with whom he has two children. In 2020, his podcast series titled Earworm was released by Audible.
Tell us about your latest project.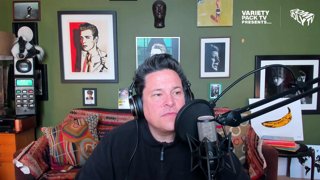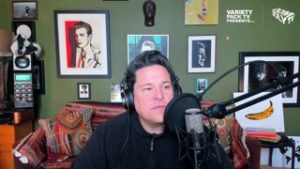 My latest project is Twitch. I have set up a Twitch channel and, much to my children's horror have launched myself into the world of streaming. I am currently the UK's fastest growing Twitcher (not to be confused with bird-watching).
Where is your favourite place to eat with your family?
My favourite place to eat with family is Cay-Tre in Dean Street, Soho. We are slightly obsessed with Pho and, in my opinion, nobody makes it better.
Where is your favourite shop in London?
My favourite London shop is The Conran Shop in Marylebone. It's just a cornucopia of things that I didn't realise that I needed until I laid eyes on them.
What's your favourite place to visit in the UK?
My fave place in London is Lord's Cricket ground when a Test Match is on. It's my happy place.
In wider regions, I would reccomend a visit to the Lake District. In my latest book- Such Miserable Weather, I drove all over England and I think that the Lake District took the prize for wow factor. On your way there take a detour to the Lawnmower Museum in Southport- England's weirdest museum.
#LondonLifeHack
I'm a walker and I tend to walk everywhere in London if I have the time. I used to taxi everywhere but since I hiked for 27 days across Lebanon for my book The Downhill Hiking Club, I have rather caught the walking bug. It's the random discoveries and encounters that I love so much.
A #LondonLifeHack is to take a walk along the Regent's Park Canal from Little Venice to Camden Market. Not only is it a fabulous walk but you go through London Zoo and often get the chance to chat with an animal.