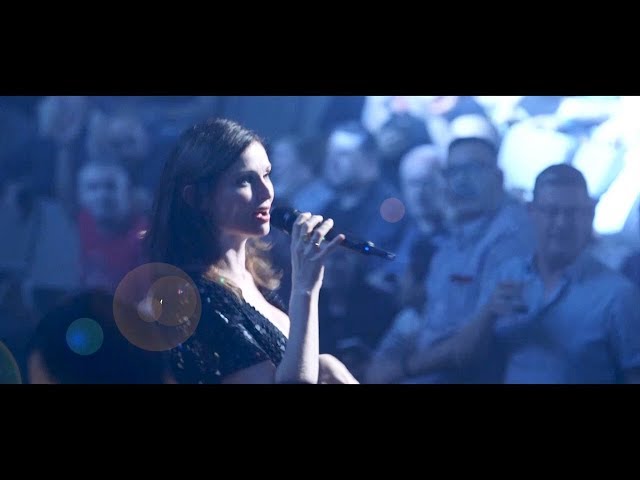 Sophie Ellis-Bextor
Published: 12th September 2016
Sophie Ellis-Bextor is a singer, songwriter, model and mum of four. She lives in West London with her family and is best known for her hit songs like 'Murder on the Dancefloor'. Her most recent album The Song Diaries out now and she will tour the UK with a full orchestra and band in support of the album from June 2019.
Best Park
Ravenscourt Park. It's the park I've spent time in as a kid myself and as I still live local, I've pushed my little brother and sister on the same swings that I now push my kids on. London is the greenest city in the world and I could have picked any number of big green spaces but this one is the closest to my heart and my home.
Best Museums
The Science Museum and Natural History Museum. We normally call them 'the rocket museum' and 'the dinosaur museum' in our house. Such brilliant (and free!) places to take the kids where the big robot T-Rex and the space ships never fail to impress the kids. It's a classic day out.
Best Day Outside
Walking round the river. We live pretty near the Thames and so we often to a 5 mile walk round a little loop with two bridges to cross. It takes us hours (with little legs to encourage) but I love seeing the seasons change and having long chats while we walk round. We try and do it once a month.
Best Cheap Day Out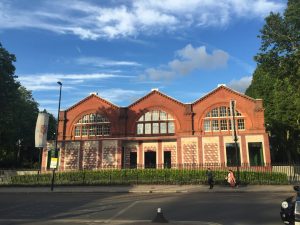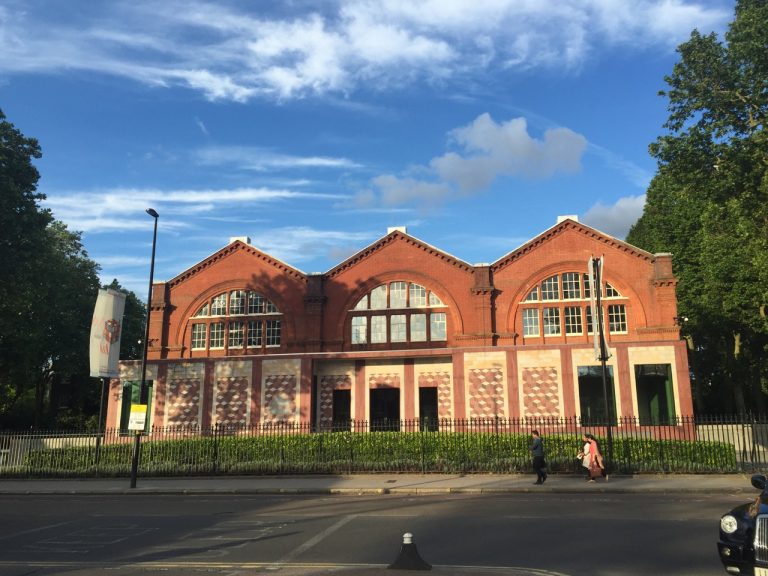 Museum of Childhood. Another inexpensive day out. I love it because they have loads of vintage toys and I enjoy trying to find my favourites on eBay after, but they also have very thoughtful exhibits (my favourite was one on Judith Kerr) and lots of cool stuff for the kids to play with. It's in a gorgeous building too.
Best Food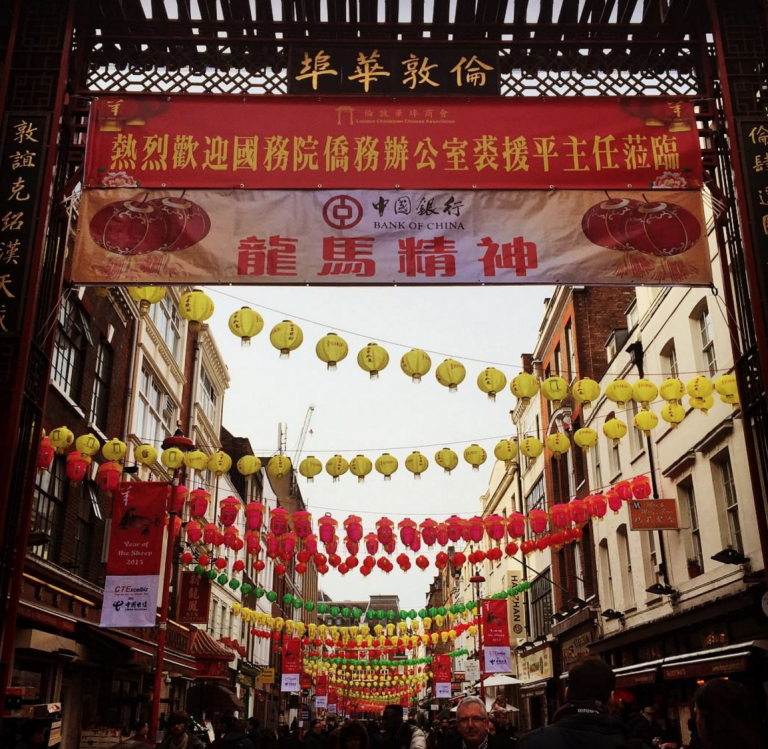 China Town. It's fun to eat dim sum and look at the lanterns when they are up. The little shops sell brightly coloured bits and bobs and I always end up buying something fun for the house from there (like my 3ft high golden waving cat). It's also cool to feel part of a brilliant multicultural city.
I know kids make a lot of sense in the countryside, but there's loads of perks to a childhood in the city, too.
You can follow Sophie on Twitter and Instagram.
Her album, Familia is out now!