Julie Graham
Published: 22nd November 2020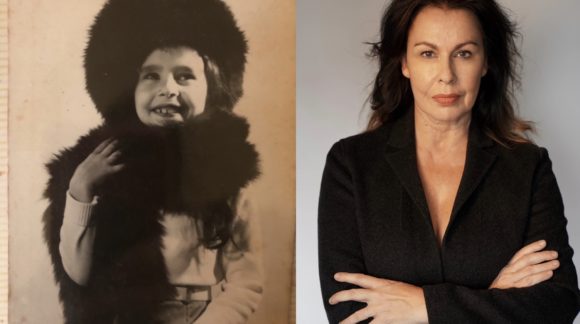 Julie Graham is an actress and writer, known for Shetland, Survivors, Benidorm and The Bletchley Circle. Doctor Who fans will recognise her as Ravio in the episode Ascension of the Cybermen.  We grabbed a few minutes to ask her about her Best Days Out.
Tell us about what you're up to at the moment…
I am currently writing a TV series called Dun Breedin – about the ups and downs of being a 21st Century menopausal woman.
KidRated says" Dun Breedin is a 9 part 10 minute per episode drama with funny bits. Set in Brighton it explores the experiences of a group of women who have formed and and forged relationships through marriages, births, deaths, depression, loss, domestic violence and wine, Lots of wine.I t is a hot, sweaty, flushy and brutally honest show about the taboo subject that is the menopause.
Click on the video below to watch. Not for kids!
What was your favourite place to visit in London as a kid and why?
As a kid I loved Madame Tussauds. In particular the Chamber of Horrors. I was quite a macabre child! I loved the thrill of being scared.
What is your favourite place to eat with the family?
An Italian restaurant called Pinocchio's in Brighton. Super family friendly! We've had most family birthday's/celebrations there since our kids were tiny. Delicious food. Classic!
Where in the UK would you recommend to another family?
Brighton! It really does have everything for a lovely family day out. The beach, the Pier,  a great outdoor pool and play park, ice-cream and the best fish and chips!
I also love The Jurassic Coast and the New Forest for camping and wild swimming.
Name THREE places you love going with your kids
The South Bank in London – tons to do!
Camping anywhere.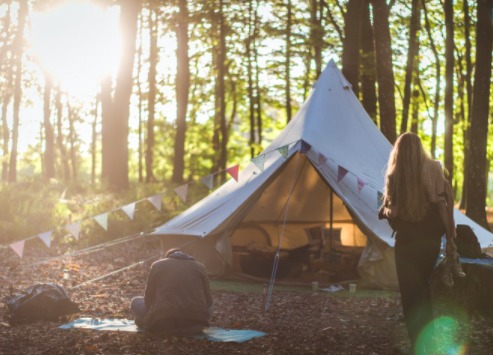 And….Cornwall – for the beaches!
Bus, Tube, Taxi, Walk or Cycle?
Bus!!!!
Give us a tip or London life-hack…
London libraries have beautiful reading rooms if you want to get away from the hurly burly (and great toilets)