Sam Delaney
Published: 2nd March 2022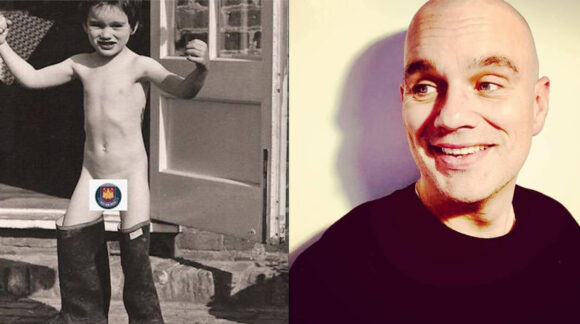 Sam Delaney is a journalist, broadcaster and dad. He lives with his family in South-West London.
Tell us what you're up to at the moment?
I currently write and podcast about mental health called The Reset. I also co-host Top Flight Time Machine with Andy Dawson and I write a monthly column in the Big Issue.
What was your favourite place to visit as a kid in London and why?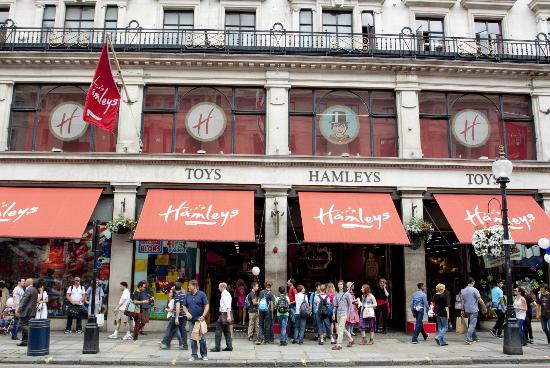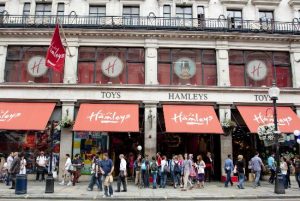 Hamleys, of course. Why? Because I loved toys. It was a Mecca. My mum would sometimes take me there on my birthday and let me pick something out. It was usually something Star Wars related.
Where's your favourite place to eat with your family?
Mediterraneo, Kensington Park Road, W11. There is something special about eating with your family in a traditional Italian restaurant. I think it always feels as if there is a lot of love in the room. And, for my money, Mediterraneo is the best in London for great food and a relaxed atmosphere. It is noisy and bustling at weekends but is also perfect for something romantic on a weekday evening. My wife and I started going there together 25 years ago and now the kids absolutely love going there for a special family lunch.
Where in the UK would you recommend to another family?
The Isle of Wight. This is a big family destination for us. We live in South-West London which means we can be at Portsmouth Harbour in just 90 mins door to door, then it's a quick hop across the solent and we're transported into this beautiful island. It's got it all really: some of the most gorgeous countryside and landscapes in the whole of the UK; secluded sandy beaches; mad touristy beaches with arcades; great pubs serving nice food, exquisite ice cream (made locally by the famous Minghella family), an eccentric little theme park in Black Gang Chine, loads of history (try Osborne House) and endless activities for kids.
Name three places in London you love going to with your kids…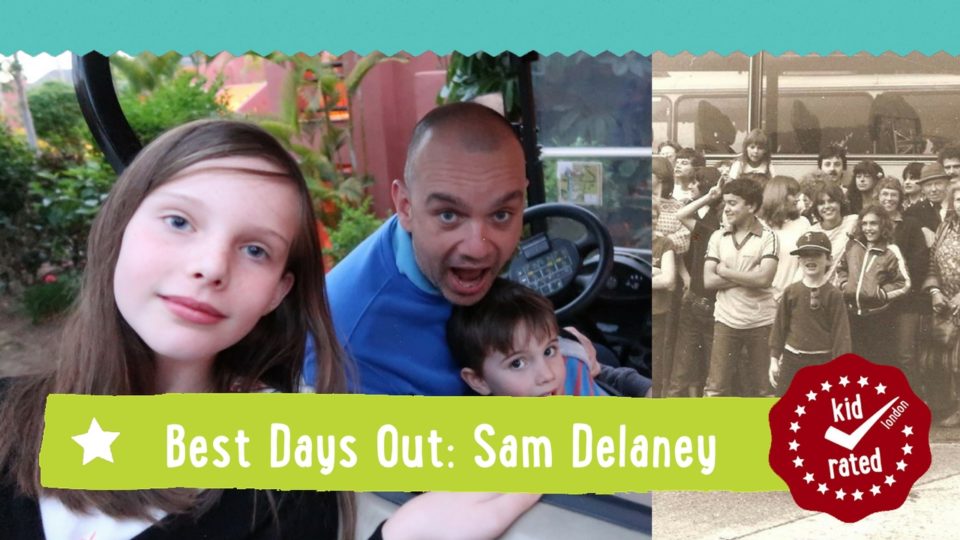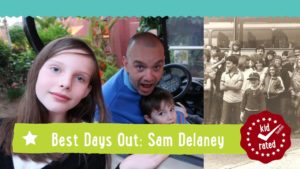 My favourite thing to do is watch West Ham. I have had a season ticket for almost thirty years, first at Upton Park, now the London Stadium. My son (and sometimes my daughter) come too and we make a day out of it. Maybe a sandwich and a Coke at the legendary Black Lion pub in Plaistow first or, for a very different vibe, one of the plethora of hipster bars in Hackney Wick near the stadium.
The London Wetlands Centre in Barnes is incredible. You feel completely cut off from the urban environment, surrounded by nature. I find it very meditative. The best time to go is 11am to see the otters being fed. I've been taking the kids there since they were babies – it's got great facilities, a top class playground and a brilliant splash park in the summer.

My local cinema is Olympic Studios in Barnes. It used to be a world-famous recording studio where everyone from the Rolling Stones and the Who to Prince and Funkadelic made classic albums. Now it is a really cool cinema, restaurant and mebemers club. The screening rooms are incredible, with cosy seats it's hard not to fall asleep in. The range of movies is great – some arty stuff but loads of mainstream stuff for the kids too. I love it.
Favourite Park?
I love Richmond Park. It is very close to where I live and I go running there every week. There are routes you can take where you don't see a car or a building for long stretches and you can almost imagine you are far away in th Scottish highlands. Especially when a herd of deer surprise you. I love taking the kids there for a stroll at weekends but they often need a bit of convincing. The fantastic cafe near Roehampton gate serves great snacks and hot chocolate, so that does the trick.
Bus, tube or taxi?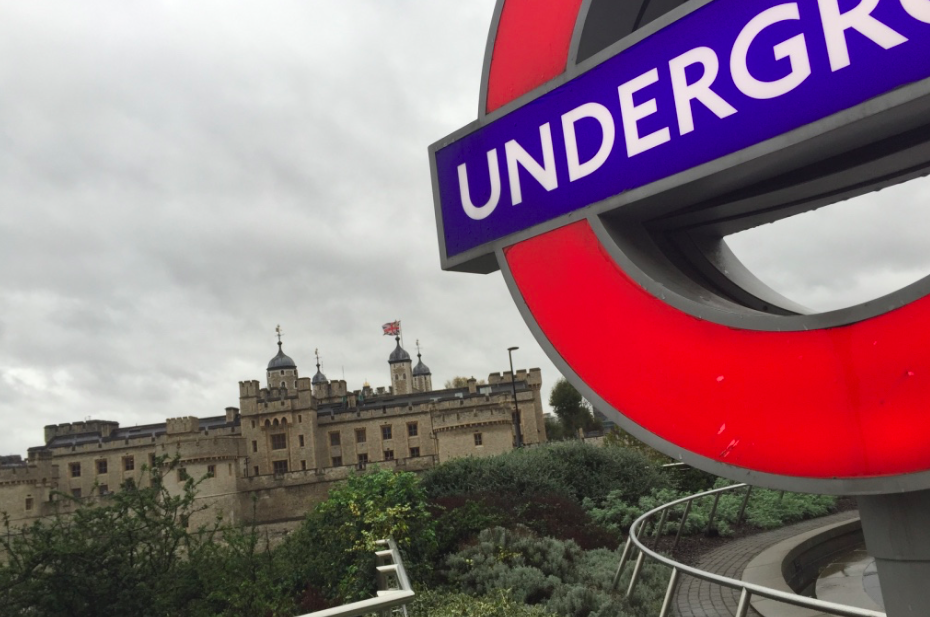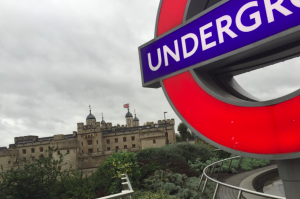 I've lived my whole life in London and I have had my fill of public transport. I was getting the tube to school when I was 11 and the romance has long since died. If I have the time I would always choose to put my headphones on and walk from one place to another. It's certainly the most predictable way to get somewhere – with the least chance of unexpected delays or obstacles.
Give us a tip or a London life hack…
Get on the District Line and head westwards out of town where it is quiet and beautiful and less trendy and crowded than the east is. I would suggest a walk by the river from Hammersmith Bridge – the most beautiful bridge on the Thames.