Sam Delaney
Published: 11th January 2017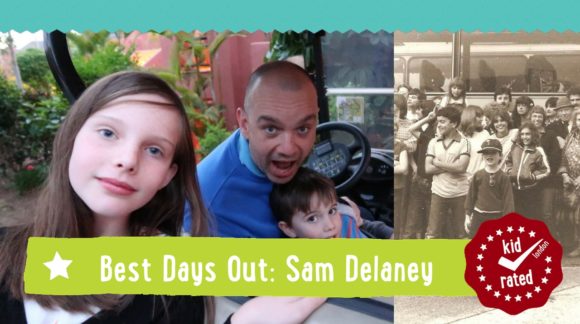 Sam Delaney is a journalist, broadcaster and dad. He lives with his family in South west London.
Tell us what you're up to at the moment?
I host the drive time show Monday to Thursday on Talk Radio. We talk about the day's biggest news and current affairs. I also host Sam Delaney's News Thing on RTUK every Saturday night.
What was your favourite place to visit as a kid in London and why?
I loved going to Upton Park to watch West Ham. For the atmosphere as much as the football. In stark contrast I used to like going to Richmond Park because it felt like being in the countryside.
Where in the UK would you recommend to another family?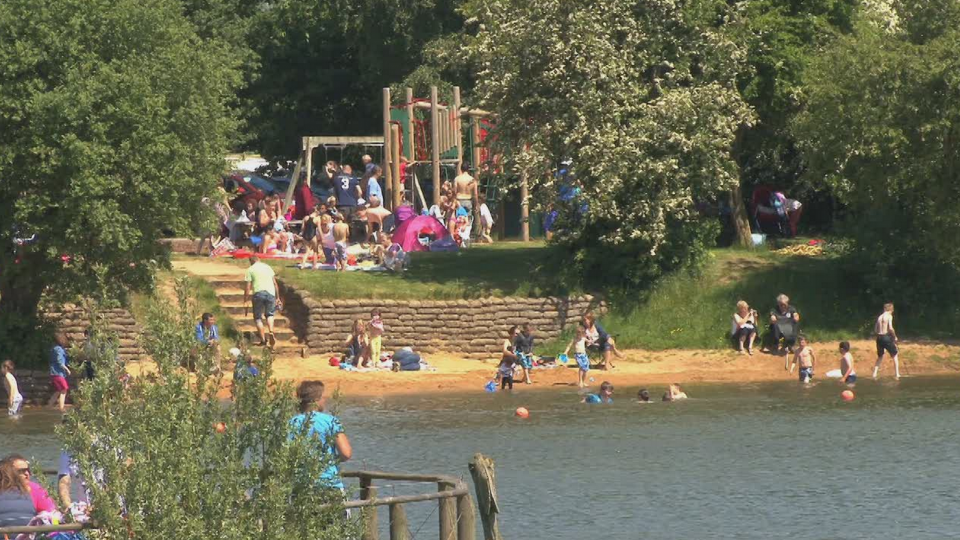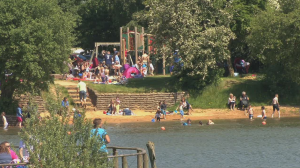 I really love the Cotswolds. It is beautiful and probably fits the Lord Of The Rings fantasy that tourists might have about life in England. I think it's because the industrial revolution pretty much passed it by so it's still like the old days. For kids there is endless countryside to play in, farms and Roman Baths. Plus posh hotels like Cowley Manor and Barnsley House if you're a grown up who fancies a bit of luxury.
Where's your favourite place to eat with your family?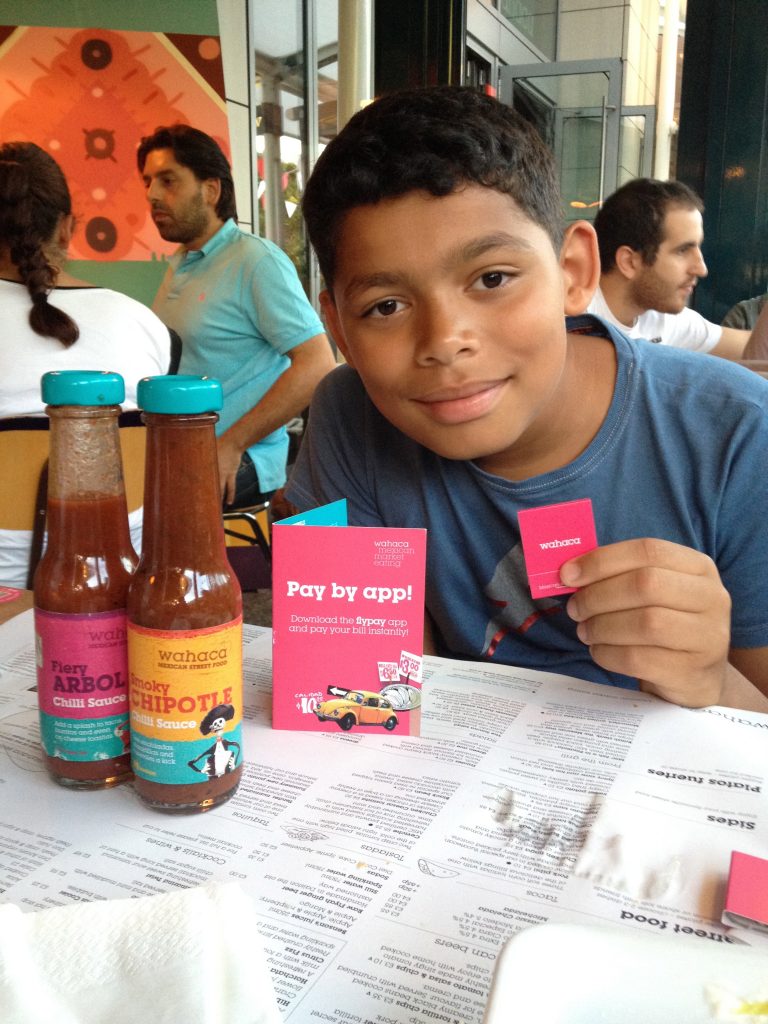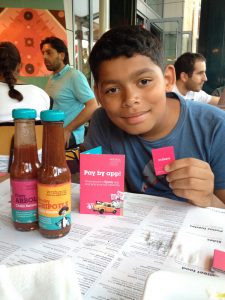 My 9 year old daughter loves Thai food and my 5 year old son loves Mexican so it's usually a toss up between Wahaca and Wagamama. Both of which are great for my wife who, annoyingly, is a vegetarian. I prefer really posh Italian restaurants but the kids think that's boring.
Give us a tip for a cheap day out…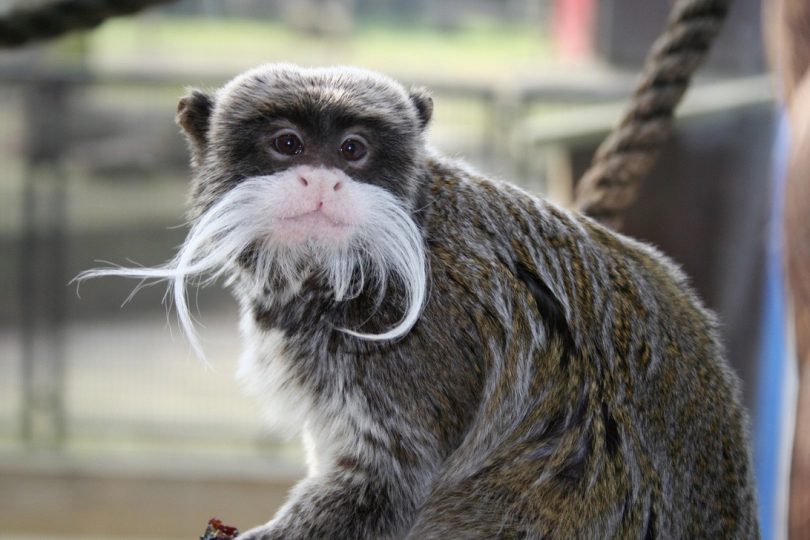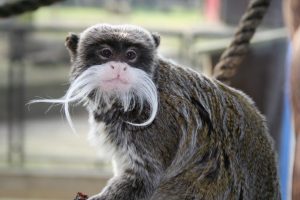 Battersea Park Zoo is brilliant. Right near Queenstown Road station – loads of odd animals that I'd never heard of before I went there. Plus there is a big fire engine that kids can climb all over. It's got the lot.
Name three places in London you love going to with your kids…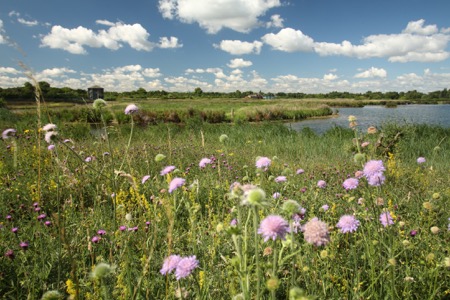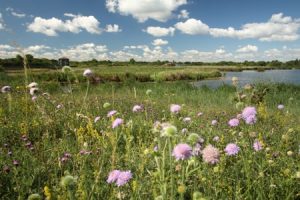 The Wetlands Centre in Barnes, near where I live. It is like an oasis of calm, with amazing and beautiful wildlife. I can particularly recommend the otters at feeding time.

The Southbank is great at weekends. There are always little shows by street performers, loads of places to eat, a causal, the eye and all the rest of it. It's a nice easy place to wander around and kill a whole day with kids.
Holland Park. I love the adventure playground. My dad used to take me there when I was a kid and now I take my kids. There is still a peacock wandering around which always makes for a fun encounter.
Best place to catch a film?
I like my local, the Olympic Cinema in Barnes.
Bus, tube or taxi?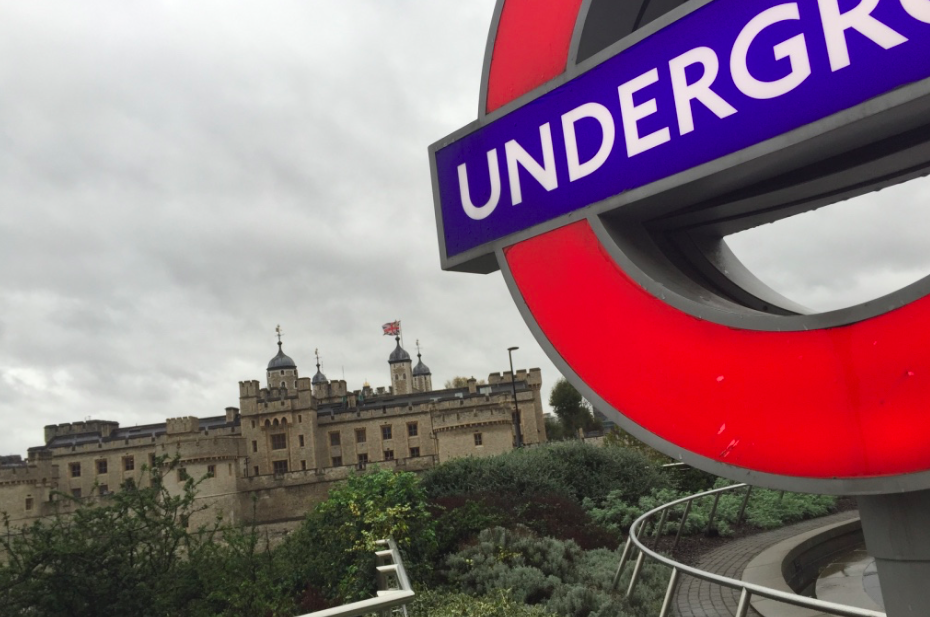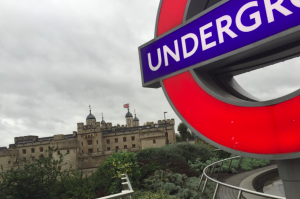 Tube. Sometimes a taxi on the way home if they are kicking up a fuss.
Give us a tip or a London life hack…
Get on the District Line and head westwards out of town where it is quiet and beautiful and less trendy and crowded than the east is. I would suggest a walk by the river from Hammersmith Bridge – the most beautiful bridge on the Thames.
There are loads of great pubs and views round there. Further out you've got Richmond Park or Wimbledon, where you can visit the amazing Buddhist Temple and visit the park which has got crazy golf and a boating lake.