KidRated Blog
Great Video Games for Older Kids and Teens
Published: 1st December 2021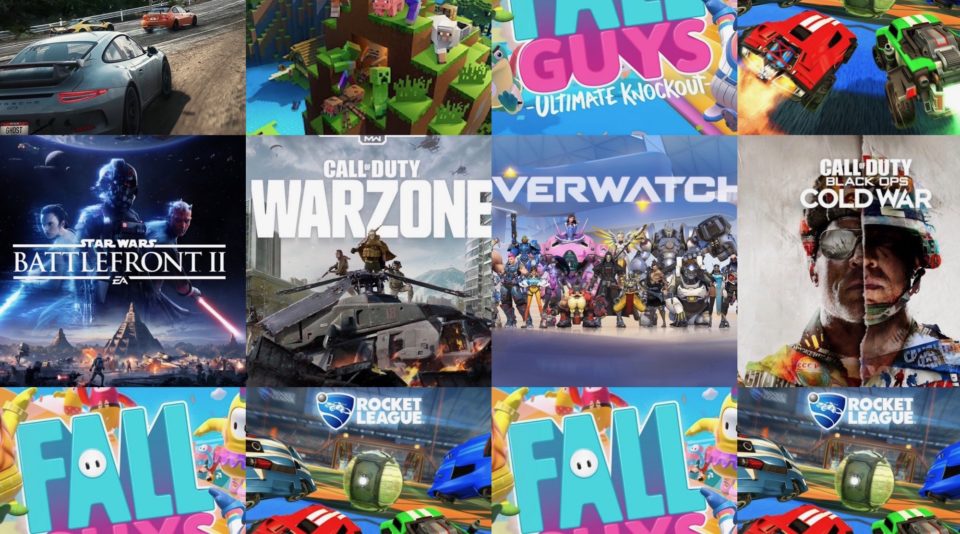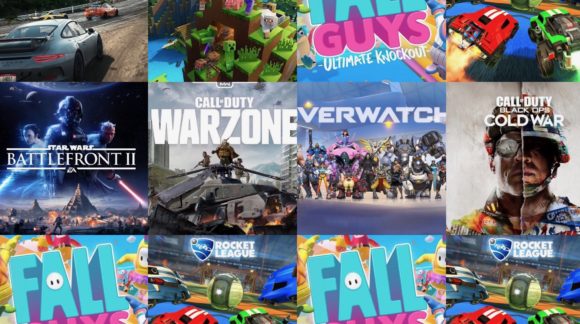 With so much time on our hands at the moment video games have boomed in popularity. And let's face it they were pretty well-liked to begin with.
However, what are the best video games for your kids? Have you got any idea what they like or possibly more importantly what you might be happy with them playing?
Here at KidRated, when we want some advice we go and ask a kid and luckily for us (and you) teenage gamer fan, 14-year old Kit kindly agreed to give us his verdict on his 10 favourites.
So in no particular order here they are.
Enjoy…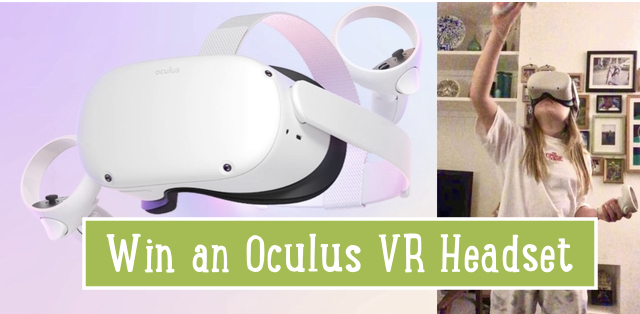 Fortnite
Fortnite is an immersive survival game that pits 100 players against each-other on one island. It also has a creative mode where you can make your own islands. Fortnite is action-packed and is all about being dropped onto an island and having to battle other players in order to survive.
The game does require a lot of skill and practice if you want to be good because it's not just about getting the best weapons which is a good thing. You can also modify or manipulate buildings to help your defence which is cool.
One of the other good things about this game is that you can play online with your friends in squads up to 4. The competitive mode where you can play in tournaments is particularly exciting. Lots of players also like the fun side of the game with avatars using dance moves or wearing costumes.
Fortnite is free to download and is only a 12 rated so lots children can play it. But be careful of in-app purchases which are not necessary to play.
Kit's Tip
Most of the best players are on keyboard and mouse but you can pick up really great tips on how to play by watching some of the big players who stream their games on Twitch or Youtube.
There are a number of mildly violent fight scenes and some swearing. Plus a very, very, very rude joke at the end.
Call of Duty: Warzone
Like Fortnite this is another Battle Royale game, but this one can have up to 150 players in the game at once. Call of Duty: Warzone was only released in March 2020, so it's quite a new game which means the players haven't had lots of time to improve so new players can still join the fight
I really like this game because it's a Battle Royale with a difference, unlike games like Fortnite the graphics are really realistic and because you can't build defences, you have to only use natural cover such as buildings or trees.
The added twist in this fight for survival is that the area you play in, shrinks along with the player numbers making it more exciting.
Kit's Tip
Some of the negatives about this game are that it is an 18 rated which means that some younger gamers might not be able to play it but if you need to persuade parents tell them that you can turn off the blood and swearing and still get a great gaming experience.
Minecraft
Minecraft is a really creative game that appeals to boys and girls alike and involves a creative mode where you have to build your own world. There's also a survival mode where you can battle zombies or creepers.
It's suitable for everyone even in survival mode because there is no blood and it's not scary. The game also has a multiplayer mode where you can play separate mini game modes made by the wider Minecraft community.
One of the positives about this game is that it gets constant updates to improve the game
Kit's Tip
Some older teens will prefer games like Call of Duty because they are more realistic (and violent) and unlike some of the free games, Minecraft costs money.
Battlefront 2
Battlefront 2 is a game that is based around the legendary Star Wars saga and has all the lightsabers and blasters you would need to fight in that universe.
There's a big choice of heroes and villains you can play as, or battle against on different planets featured in the various films. There is even a campaign mode where you can play as a Special Forces storm trooper.
Like Call of Duty and Fortnite this game allows you to play both offline or online with your friends. On the downside, the game is quite expensive to buy and it's quite hard to get good at it.
Battlefront is rated 16 but in my opinion it's suitable for 12 and older.
Fifa 21
FIFA 21 started out as a very basic football game but is now one of the most complex and enjoyable games in the world. One of positives of this game is that really anyone can play it, you can also play with up to 8 people at once plus there's a story mode where you play as an aspiring pro player.
Kit's Tip
What's not so good about this game is the fact that you have to save up a lot of in-game points to open the packs which can give you better players for your team.
Call of Duty: Black Ops Cold War
This newly released Call of Duty game brought lots of new aspects to Warzone because it added a whole new range of guns and had better graphics overall.
The actual game has an amazing campaign mode as well as zombies that have lots of cool Easter eggs such as the coffin dance meme. Some gamers have complained that the mechanics in the game aren't as good as Call of Duty Modern Warfare plus it's a more violent game than Modern Warfare although it has the same 18 rating.
Overwatch
Overwatch is a 12 rated tactical shooting game set in the future where you can play as heroes that each have different powers and tools. You can play online with up to 8 people at the same time and it's a game that anyone can play because there's no blood or swearing and there's lots of tactics to master. 
There is also the competitive element to Overwatch as they have tournaments  for top players that you only get to enter by rising up through the divisions.
The downside of this game is that they don't have a wide selection of game modes so playing Overwatch for more than a couple of hours gets a bit boring.
Rocket League
Rocket League is a fun and enjoyable game suitable for anyone who likes cars and football (or basketball ) because this game has it all! You can even customise your cars and play with your friends on all platforms including PC.
This game is only rated 3 but I have included it because it is appealing to older kids as well as younger ones. With a football and basketball mode there's a wide range of picturesque maps to choose from and some are even underwater.
One thing that isn't so good about Rocket League is the fact that the game could be seen as pay to win because there are certain cars that you can buy that are more agile, so your chances of winning are much better.
Fall Guys
Fall Guys is a fun, colourful but challenging running game consisting of 60 players trying to win against each other on maps that float in the sky.
As the game builds slowly, the first 24 people to finish go through to the next round and that number gradually becomes much smaller – going all the way down to six!
There are several great things about the game. Firstly, anyone can play which makes it a perfect family game. Secondly, you can play by yourself or online with friends. Finally, you can customise your character which is really cool. So, you can even make them look like astronauts.
Not so good is the different modes are virtually all the same. So it can get a bit boring after a while.
The game has a 3 rating so is good for families.
Need For Speed Rivals 
One of the coolest things about this realistic racing game is you can choose whether to be a fugitive or a cop. The choice you make then builds throughout the entire game you can upgrade your police car to a massive 4 x 4 with spiked bumpers and a gun on top, after starting with a generic police car that couldn't catch anyone.
Another thing I really like about Need for Speed Rivals is the fact the graphics and sceneries in the game are amazing, especially if you are on a console.
What's not so good about this game is the fact that the map is quite small and so you get used to it quite quickly. Also there aren't many jumps and off-road tracks and there are fewer customisations for the police cars compared to the racers.