KidRated Blog
Making the Most of your Money at Legoland Windsor
Published: 18th July 2017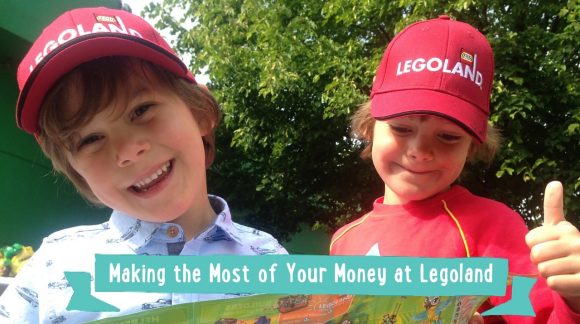 We all know family days out can cost a fortune, be exhausting and make you wish you'd stayed at home. But here at KidRated we LOVE days out, and believe some attractions are worth every penny, but you need to know what you're doing, and that involves planning – which is why we've created this series of blogs for you.
You would think a theme park based around a small plastic brick would be fairly limited, but if your kids love LEGO, then trust us, Legoland is going to blow their minds. Actually they'll probably love it even if they don't like LEGO! And with some careful planning we think it's pretty fun for adults too.
1. Plan Ahead
There is no getting away from it, a day out at Legoland is going to be expensive so plan ahead. At the time of writing, Kellogg's, National Rail and Tesco all offer Legoland deals. So keep your eyes peeled, book ahead and save some cash. Be aware you have to pay for the car park. It's cheaper if you book ahead online and with the added bonus of no queuing to pay at the end of the day.
2. Prioritise
Once you've booked, watch the KidRated reviews with your kids and then head to their official website. Take a look at the interactive resort map and prioritise what you want to do. You will never 'do' the whole of the park in one day. There is simply too much. So work out what your family will most enjoy and an order in which to do them. That way you can make sure you tick off all your must dos.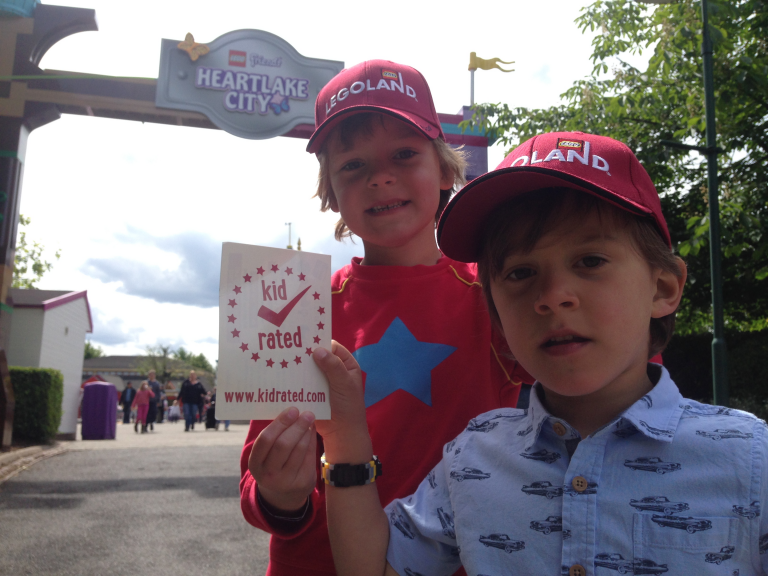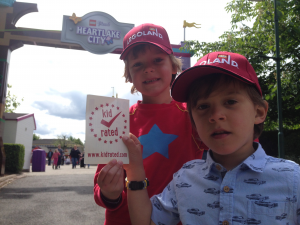 3. Measure Your Kids
Children must be over 90cm for some of the rides. Measure your kids before you go so you can take it into account when you're planning what rides they want to go on.
4. Pack Wisely
Pack wisely. Make sure your bag isn't your favourite leather one and preferably has a zip as it will end up on rides with you and lots of these involve water! Talking of water, the kids will get wet on some rides, so depending on the forecast you want to pack waterproof coats, a change of clothes, a towel etc.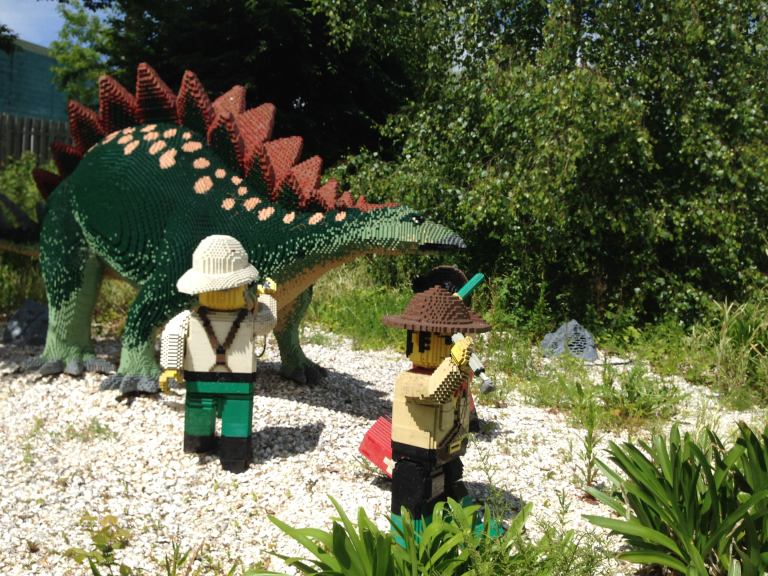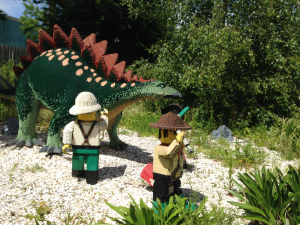 5. Take a Picnic
Of course there are loads of places to eat and drink, but if you want to save money and eat exactly when and where you want, take a picnic.  There are lots of grassy places where you can sit down and enjoy the view (play the 'spot the Windsor Castle' game) and remember you will definitely queue for some of the rides so plenty of snacks will come in useful to pass the time and keep everyone happy.
6. Get there Early
Be smart and get there early. Legoland is brilliant, but there's loads to do, so arrive in enough time to be at the turnstiles when they open at 9:30am. The rides don't open until 10am, but getting there early means you'll probably avoid the queues into the car park and will give you time for a loo stop, a coffee, snacks etc so at 10 you are ready for action!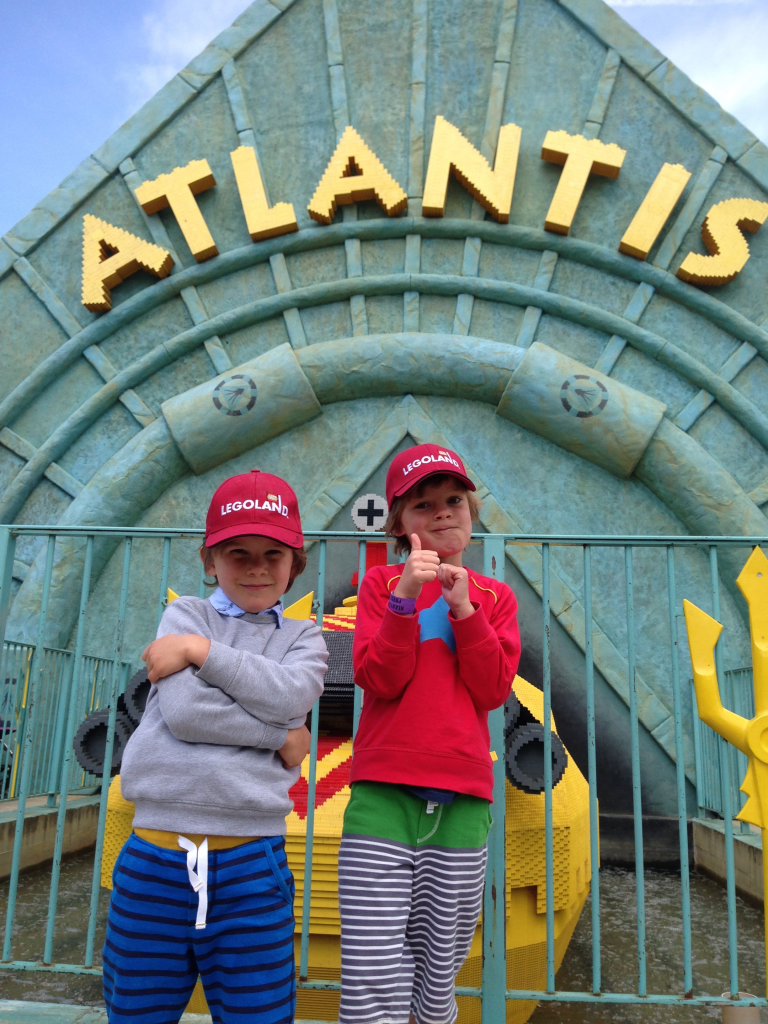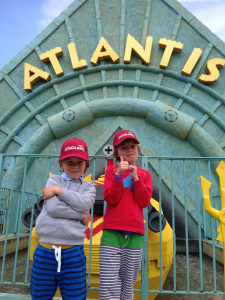 7. Get a Q-Bot
If at all possible, visit Legoland on an inset day or similar. But if you have to go at the weekend or in the holidays and can possibly afford it (because you saved money on your tickets – see #1!), get a Q-bot, a ride reservation device that queues for you virtually so you can do other things. We know it's expensive and morally a bit suspect, but in our experience it made what could've been a day of long queues and tears completely brilliant. Q-bots are available at the entrance, but there are limited numbers available, so if you know you want one, book in advance.
8. Go Back to Front
Last time we were there, the staff advised us to head to the back of the park and work forwards. You'll be working against the general flow of people and should be able to have a go on some of the rides at the back without much of a queue.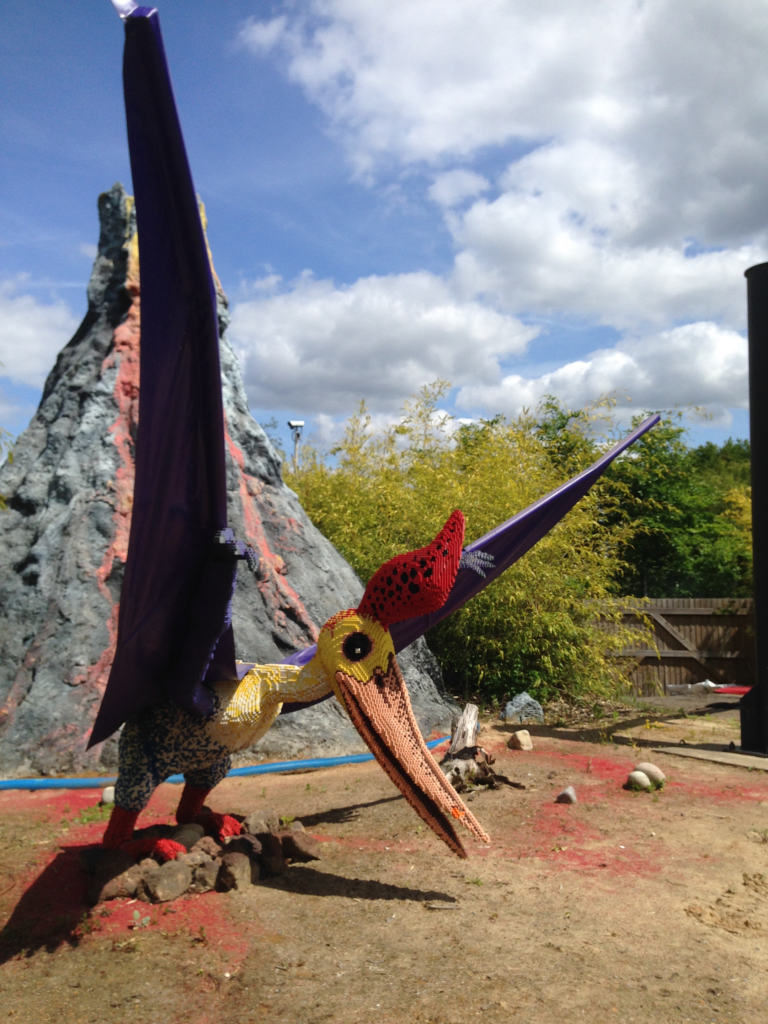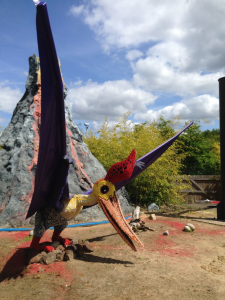 9. Pick up Lost Parents Wristbands
You can pick up Lost Parents Wristbands at the ticket booths. Write your number on them and stick on your kids' wrist for peace of mind if they get lost. Or you could just write your number on your kid's arm with a Sharpie (just harder to get off!) Also useful are the mobile phone charger lockers at Heartlake City.
10. Leave Early
The last thing you want to do after a long busy day is to queue for hours to leave, so depending on the age/staying power of your children, plan to leave at least an hour before the park shuts. As we've already said, there's no way you'll get to 'do' all of Legoland in one day, and if you arrived before 10am, 6 or 7 hours is probably long enough for most children (and certainly long enough for the most enthusiastic parent!) So check what time the park closes and plan your route through the park to leave at a sensible time. If you want to be very clever, pack another cool bag to leave in the car with drinks and food for the journey home… that's if the kids can stay awake!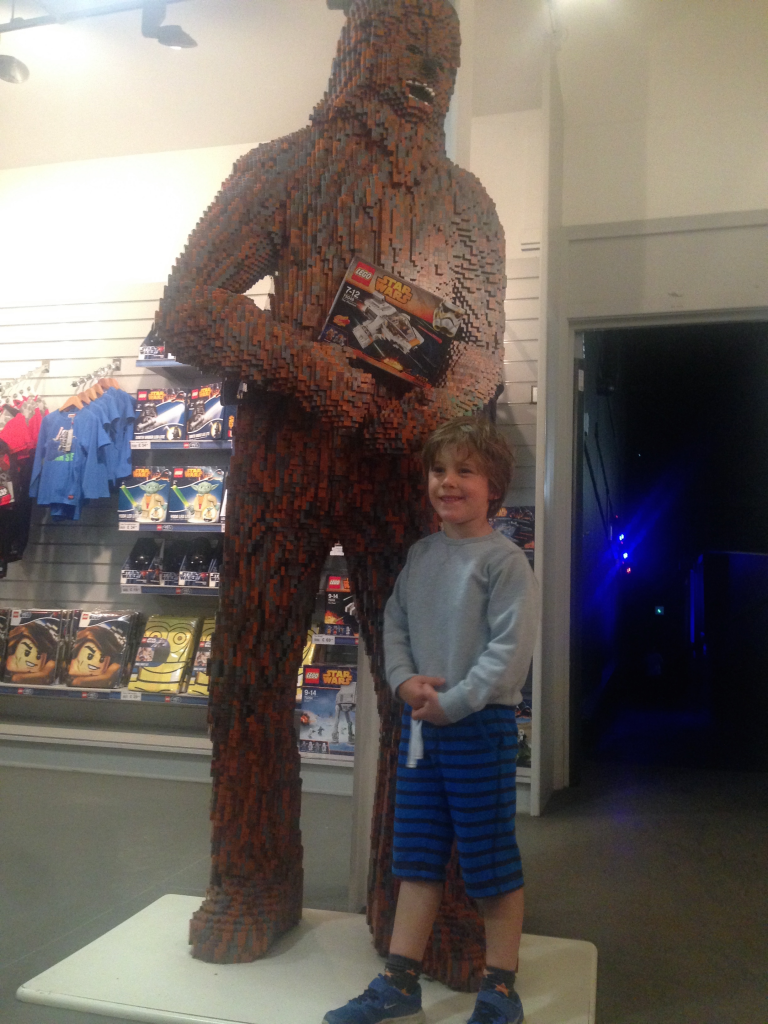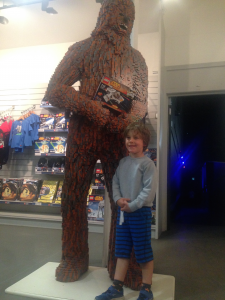 11. Make it a Birthday present
And finally, we're great fans of doing these big days out as birthday or Christmas presents, it's a special treat plus that way the kids have their own birthday cash to spend in the shops. Plan in advance, expect it to be busy, make the kids take their own cash (!) and then just go with the flow as much as you can.
---
Want to make the most of the weekend? Combine a fun-packed day at Legoland with a visit to stunning Windsor just minutes away. Go to Windsor Great Park for a picnic and some kite flying and after seeing the Lego Windsor Castle at Legoland, go and visit the real thing. Check out their website for their family events programme.