KidRated Loves
#KidRatedLoves Ice Skating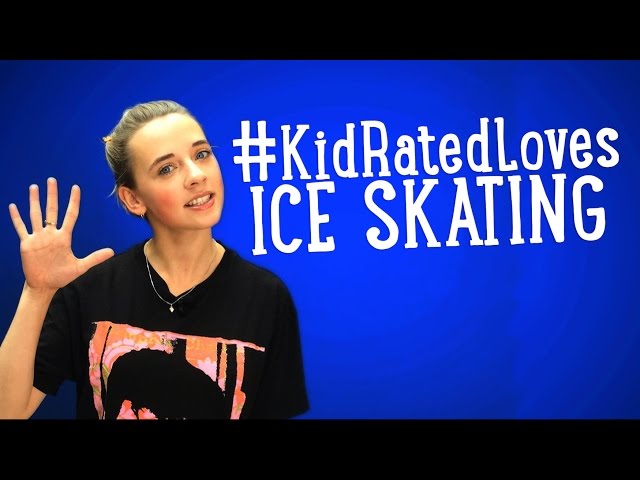 Hi guys, Emily here in the KidRated Hub with another episode of KidRatedLoves. I don't know about you but I've been noticing loads more ice rinks popping up around the country lately, so I thought I'd look at my five best and five worst  things about skating.
5) So the skates aren't the hight of fashion but at least everyone's in the same boat. Or should that be, everyone's been in the same boots?
4) The moment those skates are on you've suddenly become Torvill and Dean. But truth be told, you're more like the Chuckle Brothers.
3) There's nothing more fun than holding hands while you skate. But be warned. If they go down, they're taking you with them.
2) Two words: hot chocolate! Two words: burnt tongue.
1) I absolutely love looking for inspiration for the best Ice Skating outfits. But my mum always has other ideas.
So that's my skating roundup. I hope you thought the video was funny, if you did  then don't forget to give it a thumbs up. You can subscribe to us and also we'd love to know what you want us to talk about next so put your comments in the box below.
See you next time. Bye!
And if you're popping into London over the festive season and fancy getting your skates on, here's a selection of some of the best pop-up rinks.
Looking to go Ice Skating this winter? Emily Sharp gives you her rundown of the best and worst things about this slippery sport.
Where to go Ice Skating this Winter
Indoor and open all year round
Indoor, all year
 Open until January
Westfield White City and Stratford
Until 5th January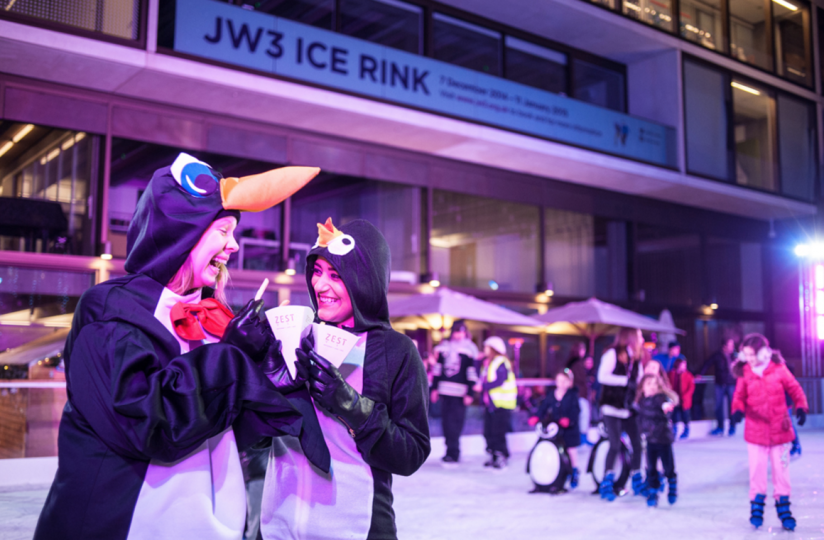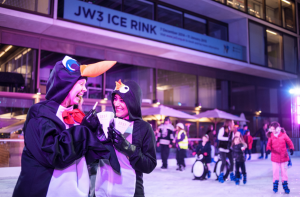 Until 12th January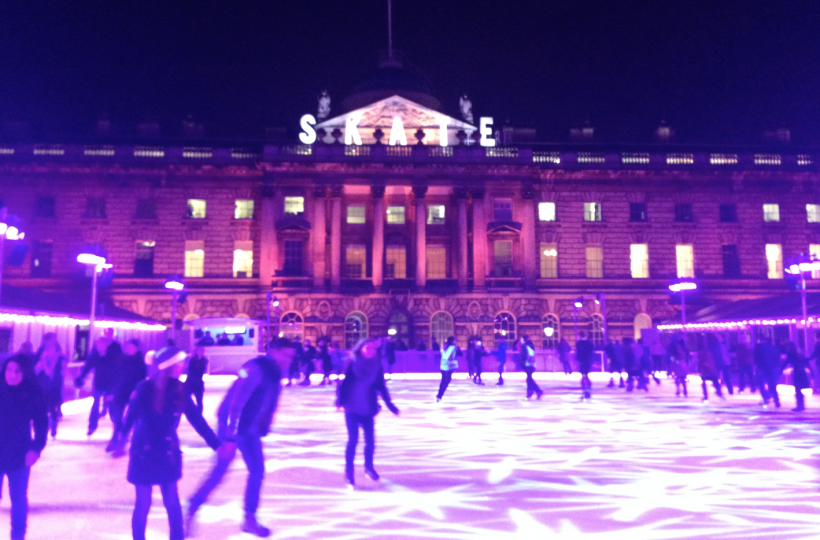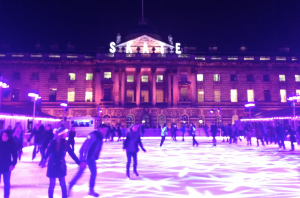 Until 12th January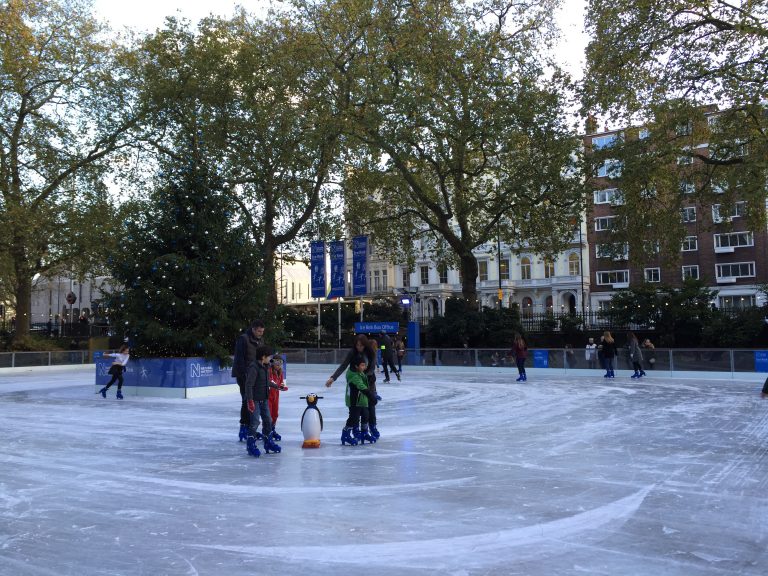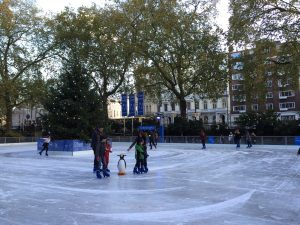 Until 5th January
Until 5th January
Until  5th January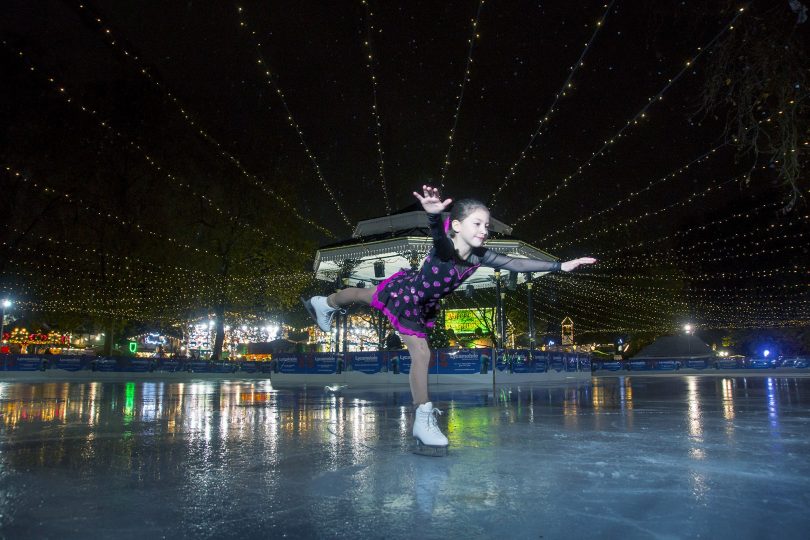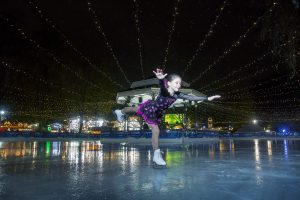 Until 12th January
Until 25th January
Until 12th January
Currently Closed This Year