Mum Report
Borough Market: Mum Report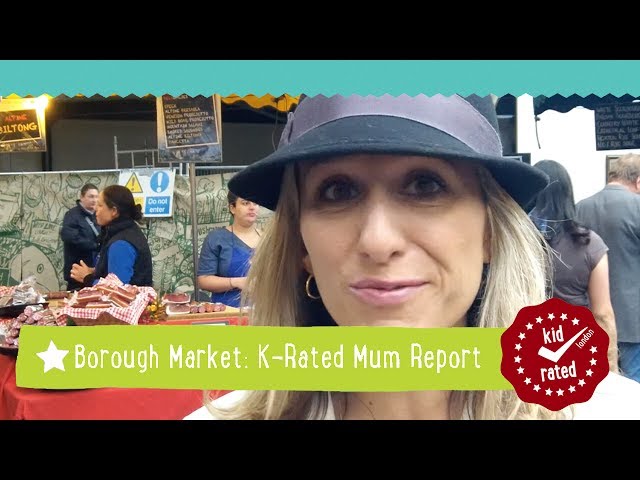 8
If you have an interest in food, Borough Market will satisfy that interest! The most renowned food market in London, it's a great place to go and sample delights that London and surrounding food producers have to offer, while also including food from all around the world.
KidRated's 5 Tips For Grown Ups:
1. Plan your trip using the Interactive Market Map on the Borough Market website.
2. It gets incredibly busy on weekends so you may want to go on a weekday. Check the site for opening times.
3. Check on the website to look up particular traders so you can home in on exactly what you want.
4. There are always demonstrations going on. Be sure to see what's on offer on the What's On section of the website so you can feed your mind as well as your belly.
5. Keep an eye out for seasonal recipes.
For more Mum Reports just click here.