Mum Report
British Museum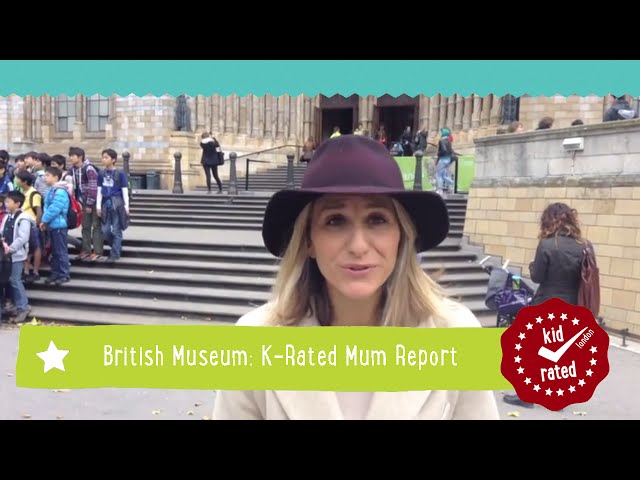 9
The British Museum is a museum about the world with one of the biggest permanent collections in the world. Even the atrium is something to see. Kids will love exploring Egyptian mummies and parents will also be enthralled. No matter how old you are, the Elgin Marbles are a sight to behold.
The best thing: all these amazing artefacts cost nothing to see as entrance is FREE.
Some special exhibitions do require booking. Book now for  a walking tour of the museum.
KidRated's Top Tips for Grown Ups:
Once you arrive, head to the information or family desk and pick up some activity trails.
On weekends and holidays you can pick up backpacks filled with activities and interactive games, perfect for budding archeologists.
Definitely check out the FREE object handling sessions – but try not to drop anything!
Bring some extra cash and go to the gift shop where you can buy all kinds of great things.
It's so massive with kids it is easier to just pick a few areas to see. You can always come back another day.