Mum Report
Kenwood House: Mum Report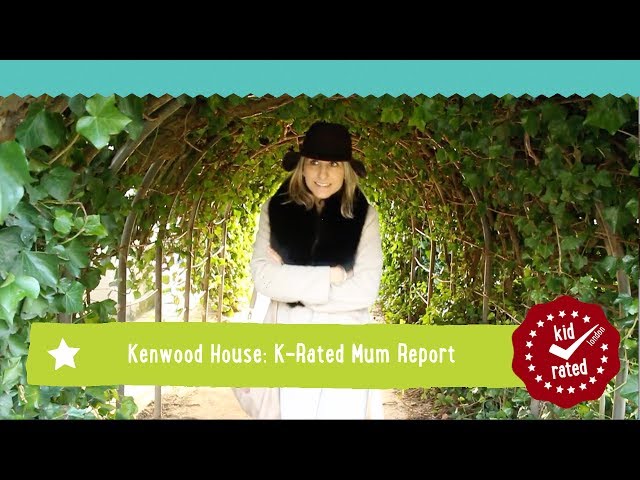 8
Featuring in the ever-loved Notting Hill, Kenwood House is a beautiful stately home built on Hampstead Heath. It hosts many great works of art, even providing the opportunity to catch a glimpse of artists themselves with Rembrandt's self-portrait, 'A Portrait of the Artist'. For kids, Mac Kenwood's trail is the perfect way of discovering secrets about Kenwood.
KidRated's 5 Tips For Grown Ups:
1. Definitely stop by the cafe/ restaurant for some delicious cakes or hot food.
2. In the summer there are wonderful concerts that kids are welcome at, just make sure to take extra clothes as it may get chilly in the evenings.
3. Parking in the area is limited so check alternative routes. The 210 bus is handy, and Hampstead Tube on the Northern Line is a walk, but fairly long walk away.
4. Use the visit to explore the rest of Hampstead Heath, or walk down to Parliament Hill Fields and feed the ducks in the ponds. There's also the Spaniard's Inn not far away that does great food and has outdoor seating.
5. If it's a nice day perhaps pack a picnic as the gardens of Kenwood House are a great place to relax and get some much needed sun.
For more Mum Reports just click here.