Mum Report
Kew Gardens: Mum Report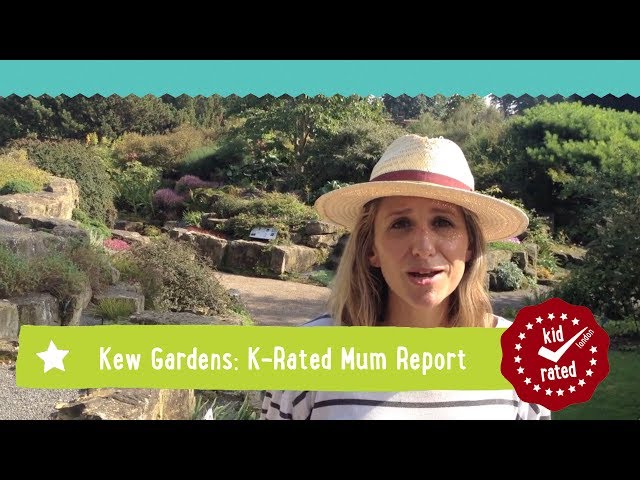 Covering 121 hectares, Kew Gardens is a botanical research and educational institution with the world's largest collection of living plants – home to over 30,000. With so many world-class attractions, there is no chance of anyone in the family getting bored.
KidRated's 5 Tips For Grown Ups:
1. Be aware that once in, some attractions also cost money.
2. Check what walking tours are going on so your trip has that extra educational element to it.
3. Check the What's On section of the Kew Gardens website to see what special events are taking place.
4. Other visitors recommend buying tickets online to avoid waiting in the queue.
5. As much of it is outdoors, check the weather before you plan your visit!
For more Mum Reports just click here.