Mum Report
London Transport Museum: Mum Report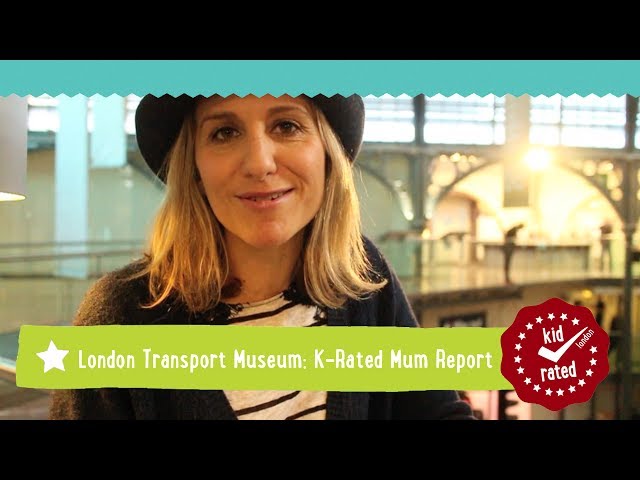 7
From Victorian railways of the 1830s to the green transport projects planned for 2025, the London Transport Museum will teach you and your kids all you ever wanted to know about London's thriving transport networks. The museum is divided into themes, examining the development of transport systems across the ages.
KidRated's 5 Tips For Grown Ups:
1. Once you've bought your adult ticket it lasts all year – so if you enjoy yourself, why not take another trip?
2. You can go aboard some of the old vehicles, and kids tend to enjoy the old buses.
3. The tube simulator where you can drive a tube train is particularly fun, along with other interactive exhibits.
4. The London Transport Museum has a well stocked gift shop is worth getting a souvenir from to remember your day.
5. If you want to relax there's a cafe with reasonably priced products.
For more Mum Reports just click here.