Mum Report
Portobello Road: Mum Report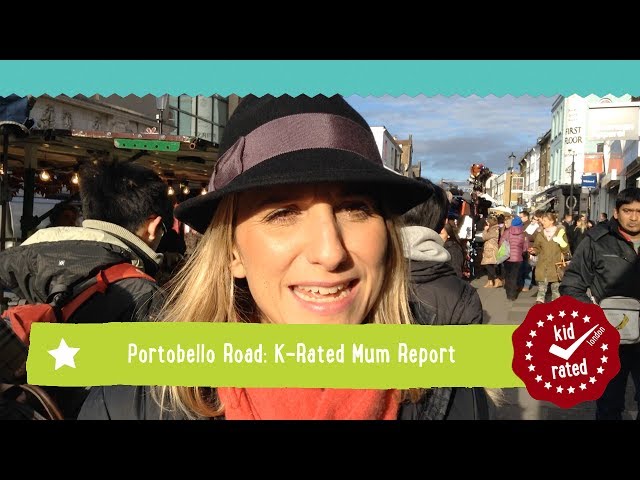 8
With over 1,000 dealers selling every kind of antique and collectible, the Portobello Road market is buzzing with activity. Kids will enjoy finding items they may not get elsewhere and the welcoming atmosphere gives it a family friendly feel. However, be aware that a long time will be spent on foot if you intend to explore the whole market.
KidRated's 5 Tips For Grown Ups:
1. Take cash with you as there aren't many cash points around and most stall owners will not accept card.
2. Be sure to get the kids to go to the toilet before you visit as there aren't public ones so it will be hard to use one en route!
3. Try to sample some of the street food and drinks from other countries, as there's always something unique to discover.
4. Portobello Road's market is an open market so make sure to visit in good weather or take an umbrella.
5. The market tends to be at its most crowded earlier in the day so go in the afternoon if you want to explore in a more relaxed atmosphere.
For more Mum Reports just click here.