Mum Report
Science Museum: Mum Report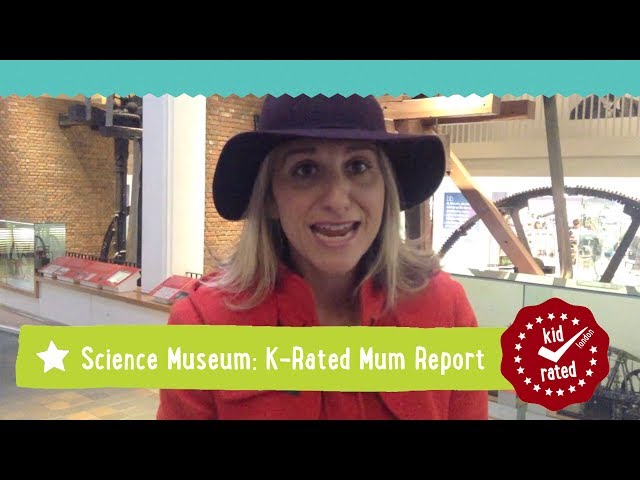 9
The Science Museum is a great place for your kid to get in touch with their inner geek. It houses over 300,000 items, so learning will never get boring! It has interactive galleries, exhibitions, simulators and even its very own IMAX cinema!
KidRated's 5 Tips For Grown Ups:
1. Some of the galleries get very busy during school holidays, so be prepared to queue for the more popular attractions during these times.
2. Younger kids will love the bubble show. The Launchpad Gallery and Typhoon jet simulator are particular favourites for kids of all ages.
3. The cafe closes at 5pm, an hour before the museum shuts, so get any final ice creams and snacks before then.
4. The museum is free but there are people asking for voluntary donations throughout.
5. One day is not enough to take it all in, so don't rush, just revisit.
For more Mum Reports just click here.