Mum Report
Story Stock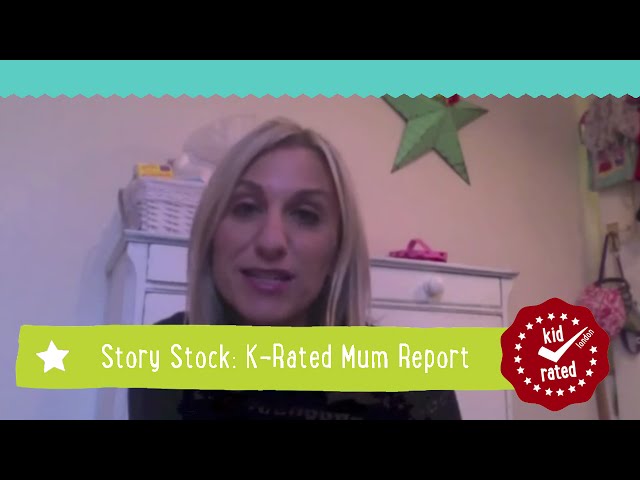 Now let me tell you about Story Stock. Story Stock is a storytelling festival which takes place in various different cool locations across London. It is a great way to introduce your kids to theatre to books to storytelling in general everything wordy. The day I went with my kids, there were storytelling sessions in teepees, dressing up, music and drama workshops, quizzes all sorts of things that really get the children engaged. This is what one little boy thought of the storytelling session. Little boy – I thought it was good Tiff – Can you remember what the story was about? LB- A dragon and a person, but the dragon was nice. Tiff- Good what was your best bit? LB – the dragon being nice to the person. To find out when and where the Story Stock events take place just go to their website which is storystock.co.uk. The brilliant thing is, if your kids are over four you can leave them unaccompanied in the workshop and pop off for a coffee and a catch up with a friend as long as you stay on the site, there's normally a great cafe there. Story Stock is a great idea, not only is it educational it is also really fun too so I give it a good mum rating of eight!
8
Popping up at festivals and venues all over the place, Story Stock brings fun storytelling and theatre to children aged 3-11 and their families
This travelling story circus debuted in 2013 and most recently with a sell-out festival of stories over 4 days at the Bush Theatre in West London. They bring live action theatre and story-telling with a mix of fun and interactive activities which your kids will love.
Children under 4 can be left in the qualified hands of the workshop facilitators while parents grab a coffee nearby.
Check out their upcoming and past shows here.