Mum Report
Tate Modern: Mum Report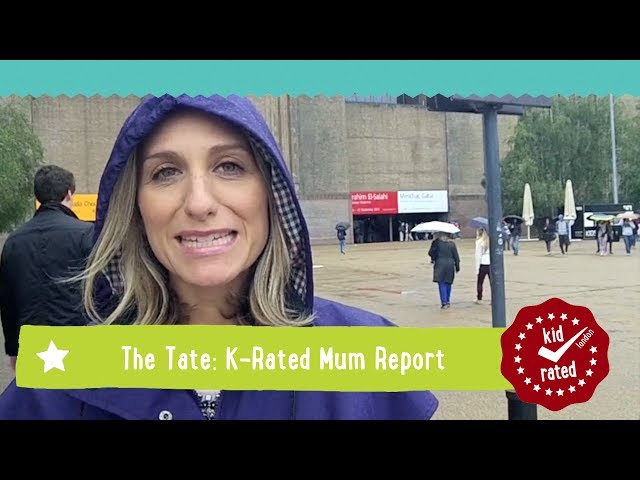 7
Situated right next to the Millennium Bridge, the Tate Modern is based in the former Bankside Power Station and is the most-visited modern art gallery in the world. It houses international and British modern art from 1900 to the present day.
KidRated's 5 Tips For Grown Ups:
1. Grab a map when you arrive to make sure you don't miss out on the best exhibitions!
2. Tickets must be bought for special exhibitions, but there are also a number of free exhibitions.
3. The Open Studio allows for kids to develop their creative side through experimentation with materials.
4. Why not hire a Family Multimedia Guide? You'll listen to jokes and information regarding the artists and their works as you walk around the gallery.
5. Check what's on in advance at the Tate Modern to make sure there's something you think your kids will enjoy.
For more Mum Reports just click here.