Mum Report
The View from the Shard: Mum Report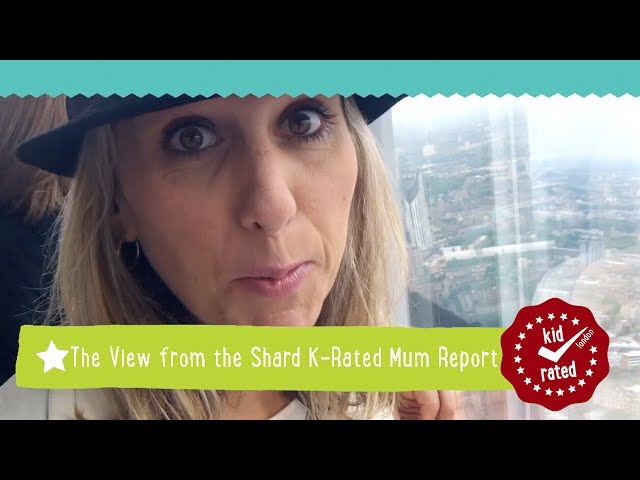 8
The Shard is the second-highest free-standing structure in the UK and The View from the Shard is certainly something to go on your bucket list. With 360° views looking over London, and restaurants with some of the finest cuisine, it's a great day to be wowed by your eyes and taste-buds.
For tickets CLICK HERE

KidRated's 5 Tips For Grown Ups:
1. Use the interactive binoculars with information screens at The View from the Shard to take a closer look at buildings and learn about them too!
2. Take the stairs up to floor 72, as while floor 69 offers great views the change in perspective is incredible just those extra few floors up.
3. There's a champagne bar in case you want to settle your nerves before travelling higher up.
4. Check online for promotions as during half-term they had special offers.
5. If going during the week, go before 5pm to avoid the after-work queues.