Mum Report
Thorpe Park: Mum Report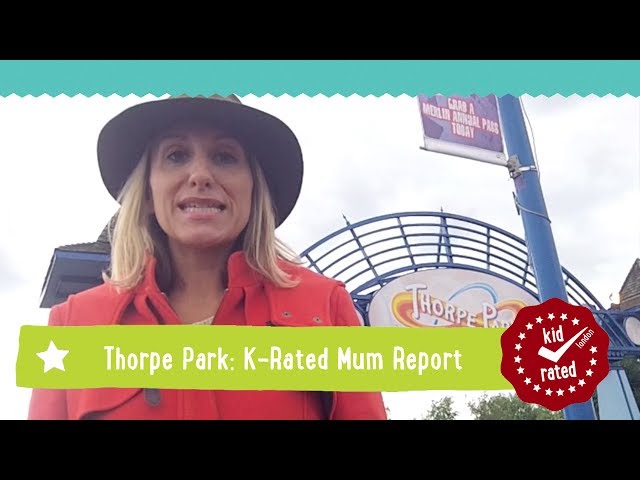 9.5
An incredible day of thrills for both you and your kids at Thorpe Park. With high speed roller-coasters, themed rides like Saw, and water rides, there is something to please everyone. You can even slow it down on the attractions that are at coasting pace rather than roller coasters. There are over 25 rides so take a whole day to enjoy it all, and there are plenty of places to get lunch and relax.

CLICK HERE for tickets

KidRated's 5 Tips For Grown Ups:
1. Groups of 10+ people can save 50% by buying group tickets online. Check the Thrope Park website for any other special offers on tickets.
2. Before you go, see what The Showcase has on to see if your kids will enjoy any particular shows.
3. Be careful taking any kids under 1.2m tall as they won't be allowed on the rides that have height restrictions.
4. Everyone tends to stay to the end of the day so be prepared for a long wait to exit, unless you decide to leave early enough to avoid the queues.
5. Fast track tickets are available at Thorpe Park on the day if you want to get on rides quicker.
For more Mum Reports just click here.