Mum Report
Victoria And Albert Museum: Mum Report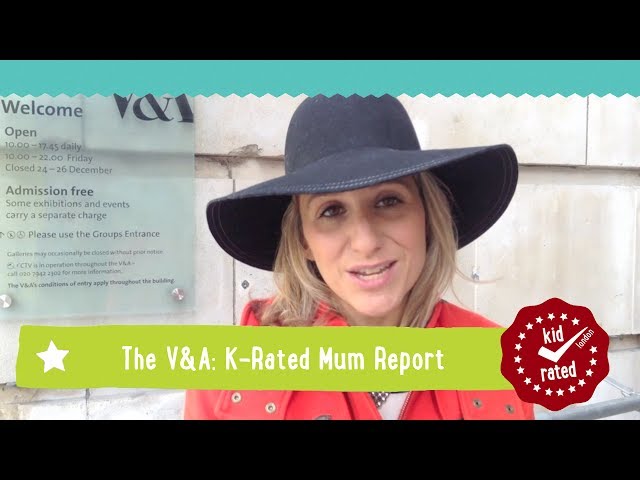 7
The Victoria and Albert Museum houses a collection spanning 5,000 years of art history. It is the largest museum of decorative arts and design in the world. It hosts trends from the present day all the way back to a piece of Egyptian twill from 684-750 AD.
KidRated's 5 Tips For Grown Ups:
1. Plan your visit with the Victoria and Albert museum maps to make sure you don't miss your favourite bits.
2. A range of Family Art Fun trails are available from the Learning Centre to guide and entertain you as you explore the development of art and design across the ages.
3. Check the website for special events that take place, including activities for families!
4. Set aside the majority of the day to take it all in. There are more museums nearby if you only want to see specific exhibits then move on to another place.
5. Entry is free but there are people taking voluntary donations throughout the museum.
For more Mum Reports just click here.