Mum Report
Washington D.C.: Mum Report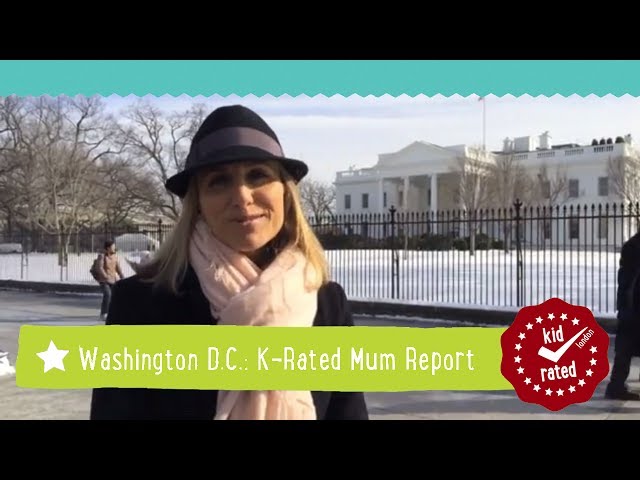 10
Washington D.C. is built on history, and continually looks to the future. As well as museums and government buildings, the open avenues offer the opportunity for nice walks to discover hidden gems. No trip to Washington would be complete without popping into the Whitehouse, so why not go and give Barack Obama a knock? Just make sure the kids don't press the doorbell and run off!
KidRated's 5 Tips For Grown Ups:
1. Make sure to go online and reserve tickets for all sights and tours so you don't end up disappointed.
2. If the family are into sports, take in a game at the Robert F. Kennedy Memorial Stadium. Make sure to check in advance to see which sports are in season.
3. Also, take a tour to see sites familiar to such iconic films and TV programmes as Mission Impossible, Forrest Gump, West Wing, and The Godfather II.
4. Georgetown, the capital's historic waterfront is a shopper's paradise and lined with restaurants of every nationality, so go there to get everyone their presents and even the fussiest of family members will find something to eat.
5. If the kids like biking, kayaking, or just walking, head to the historic C and O canal.
For more Mum Reports just click here.