Quiz
Film Quiz
From Alec Guinness at St Pancras Station in The Lavender Hill Mob to Daniel Craig on the Underground in Skyfall, London as a movie location has always managed to be the star of the film. But how well do you know your captial city on the silver screen? Take our film quiz and find out…
Question 1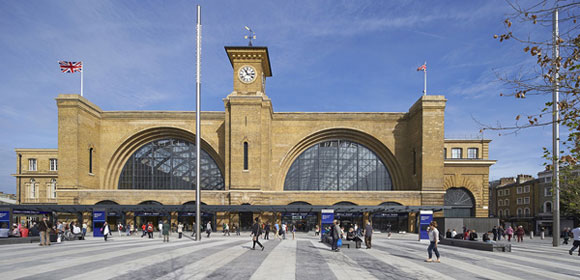 Which famous train station features in the Harry Potter series?
Question 2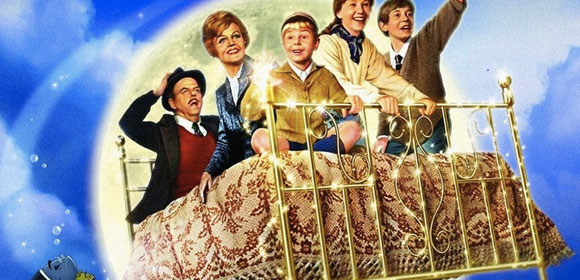 In the Disney film Bedknob and Broomstick which famous London street is immortalised in song?
Question 3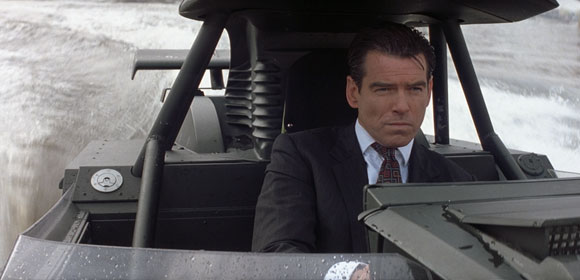 Which James Bond films sees 007 falling from the air and landing on the O2 (formerly the Millenium Dome) after a high octane boat race down the Thames ?
Question 4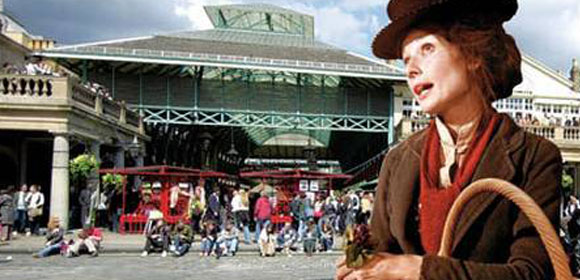 In which market does Eliza Doolittle first meet Professor Henry Higgins in the musical My Fair Lady?
Question 5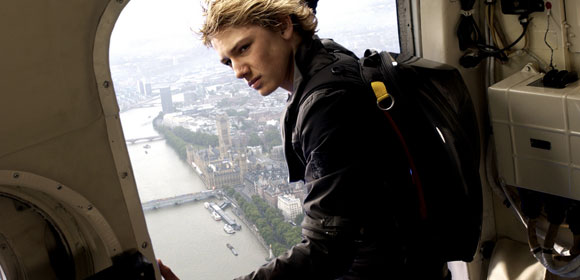 In which Museum is the Stormbreaker situated in the Alex Rider film of the same name?
Question 6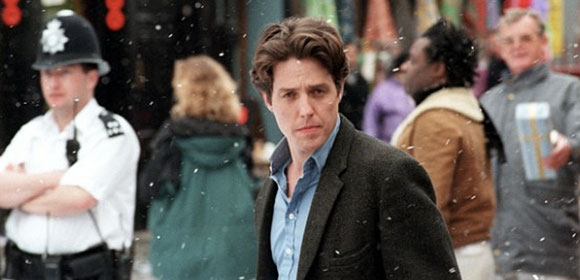 What colour is the door of the flat belonging to William (Hugh Grant) in Notting Hill?
Question 7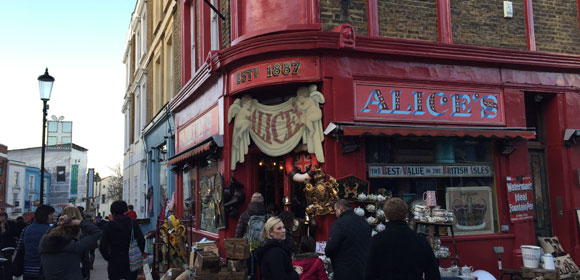 Whose shop is this from the film Paddington?
Question 8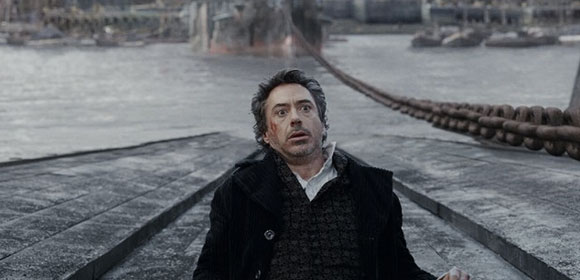 In the 2009 film Sherlock Holmes the famous detective makes his escape by diving from where into the Thames?
Question 9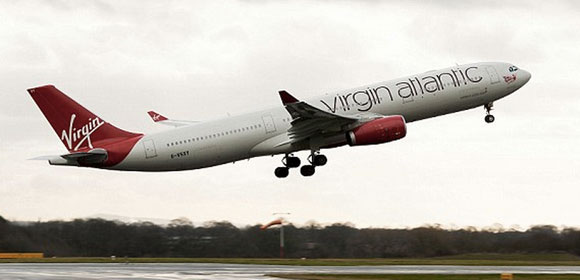 Which London Airport features in the film Love Actually?
Question 10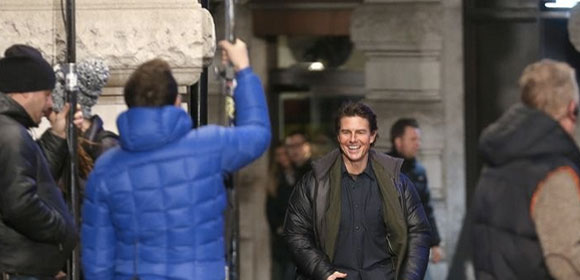 Tom Cruise famously filmed in an empty Times Square for Magnolia but which deserted London landmark did he use for Edge of Tomorrow ?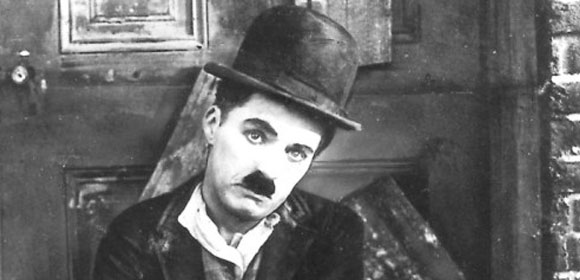 Oh dear! Film Fluffed
Oh dear! I'm afraid you're a disaster movie.
You've sunk like the Titanic and Jaws is on his way to finish you off.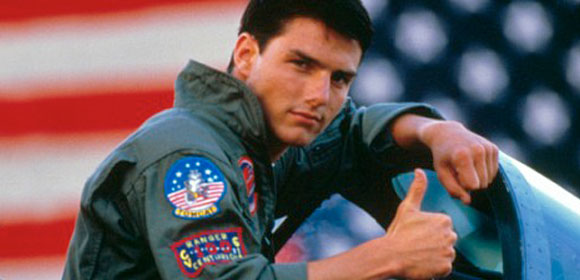 Not bad! Film Chuffed
Not Bad at all you're not yet a box office smash but critically you've made an impression.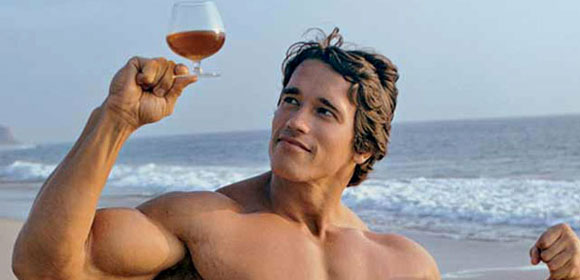 Well done! Film Buff
And the Academy Award for movie location knowledge goes to you.
Get up on that podium and make a tearful speech but don't forget to thank your agent.