Quiz
London Underground Quiz
Ahhh the London Underground. Whether you're a resident or visitor, chances are you've used it.
But how well do you know the world's oldest rapid transit system or Tube, as it is more commonly known?
Can you tell your Green Park from your Whitechapel ? Your East Ham from your West Kensington ? Your New Cross from your Old Street?
Well here at KidRated HQ we've devised a quiz to see if you can recognise TEN underground stations. They're all based in zones one and two ,so you should have used them at some point.
Good luck, stand clear of the doors and off you go !
Question 1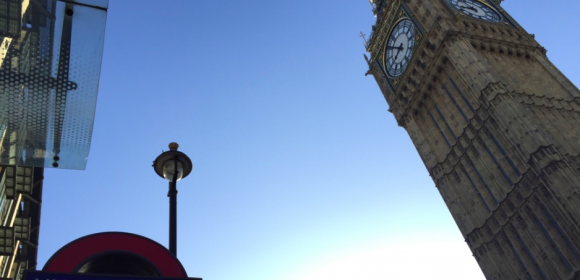 Question 2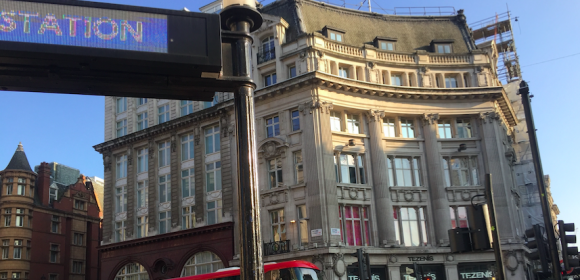 Question 3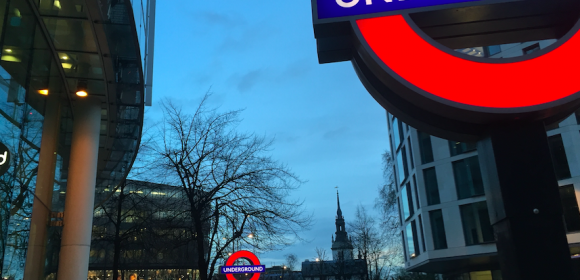 Question 4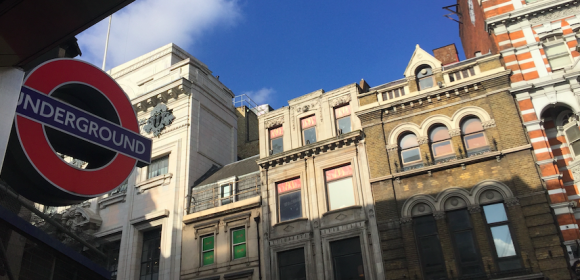 Question 5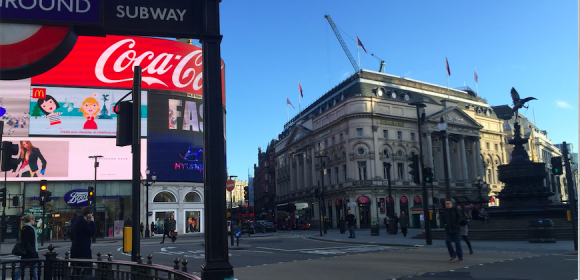 Question 6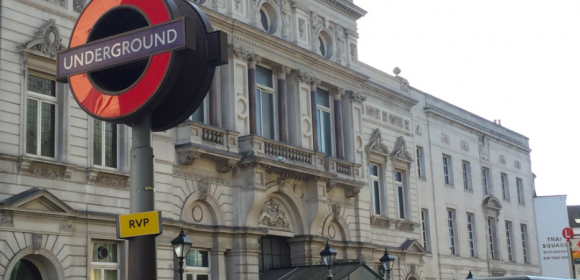 Question 7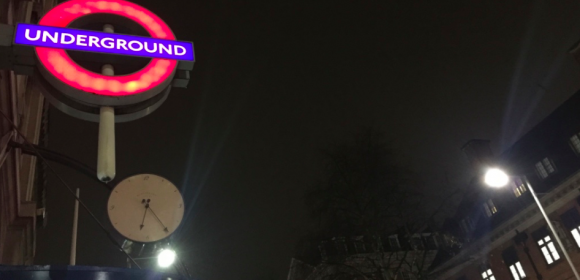 Question 8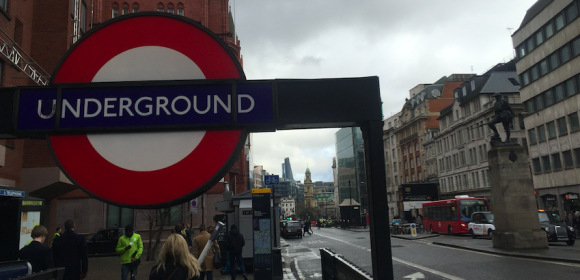 Question 9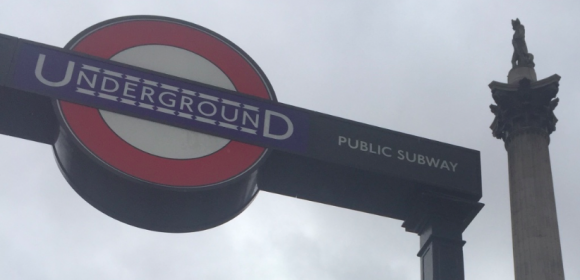 Question 10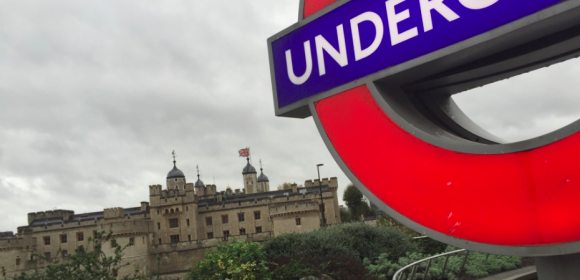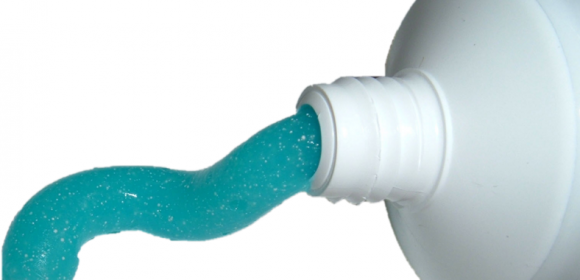 Forget mind the gap - You need to find the gap !
Oh dear - The only tube you know is the one you squeeze in the morning for your toothpaste.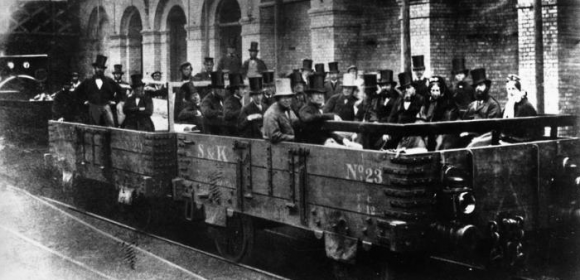 Not bad ! You're on track!
You know your way around but for a higher score you need to get in the zone and pull out those stops.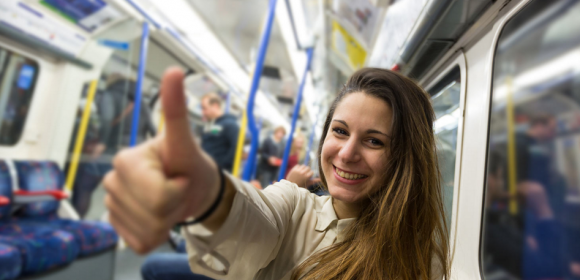 You've well and truly arrived!
If you knew anymore about going underground you'd be a mole (or Paul Weller). Well done! The world is your Oyster card.