Quiz
Shakespeare Quiz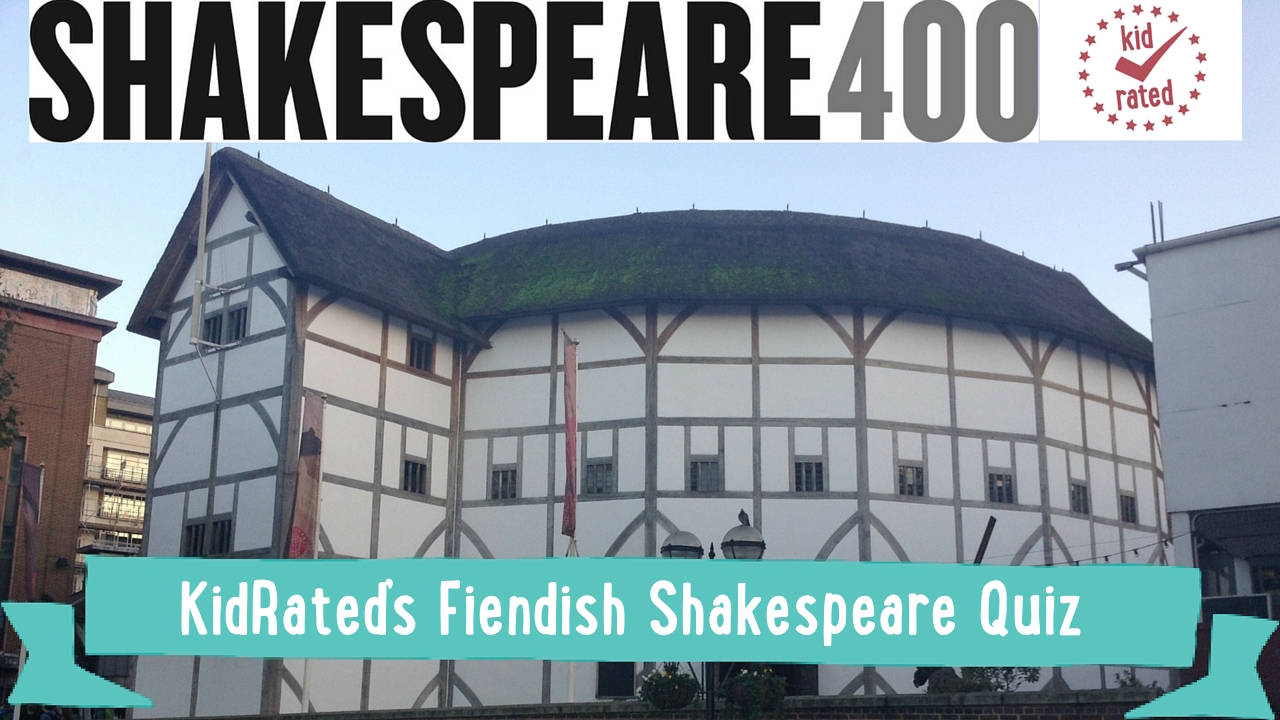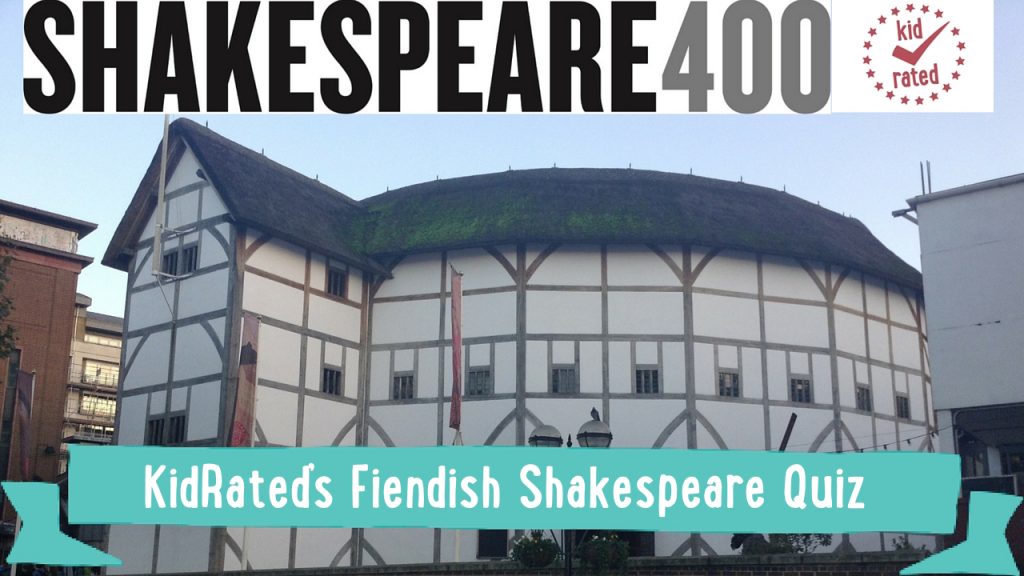 400 years ago this April, one of the most famous ever Londoners died: William Shakespeare. Even if you have never seen one of his plays, chances are you've picked up some of his words: whether you call your jealous sibling a green eyed monster or you've found yourself in a pickle, we hope all is well that ends well! So we have decided to celebrate Shakespeare 400 by creating a fiendish quiz.
Want to celebrate Shakespeare 400 further? Check out these fun things to do!
Question 1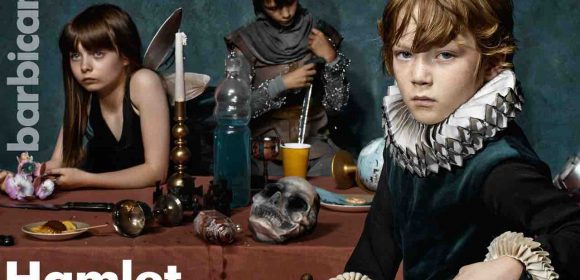 Who starred as Hamlet at the Barbican in 2015, selling out faster than Beyonce?
Question 2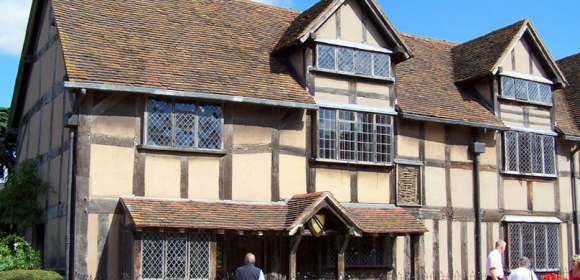 Where is Shakespeare's birthplace?
Question 3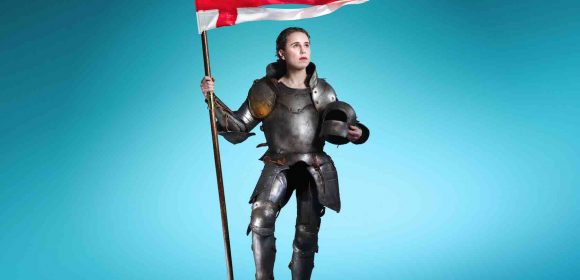 Which two monarchs rules England over Shakespeare's life time?
Question 4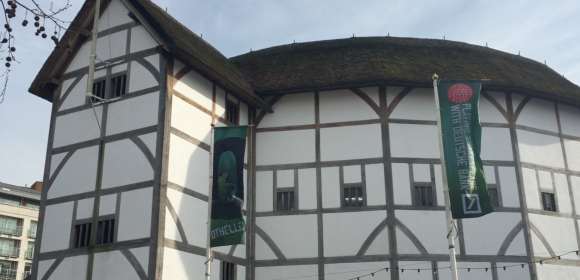 What is so unique about the Globe Theatre?
Question 5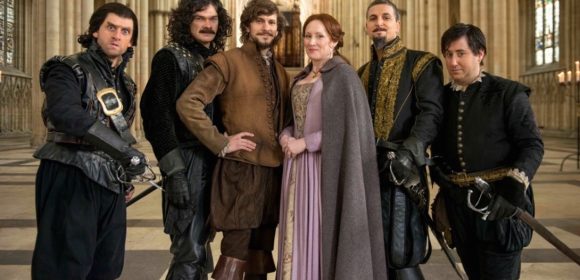 What was the name of the film by the Horrible Histories team based on Shakespeare's life?
Question 6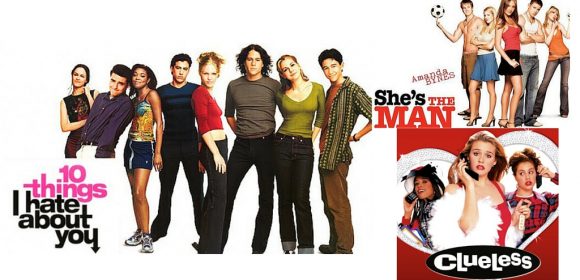 Which of these teen movies is not based on a Shakespeare play?
Question 7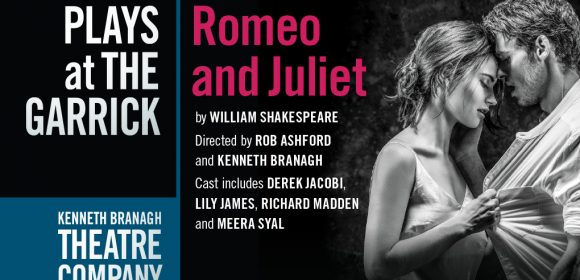 Star crossed lovers, Romeo and Juliet have a hard time because their families hate each other but do you know their surnames are?
Question 8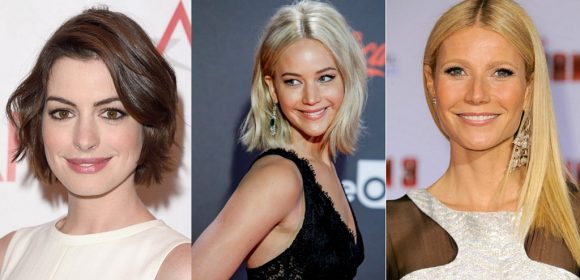 Which Oscar-winning Hollywood actress shares her name with Shakespeare's wife?
Question 9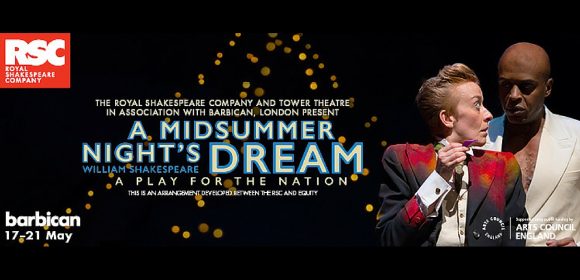 Who in A Midsummer Night's Dream is given a donkey's head by the meddling sprite, Puck?
Question 10
Which play, often referred to as the Scottish play, is bad luck to mention in theatres?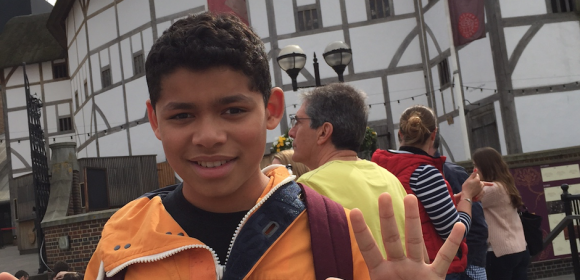 A thing! A thing! A something for my thing!
Clearly Shakespeare hasn't yet made too much of an impression but why not rectify this by taking a tour of the Globe Theatre?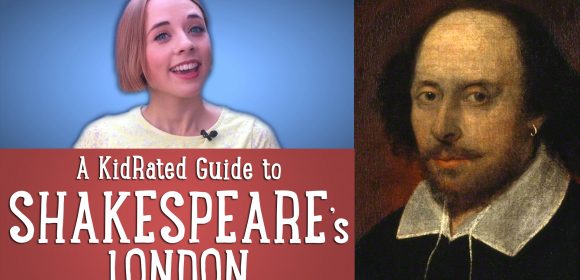 All that glitters is not gold!
Not bad - at least you know your Bottom from your Coriolanus. If you want to learn even more about Shakespeare, might we suggest following our Shakespeare' London itinerary?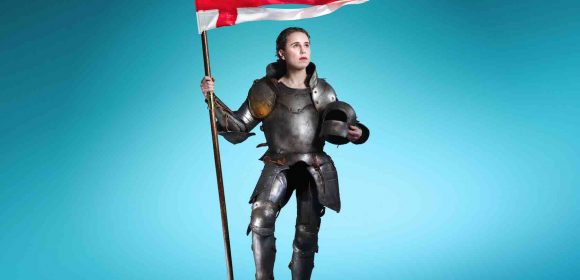 A hit! A palpable hit!
Congratulations - you certainly know your Shakespeare stuff! We bet you've been to the Globe already so why not check out Henry V at the Regents Park Open Air Theatre.