Days Out: The Gladwin Family
Published: 3rd August 2016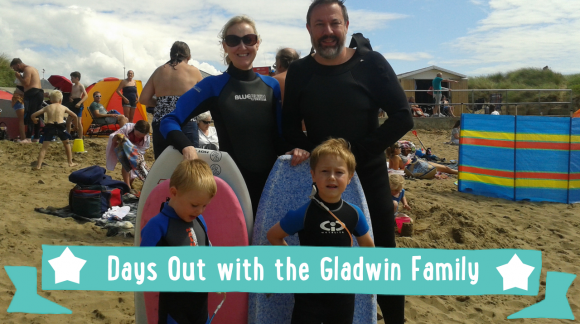 We live in Woodford Green with our two boys Sam, 6 and Thomas, 4. Sam has auditory neuropathy, wears bi lateral hearing aids, and is prone sensory overload. We have favourite places that are instantly familiar but with enough diversity not to be boring.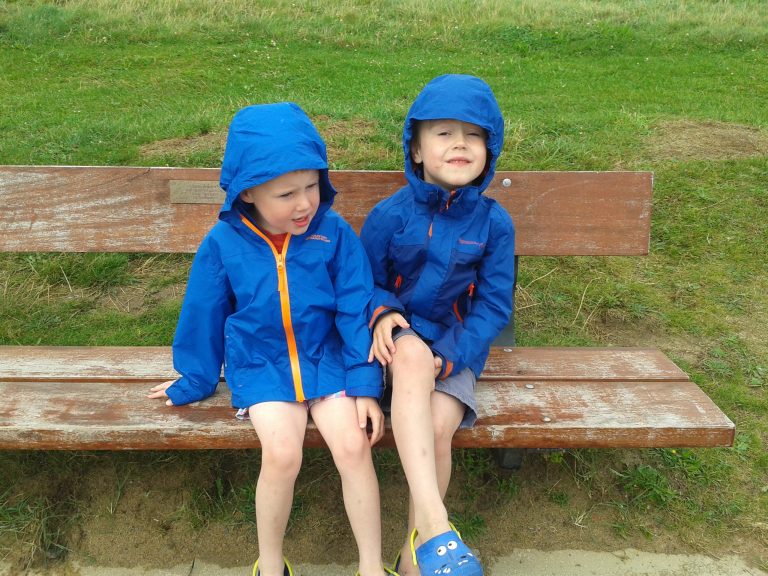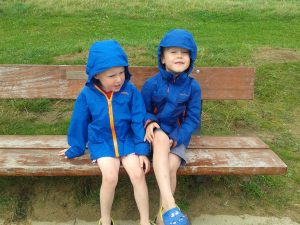 Transport
The boys love any form of transport, Sam's first question when we're going out is 'Not in the car?' Whether it's the tube (going around the central line loop is a popular rainy day activity), the top deck of a bus, Thames Clippers riverboats, or the number 1 favourite – the DLR – so the boys can drive the train.
They also enjoy watching trains and a platform ticket at Stratford International (10p for 1 hour) allows them to see Eurostar trains going very fast indeed.
Swimming
Both the boys love water, could be a swimming pool, a water park, or fountains – if water is involved it's a real winner.
Their absolute favourite is Woolwich Leisure Centre which has two slides, a long tube slide called The Anaconda and one 6 person multi slide. It also has a beach entry pool, a wave machine and it's easy to reach via the DLR – see transport.
Other places include Splash Playground in Victoria Park, the fountains next the Olympic stadium and the Aquatic Centre in Stratford.
Parks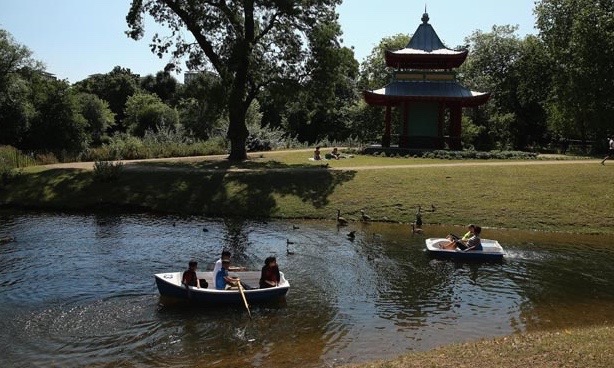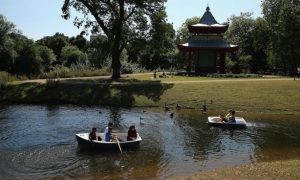 The boys love a park, preferably with a playground, a place that sells tea and a good selection of cakes (Antonia and I enjoy this bit too). Variety is ideal, something that exercises body and mind.
Valentines Park in Ilford is perfect for this, there's a mansion house to explore with dressing up and craft activities, a tearoom in a walled garden, ponds, boating lake and playgrounds (gated with plenty of modern equipment). Watch out for the very confident squirrels.
Wanstead Park is excellent, good for exploring trees, lump jumping (leaping from one large tuft of grass to another), looking around the Victorian Temple and Grotto and enjoying the excellent tea hut.
Lloyd Park in Walthamstow is great too, with the William Morris Gallery, tearoom, and large modern playground (though it isn't enclosed which means it usually requires both Antonia and I to go).
Art Galleries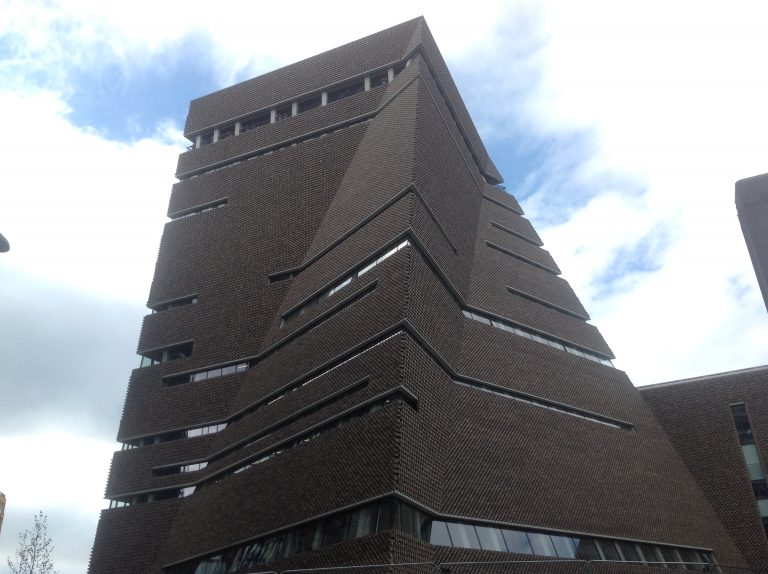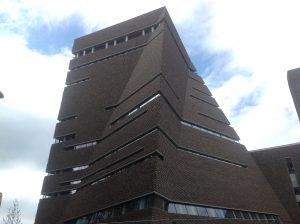 Sam in particular loves art galleries, his hearing impairment means he is very visual and the quiet atmosphere allows him to be relaxed. We all love Tate Modern as it has the space for running around and bright colourful diverse galleries with plenty of moving images.
Days Out
We always try to plan our days out in advance, explaining to the boys what we are going to do using a visual timetable. This reduces the anxiety for Sam and we try to find somewhere to go if he needs some time out. We take a wide selection of snacks – keeps the food bill down and provides sustenance for young and old alike.
A family favourite is the Transport Museum, great for transport mad boys, good value if you go regularly and has excellent facilities. It opens early twice a year so families with SEN can enjoy the Museum at a quieter time, free from the general public and take part in the interactive workshops and demonstrations. Many of the sounds are switched off, making the Museum a peaceful place to be. Around the corner is Drury Lane Gardens, a tiny but gated playground, perfect for time out for everyone.
---
Like this? Check our Special Needs Itinerary
If you would like to share your stories or experiences with us we would love to hear from you so please contact us on info@kidrated.co.uk