London Transport with a Wheelchair
Published: 5th September 2017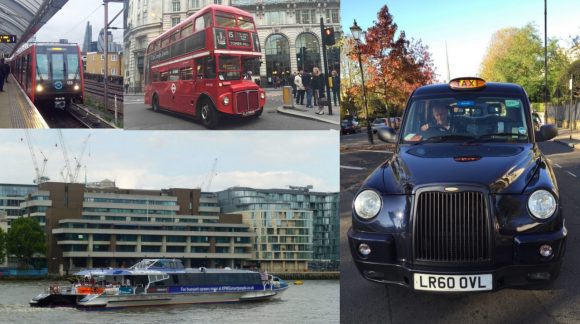 London's brilliant transport system means that you can leave the car at home when you come into town with the kids. If your child has additional needs, maybe they use a wheelchair or have a visual impairment things can get a little more complicated.
It's not impossible however you may just have to do a little more forward planning than the average family. We've made it easier for you by putting together some top times on getting out and about in London on public transport when you have a child with a disability.
Trains
If your child has mobility issues you will need to check how accessible your local station is. Sometimes there is only one lift to one platform so it's worth checking, especially if you plan to come back to the same station. The bigger the station, the more accessible it is. Make sure the platform staff know you will need use of a ramp. They are kept on platforms and on the trains too, and don't forget to remind them to phone ahead to your destination station so that platform staff can have a ramp ready for you to get off the train!
The Tube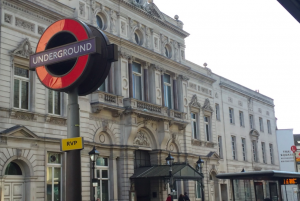 We love the London Underground, speeding through tunnels under the city, minding the gap and calculating changes and routes to get around in the fastest time. Sadly, because our wonderful tube system was built in the days before people thought about wheelchair access it's a bit more tricky to get from A to B if you have mobility issues. Transport for London's website can help you work out a route with the best possible access for wheelchairs but in some cases it's just not possible. The Jubilee Line is the most accessible line in the underground system, especially to stations in the East of London. It's all because of the great legacy of the 2012 Olympics and Paralympics.
Buses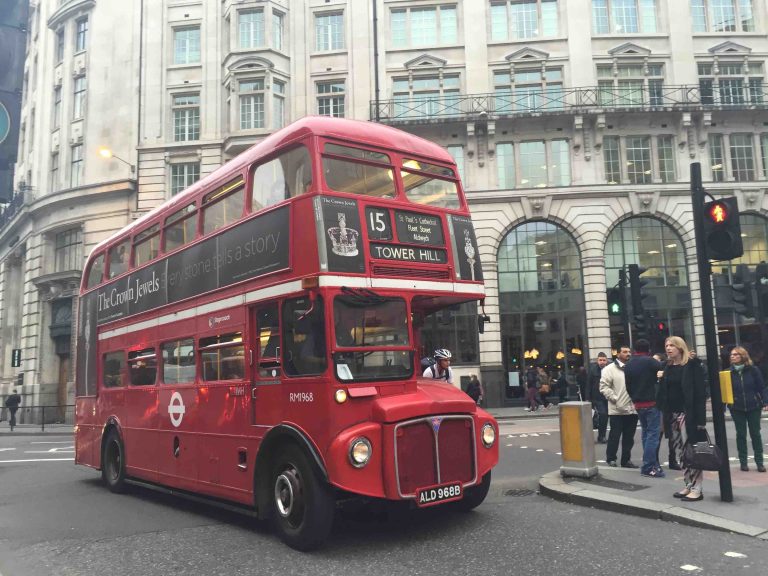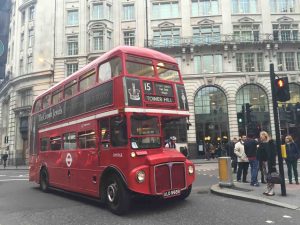 All London Buses are accessible for wheelchairs, the problem is sometimes they are so crowded it's difficult to get on so choose your time of day carefully.
Once your bus arrives let the driver know that you will need ramp access. You will need to move to the rear access doors of the bus. As if by magic an alarm will beep and an electric ramp will unfold allowing you to get on board, all that is left to do is to tap your oyster card in once you are onboard, and remind the driver that you'll need the ramp to exit the bus too!
Taxis and Cabs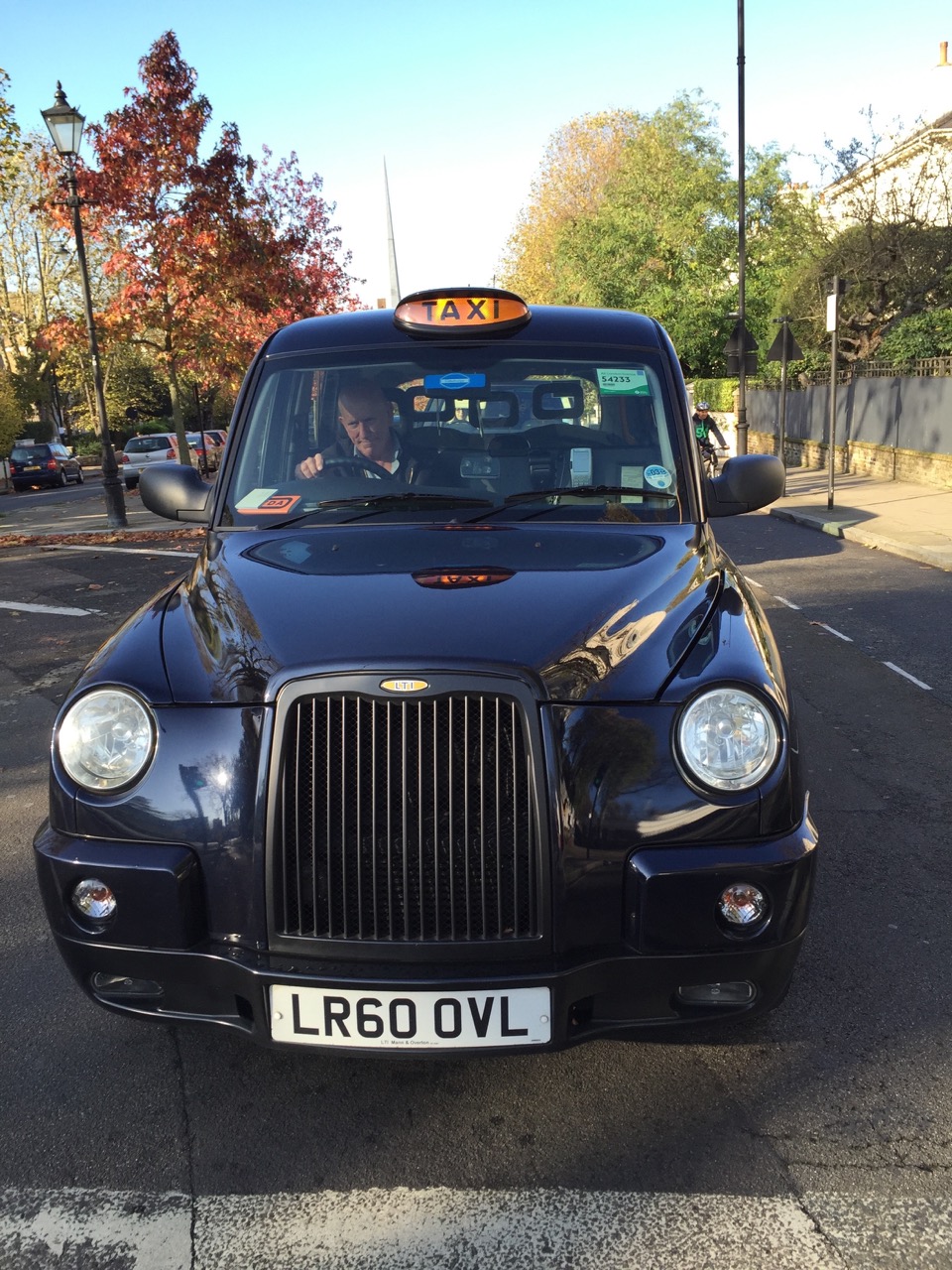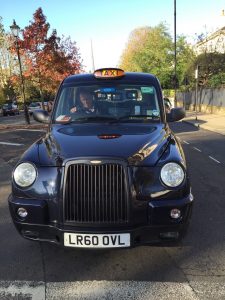 London's famous black cabs are now all wheelchair accessible. They are probably the easiest way around town, just hail one and ask the driver for the ramps so that you can get onboard.
Uber have also introduced UberWAV, a fleet of wheelchair accessible vehicles in the capital that you can book via the Uber app.
Trams
If you are heading South of the River then the tram network between Wimbledon and Croydon is not a problem for wheelchairs. There's step free access at all stations and even better, travelling by tram is free if you rely on a wheelchair. Each tram stop has a tactile strip along the platform edge for the benefit of visually impaired travellers too.
Emirates Airline
A trip on the Emirates Airline Cable Car across the Thames is great fun and can be a day out in itself. The good news is with lifts and ramps at both ends it's no problem for wheelchairs to get onboard so the whole family can enjoy the ride together.
Docklands Light Railway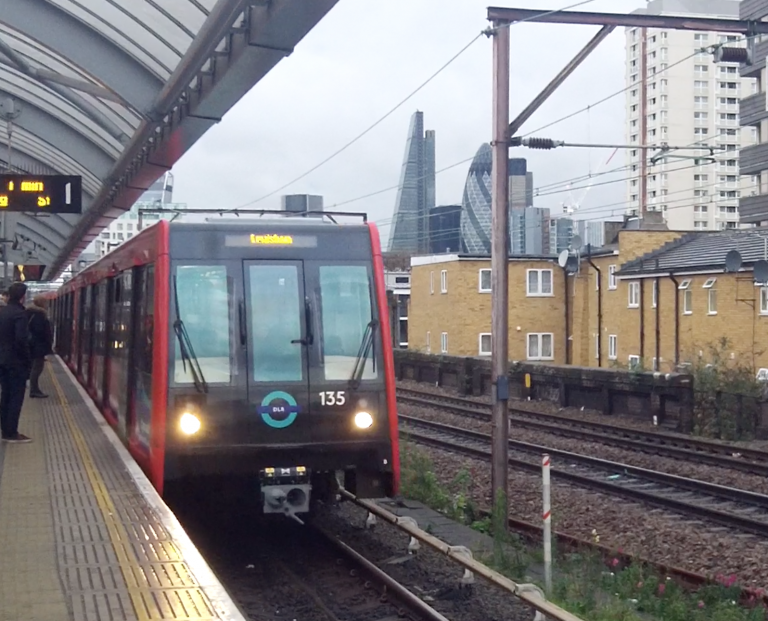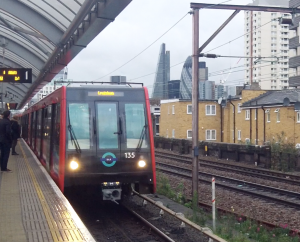 The DLR is a driverless train that runs between the City and the East of London. Not only can you have great fun pretending to be the driver, all DLR stations and trains are fully for wheelchairs.
Boats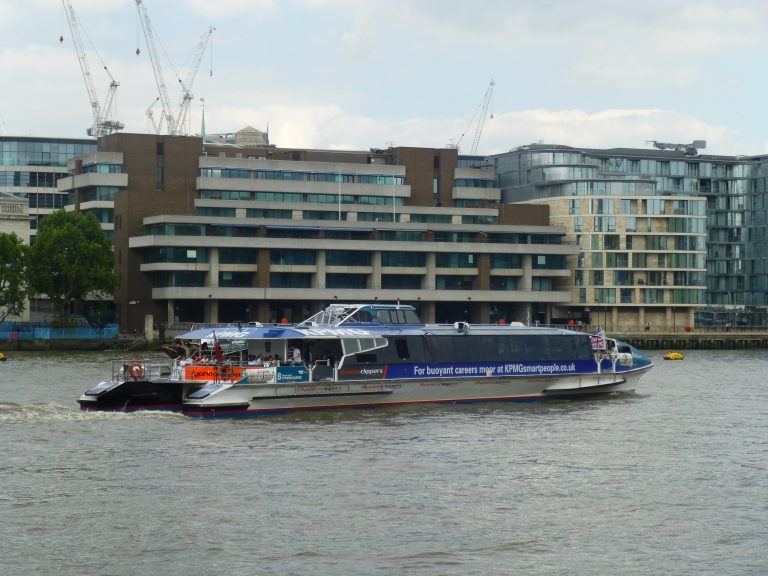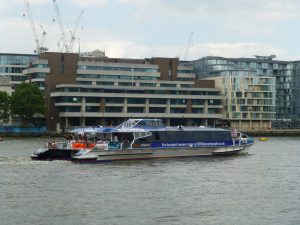 One of the best ways to get around and see the city is by boat. Use your Oystercard to get a Thames Clipper riverboat service, with ramp access onto the boat wheelchair access is no problem.
Hopefully you are raring to go now and really explore London, here's just one idea for a wheelchair friendly day out;
Starting at Waterloo, catch the Jubilee line east towards Greenwich.
At North Greenwich take the Emirates Airline over the river to the Excel Centre.
Pick up the Docklands Light Railway at Royal Victoria and head west back into town getting off at Tower Gateway.
Walk to the Tower Pier and take a Thames Clipper back to Waterloo/London Eye pier.
All you needs is your Oystercard to have a great day out.
Here's some top tips for using London's transport system when you have mobility needs:-
1. Check the TFL website to work out the best route, and find out about any delays
2. If there are engineering works on overground trains (this can happen on weekends) you will need to book the rail replacement bus service a day in advance to make sure they can accommodate your needs.
3. Let station staff know that you will need a ramp for getting onto and leaving overground trains.
4. Try and avoid the morning and evening rush hours for getting onto buses and tubes.
5. All buses, trains and tubes have designated spaces for wheelchairs and people with disabilities, look out for them, as you get onboard.