Emily's One Day Itinerary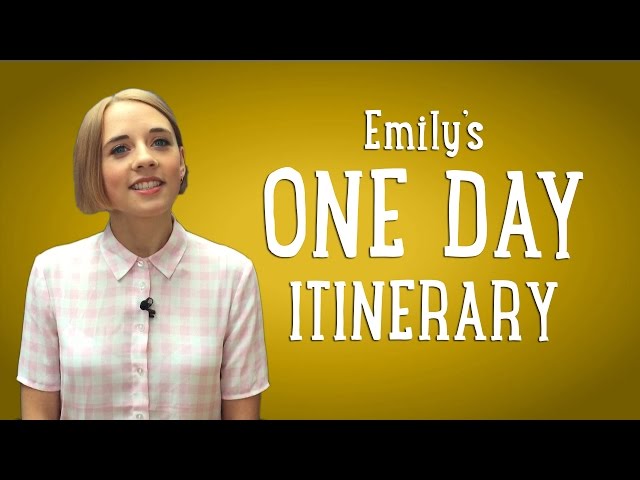 Hi guys, I've put together an itinerary for you that takes in a little bit of showbiz and music and ends with some animal magic. Hope you like it…love Emily x
Platform 9 3/4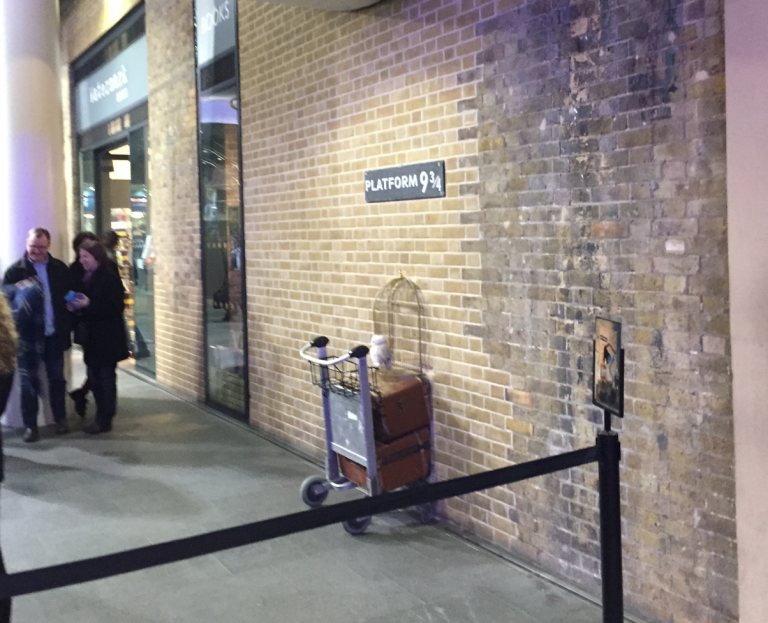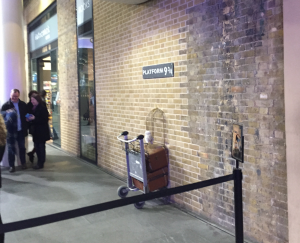 Start the day by going to King's Cross and join Harry Potter fans having your photo taken at the famous Platform 9 and three quarters. Remember to get there early. It opens at 8:30am and end even then you can expect a 20minute wait.
Madame Tussauds
Hop on a bus or tube and head to Baker Street Station and Madame Tussauds. You should be early enough to avoid the long queues. Hang with the celebrities for a couple of hours until lunchtime, then grab something from the numerous family friendly restaurants on Baker Street.
The Beatles Store and Sherlock Holmes Museum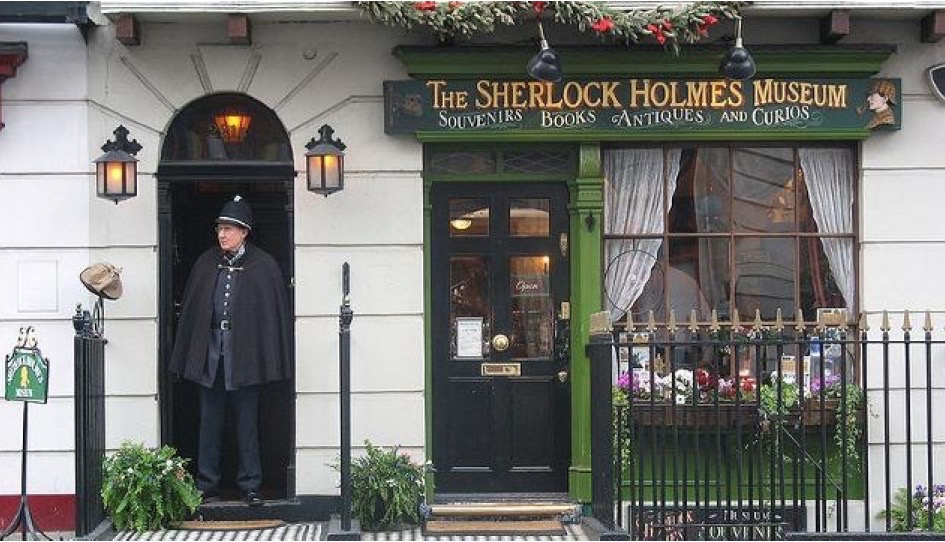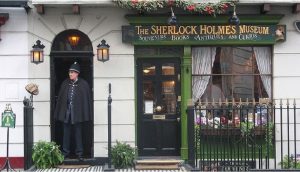 After lunch, if it's raining pop into the Sherlock Holmes Museum or The Beatles Store which is next door.
London Zoo
On a sunnier day, take a walk through Regent's Park or a 10 minute taxi ride straight to London Zoo and spend the rest of your day hanging with the animals.
If you enjoyed Emily's One Day Itinerary, why not check out her weekend itinerary as well?