Great Fire of London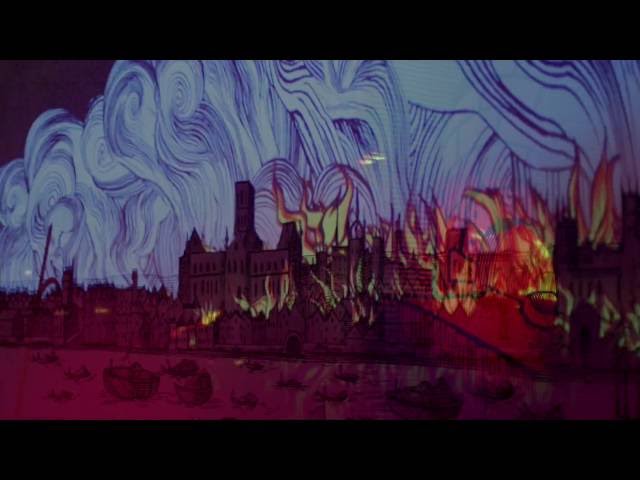 Loads of kids learn about the Great Fire of London at school. So why not make their history lessons come alive with this quick tour of the City of London where the fire happened in 1666!
September 2016 marks the 350th anniversary of the Fire. Check out Great Fire 350 Festival for loads of family friendly activities and events.
Pudding Lane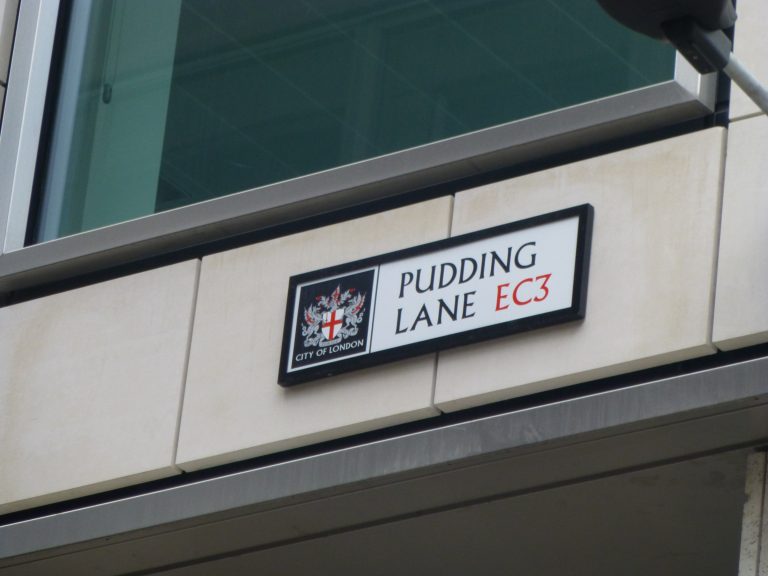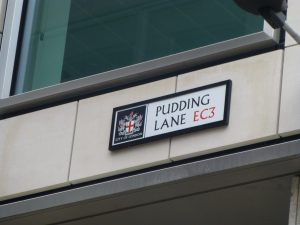 Start the day at the Pudding Lane sign which is modern now but still exciting for kids learning about the fire. You can even find a plaque on pudding lane saying this is where fire started.
Monument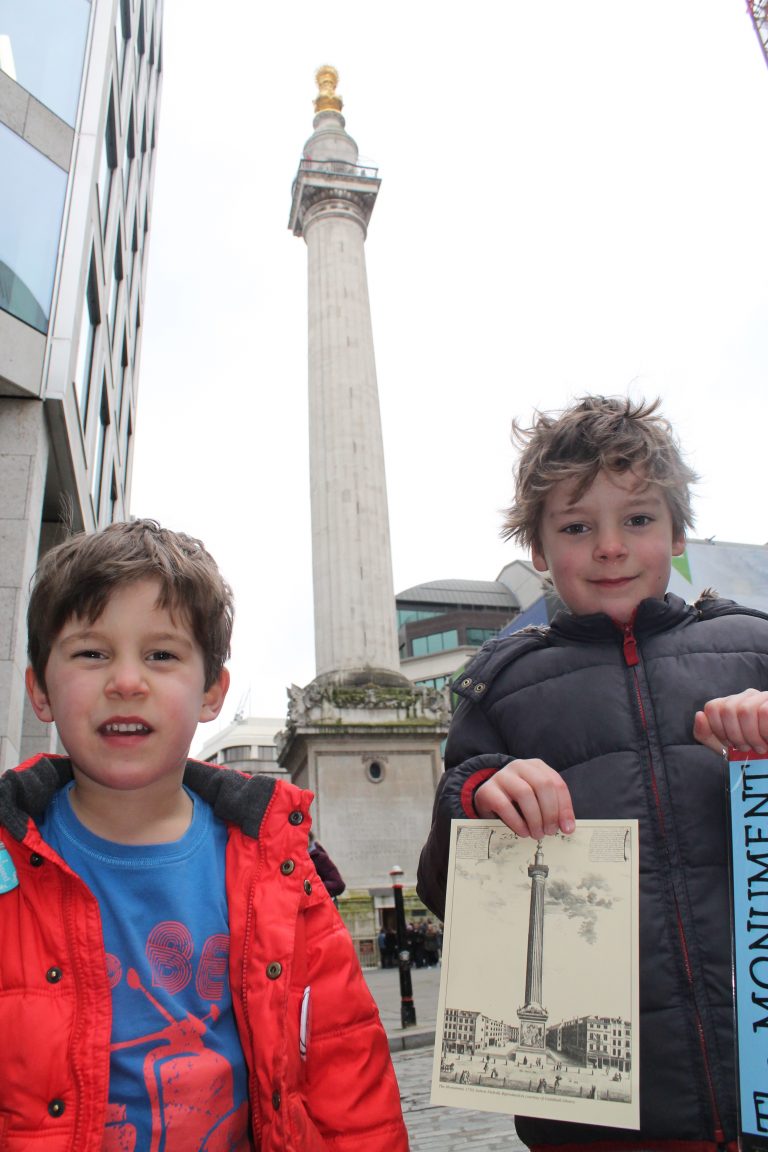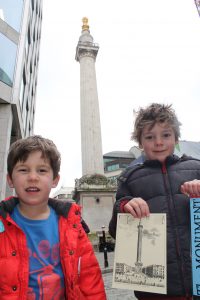 The Monument to The Great Fire of London is one of the City's most popular attractions. You will find lots of information about the Fire and you can even climb to the top from where you can see great views of London. There are a lot of stairs, but kids can get a ceritificate at the end to prove they have climbed to the top.
St Magnus the Martyr
Quickly pop into this Christopher Wren-designed church next to Monument where you can see a 17th-century fire truck.
London Bridge
As Pudding Lane is right by the Thames, people escaped the fire on boats to South of the River. From London Bridge you will have a good view of the Thames.
Cannon Street
Walk down Cannon Street. The fire spread right down this road also leads to St Paul's Cathedral.
St Paul's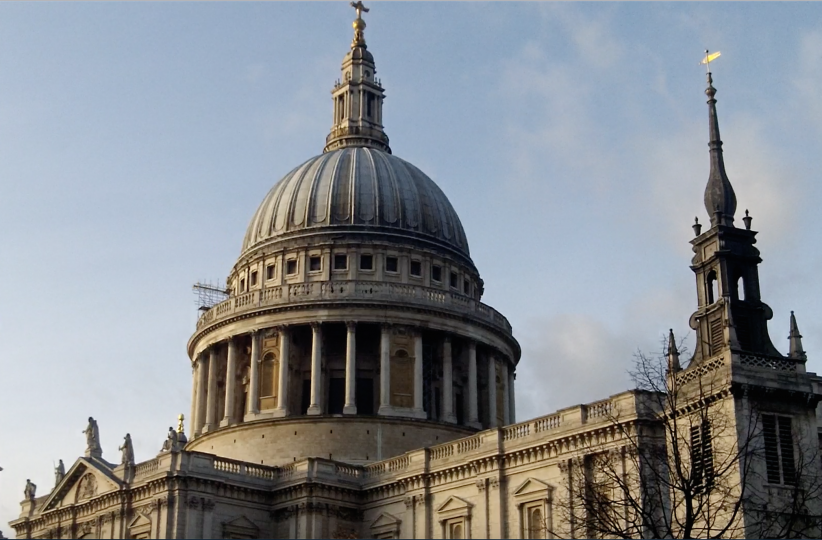 The fire burnt down the Medieval cathedral but Sir Christopher Wren built the new St Paul's which still stands here today. You can't take photos inside but there's still a charred statue in there from the fire. If you aren't feeling too tired from walking up Monument, you can walk up the stairs to the Golden Gallery where you can see more views of London. On your way up, don't miss the Whispering Gallery.
Museum of London
The Museum of London has loads of information about the Great Fire of London along with facts about London from its Roman origins to present day. It's only a short walk from St Paul's. Right now the museum has a whole interactive exhibition devoted to the Fire that kids of all ages will love.
Top Tip:
If you get peckish at all during this tour, head to the beautiful Leadenhall Market where you will find a Pizza Express. Or hop across London Bridge to Borough Market.