Things to do in Islington for Kids and Teens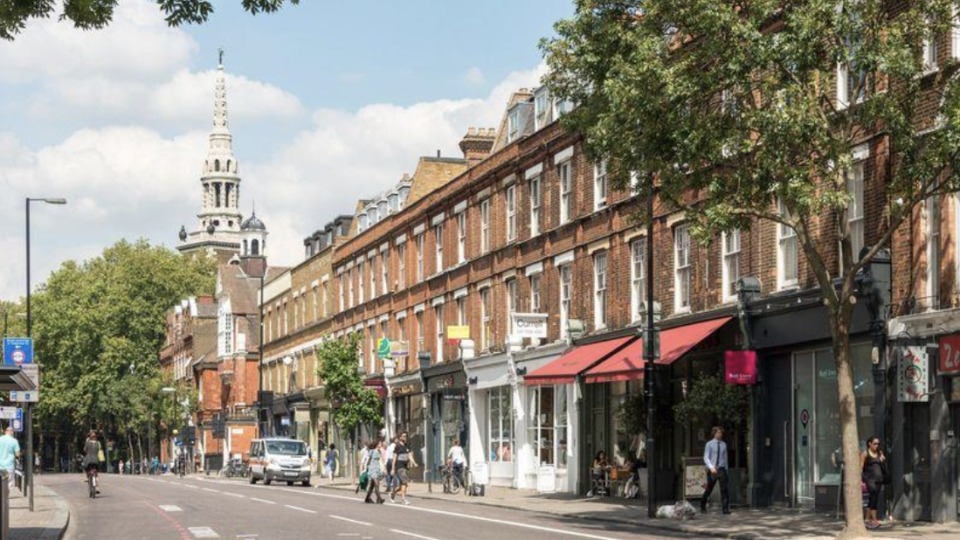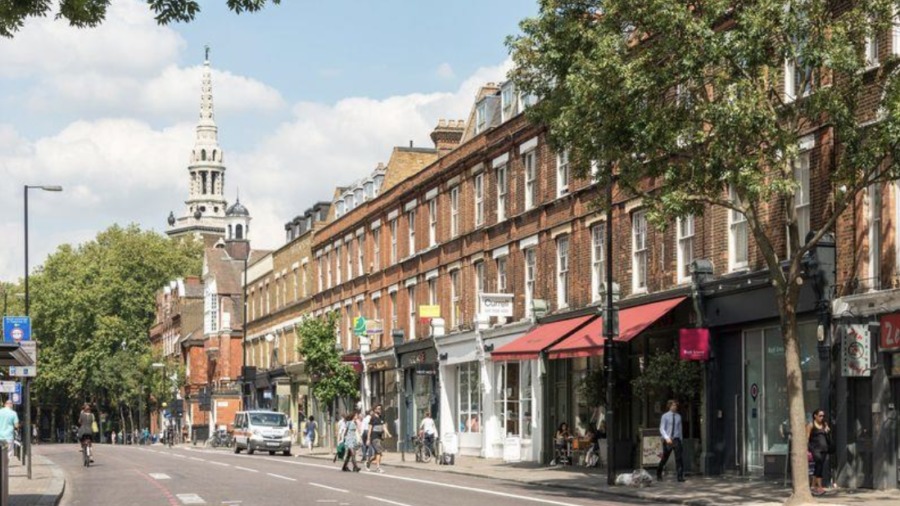 Islington began as a modest village that, like so many others around London, was eventually swallowed up as the city grew, becoming part of Greater London.  The area's name came from the Saxon Giseldone, meaning "Gisla's Hill."  Today, there are plenty of reasons to visit this borough, whether you're looking for entertaining, dining, shopping, history, and more, Islington has it all.  We've made a list of our top ten favourite places to see in Islington.  If you have any of your own top spots in the borough, let us know in the comments.
EVERYMAN SCREEN ON THE GREEN


One of the oldest continually running movie theatres in the UK, Screen on the Green was founded in 1913 and got its name because it faces Islington Green. 
Still a single-screen theatre, SOTG shows any number of popular and independent films on a regular basis as well as hosting special events, anniversary screenings of your favourite films, and even live Q&As with the directors.  Be sure to check their screenings and events calendar to see what you can't miss.
O2 ACADEMY ISLINGTON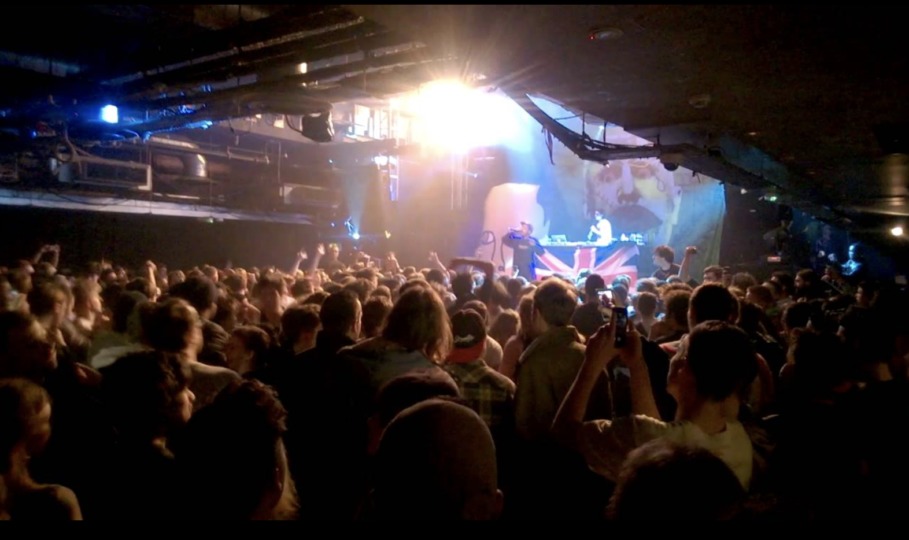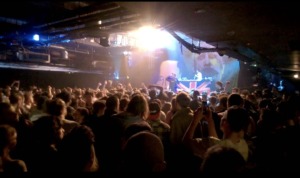 Part of the Academy Music Group, O2 Academy Islington is a concert venue that will host anything from music to comedy to dance clubs.  It is the smallest of the Academy venues in the city, but it has multiple stages to host several different events on the same evening. 
O2 has hosted everyone from KISS to Coheed and Cambria, so you're bound to find a performance that will appeal to your musical tastes.
LITTLE ANGEL THEATRE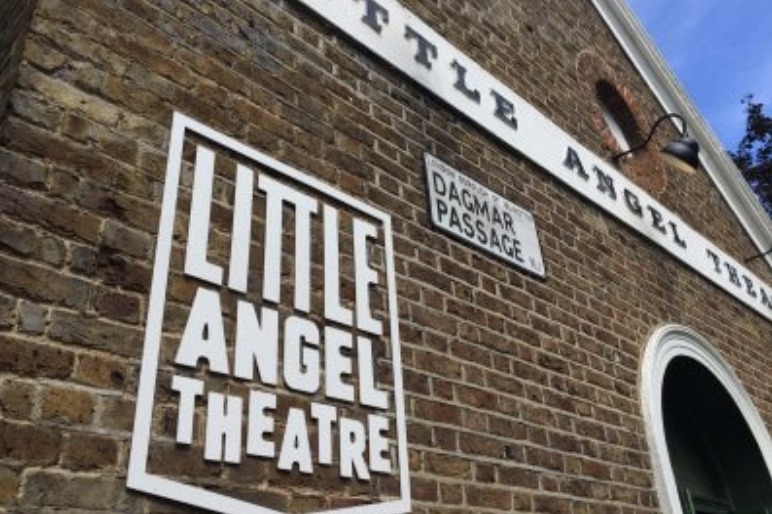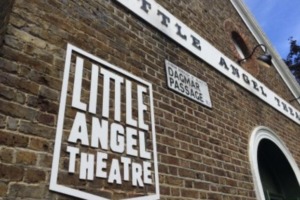 There are plenty of dramatic theatres throughout London, but Little Angel Theatre is the only theatre in London permanently dedicated to the art of puppetry.  While you might be concerned about the shows mainly being for kids, Little Angel puts on plays for every age group. 
It also hosts creative learning courses for children, teens, and adults to help foster interest in puppetry or enable professional puppeteers to hone their craft.
ANGEL COMEDY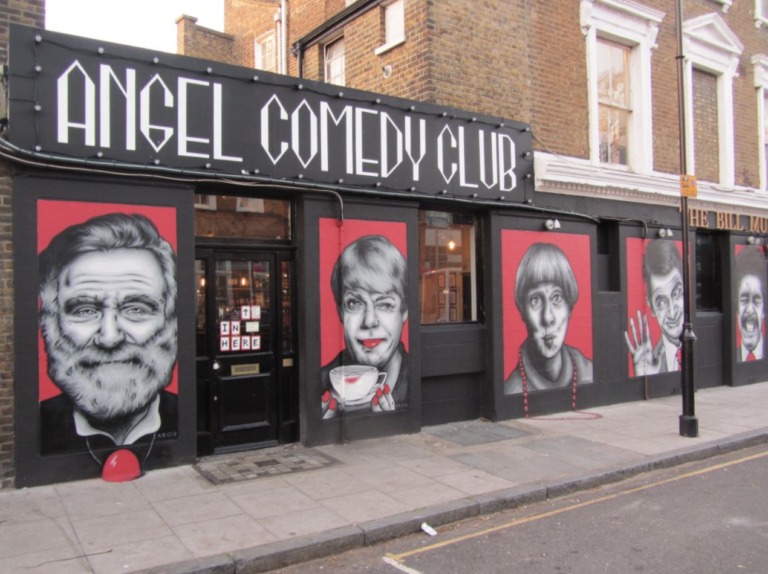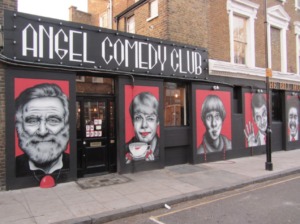 If you need a good laugh, fewer comedy clubs in London are better than Angel Comedy.  Divided between two venues within a block of each other, the original Angel Comedy and The Bill Murray, you can see comedians who are just starting out or catch some big names. 
For those who want to get into comedy, Angel offers courses in standup, improv, acting, comedy writing, and MC-ing.  If you're looking for a good drink to go with your comedy, The Bill Murray was once a Victorian pub before being converted for comedy.
CULPEPER COMMUNITY GARDEN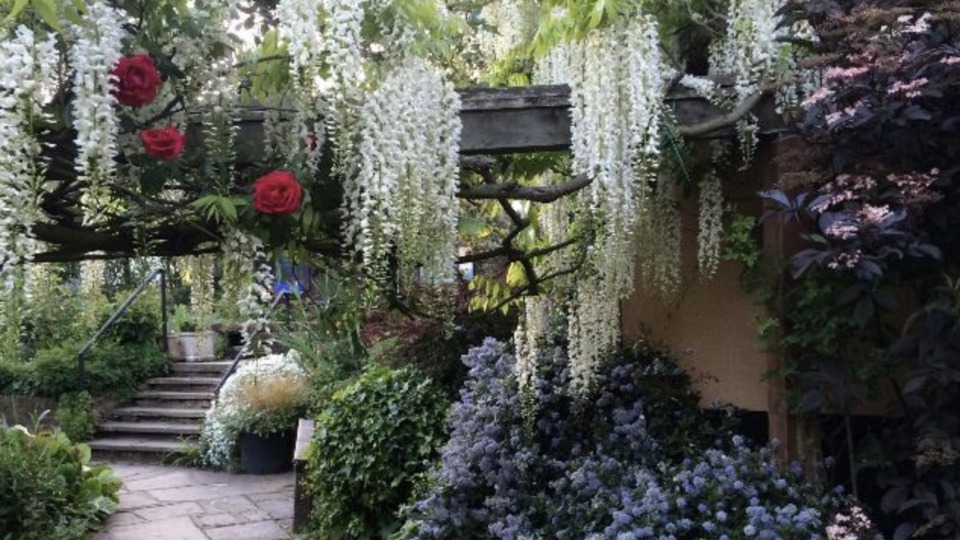 A green oasis in the middle of the city, Culpeper Community Garden is both a city park and a community environmental project. 
A registered charity, the garden has 65 plots for people who live locally and tend to their plants as a way of brightening their community.  In addition to the wonderful plant life, the garden regularly puts on events that are open to the public.  The garden is open every day during daylight hours.
CAMDEN PASSAGE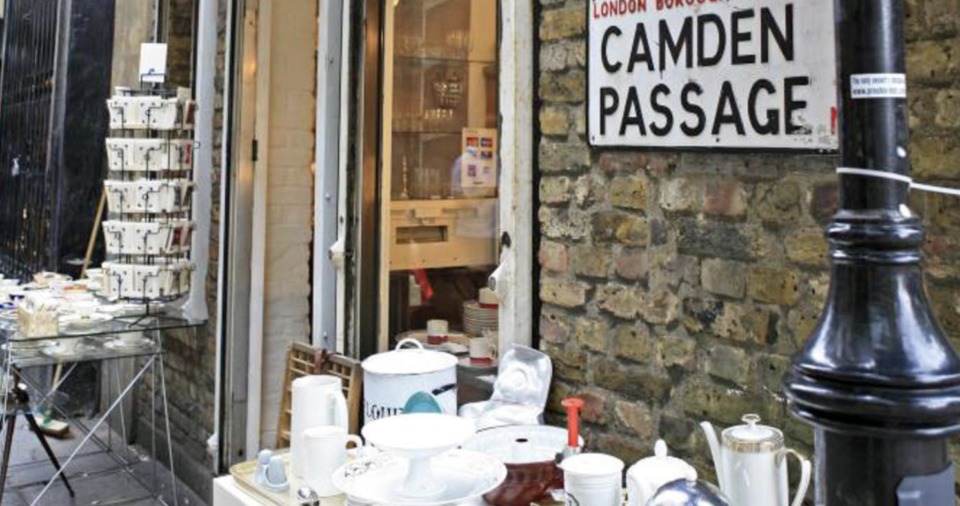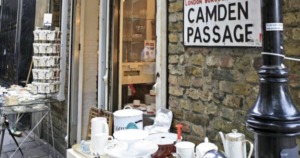 Easily the most picturesque shopping street in London, the passage is shut off from vehicular traffic and home to shops that sell everything from vintage costumes to Japanese art. 
You can also have a good drink and meal at Frederick's or visit the salon Danny Oh.  What's more, the Camden Passage Market is open on Wednesday and then Friday to Sunday every week, offering even more items.
EMIRATES STADIUM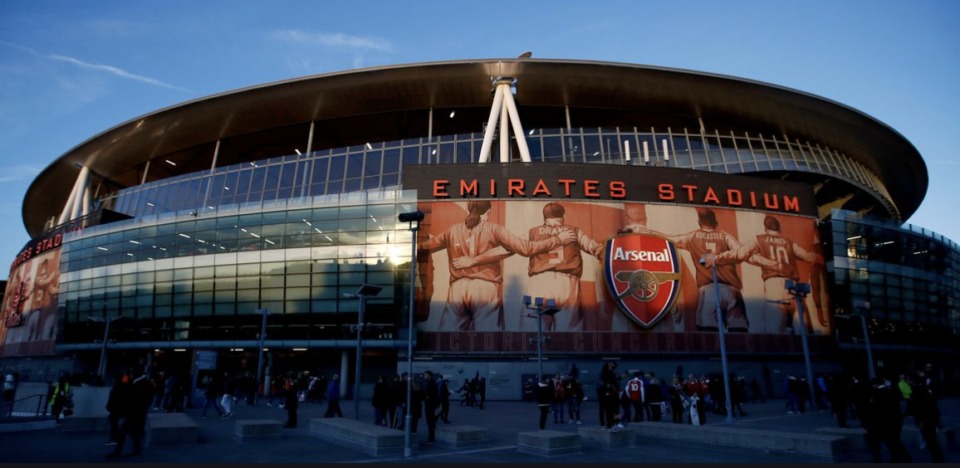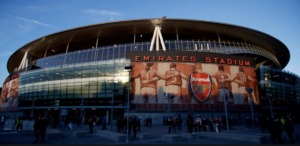 Home to the London Arsenal Football Club, Emirates Stadium it is the third-largest in the United Kingdom behind Wembley Stadium and Old Trafford. 
The stadium opened in 2006 and served not only as a venue for the club's matches, but also a museum to Arsenal's history and a dedicated public space with monuments to its greatest coaches, players, and staff.  The stadium offers tickets for tours that will guide you through some of the coolest areas while also granting free entry to the stadium museum.
ISLINGTON MUSEUM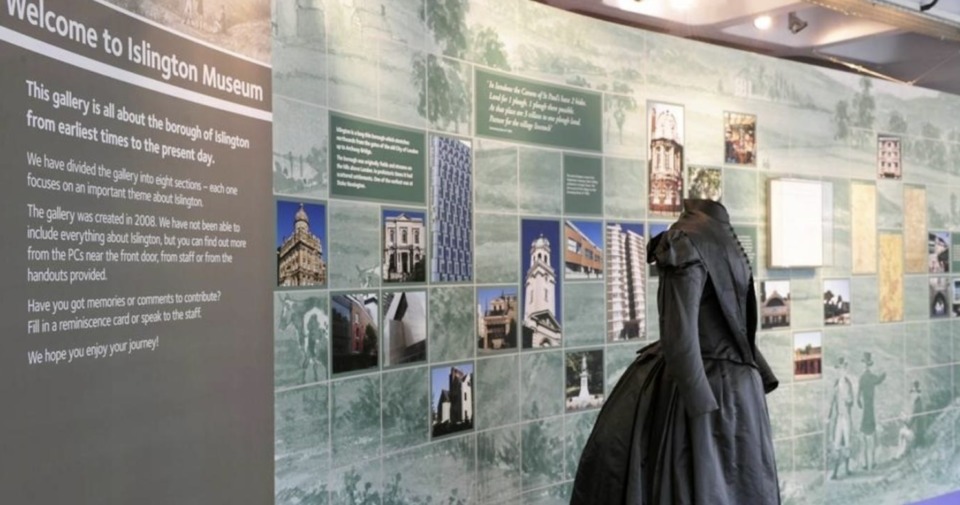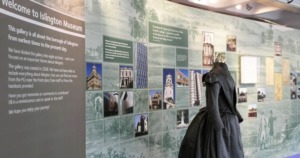 Speaking of museums, if you want to know more about the history of this grand area, the Islington Museum will teach you anything you could want to know.  The museum opened in 2008 and replaced once that had been at Town Hall. 
Current exhibitions include The Clerkenwell Explosion and art featuring the city throughout the centuries.  Admission is free, and the museum is open five days a week (excluding Wednesday and Sunday) from 10 AM to 5 PM.
ISLINGTON FARMER'S MARKET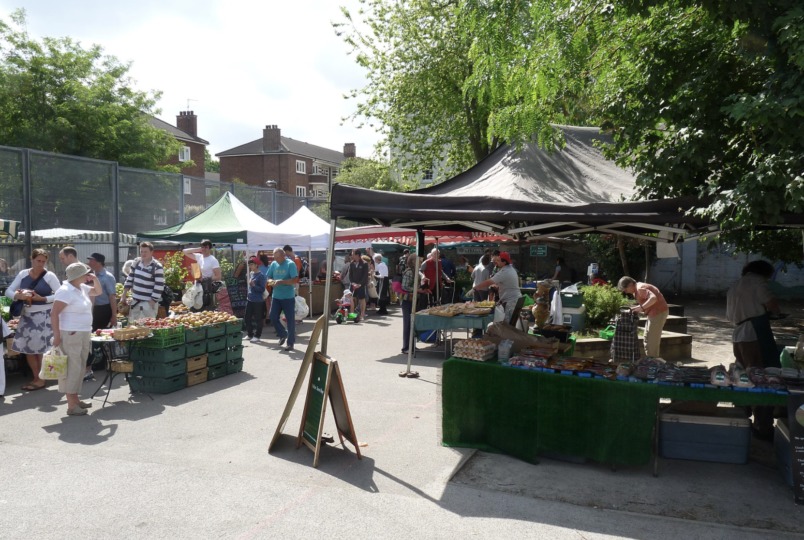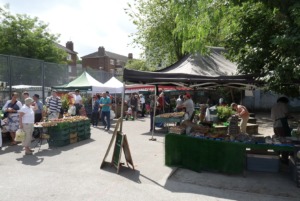 Islington Farmers Market was the first of its kind to open up in 1999 and today provides some of the best local produce and street food not only in Islington but all of London. 
The market is typically held on Sundays and sometimes features special events such as "Cheese Street," a grouping of stalls dedicated solely to that greatest of dairy products.  There are at least thirty stalls in the market, so you're bound to find some food that you will enjoy and can use to make an Islington-themed meal.
REGENTS CANAL AND THE LONDON CANAL MUSEUM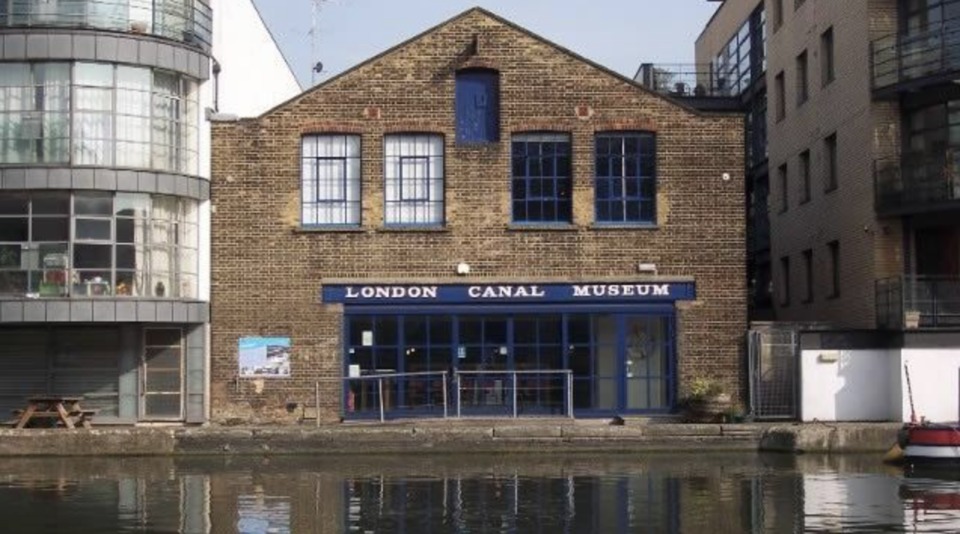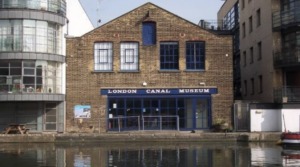 Running through Central London, Regents Canal is one of the most beautiful areas of the city.  While once it was a major transportation pathway for ships moving goods through the city, today is a gorgeous walk thanks to the plants, historic buildings, and canal houseboats that line the waterway. 
Additionally, you can find the London Canal Museum here which will teach you all about the canal's history and uses over the centuries.
MINI SPOTS 
Make a splash at the Angel Canal Festival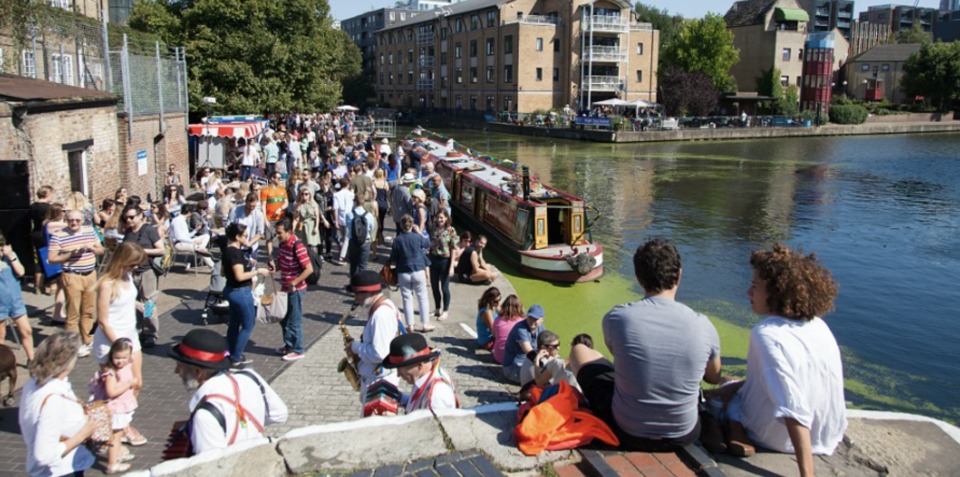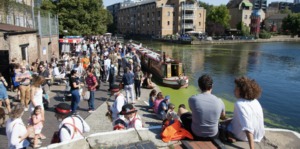 This annual one-day festival takes place around the 1st Sunday of September. Enjoy the children's funfair, an outdoor art gallery, and loads of attractions!
Website: http://www.angelcanalfestival.org/
Be dazzled at Sadler's Wells Theatre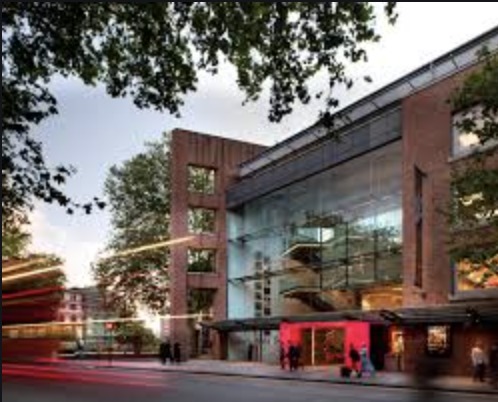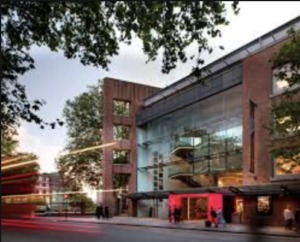 If dance is your interest, then you must take in a performance at Sadler's Wells Dance Theater. The world's most celebrated UK and International dance and ballet acts can be seen in this very spot.
Website: http://www.sadlerswells.com/
Facebook: https://www.facebook.com/SadlersWells
Twitter: https://twitter.com/sadlers_wells
An Afternoon Walk
Walks along the river and strolls in the park may not be the most mind-bending entertainment, but they certainly have their appeal, especially in this beautiful borough.
The section of woodland crossing Crouch Hill is full of wildlife and there is the award-winning Culpeper Community Garden where you can bag a seat by the pond (just watch out for the garden gnomes and the spotted leopard lurking in the bushes).
Riverside paths alongside the newest river and Regent's Canal are both sweet spots, but if the water is making you thirsty then the City Road Basin pubs can certainly help whet your whistle.
For something drier, the 4-mile walk from Highbury and Islington to Angel is full of green spaces and Highbury Fields is a great place to spend an hour.
Farms and Playgrounds
What better way to entertain the whole family than at Freightliners City Farm? Based on lower Holloway the kids will have loads of fun visiting the animals and walking around the gardens.
Next on the list has to be the Barnard Park Adventure Playground.
The kids will have hours of fun running around, swinging on bars and climbing on frames.