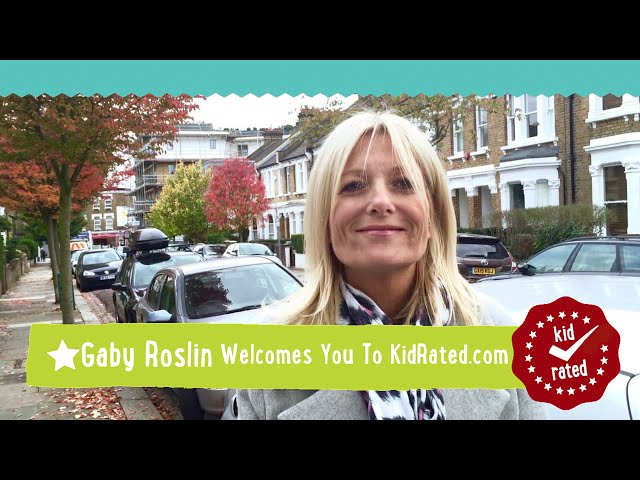 Gaby Roslin
Published: 15th August 2016
TV presenter and broadcaster, Gaby Roslin is a life-long Londoner and a mum.  Career highlights include Motormouth, The Big Breakfast, Children In Need, Sport Relief and co-hosting the Saturday Show. She also trained as an actress and starred as Mama Morton in Chicago. You can hear her every Sunday afternoon on BBC Radio London between 3 and 6.
Tell us about this new project you are involved in?
I'm busy talking about WellChild at the moment and the WellChild Awards which I'll be cohosting with Prince Harry later this year. The awards celebrate the inspirational qualities of seriously ill children and young people in the UK and recognise the amazingly dedicated healthcare workers who look after the kids.
If you want to nominate a child or someone who looks after them, you have until the 2nd May. Click here to find out more.
What was your favourite place to visit in London as a kid and why?
It sounds ridiculous, but it was Television Centre in White City.  My dad used to work there and he'd take me with him sometimes. I would walk around and imagine being a presenter. Of course it is sadly no longer with us, but the BBC still do tours of Broadcasting House in Central London and Media City in Manchester which are lots of fun.
The other places I liked going were the parks, especially Regent's Park and Hampstead Heath. Even though we lived in London, my mum was very keen for us not to be "concrete kids" so she would try and get us out as much as she could.
Where in the UK would you recommend to another family?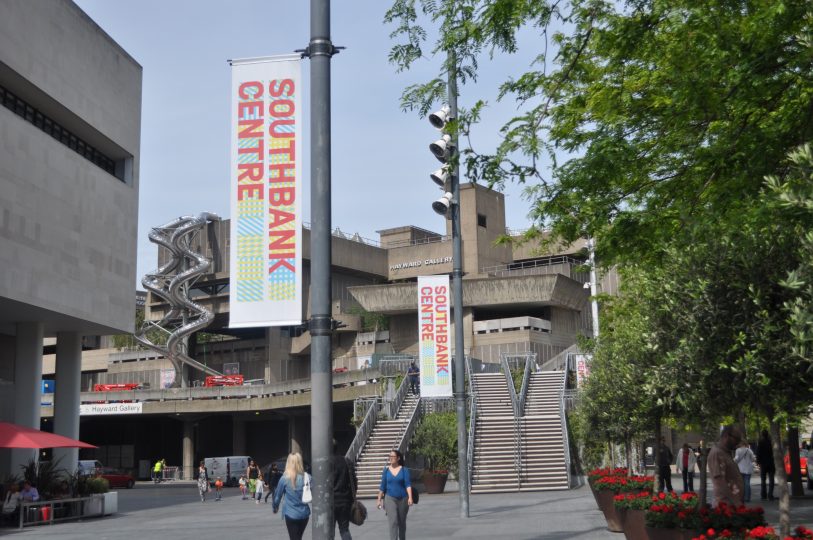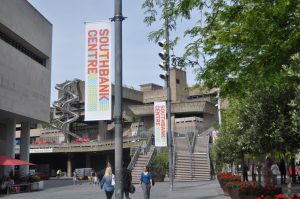 I'm a London girl through and through so I would always recommend London first. I especially love the River Thames and walking along the South Bank. But if you're asking me to recommend places outside London, I'd say the Cotswolds for it's chocolate box quality. We only really go once  a year but we love it when we do and always try and go horse riding.  My kids love Warwick Castle. We also all love walking round pretty cities like Bath and Cambridge.
Another place I'd recommend is Lyme Regis in Dorset where you must go fossil hunting along the Jurassic Coast. We had a great, very posh but very lovely meal at Hix Oyster and Fish House which is right on the beach.
Finally, after going "glamping", I have to say, everybody should try it. It's basically posh camping and you can do it in a number of different ways. We've done it with a company called Feather Down Farms and we loved it.
Where's your favourite place to eat with your family?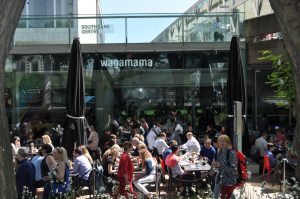 That's easy: Wagamamas! My husband loves it, I love it and my kids love it. It's great they way they do their menu so you can tell at a glance what's vegetarian and whats gluten free. But most of all it's good food and good value.
What would be your fantasy day out with the family?
It would start on a sunny day in London with breakfast at home with all the family and then we would probably travel to somewhere outside London like the New Forest for a walk followed by a great lunch.
So in an nutshell – sunshine, fresh air and being with my family.
Name three places you love going to with your kids:
1. London Zoo. My father grew up in Zimbabwe and I went a few times when I was young so was lucky enough to see lots of amazing creatures in their natural habit.
One of my earliest memories is of feeling really sad at London Zoo when I saw all the animals, I had previously seen in the wild, in cages. However, it's changed a lot since I was a kid and I now love going with my own children.
I'm in awe of the conservation work they do and I urge everybody to check it out. We have even adopted a penguin called Ricky the Rockhopper.
2. Musical theatre either on the West End or in one of London's great fringe theatres.
3. One of our local parks.
Best place to catch a film?
The Lexi my local cinema. It has a great cosy atmosphere and I love the ethos behind it with the charity work they do.
Bus, tube or taxi?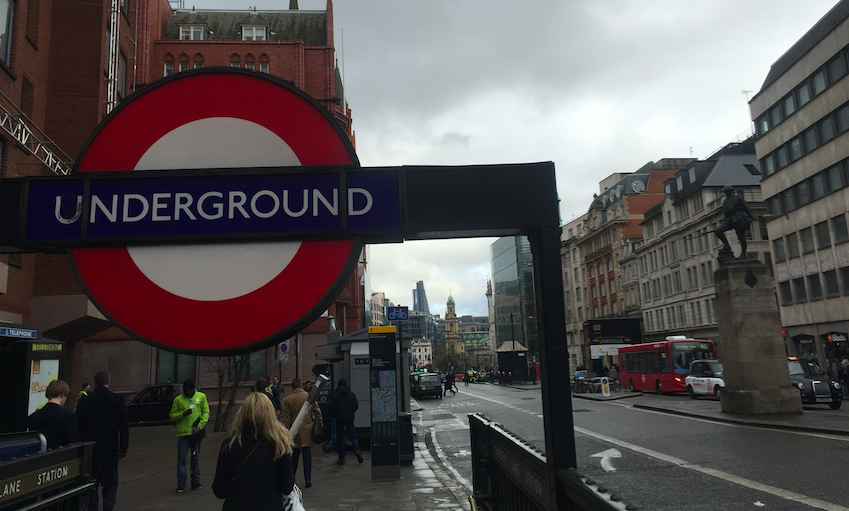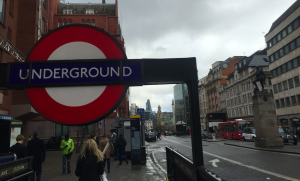 Well, I wish I could travel everywhere by bus because it's a great way to see London, but it is just a fact that the tube is quicker so I use that more often.
Give us a tip, some advice or a London life-hack…
Try and walk everywhere and when you do, don't look down, look up and take in London's great architecture that sadly is being pulled down.