Iain Lee
Published: 31st January 2017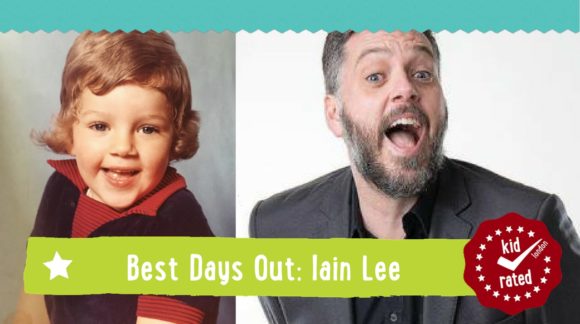 Iain Lee is a comedian, broadcaster and dad.
Tell us what you're up to and do you have a project you want to tell us about?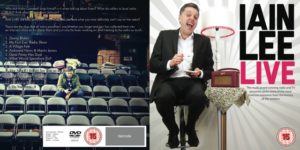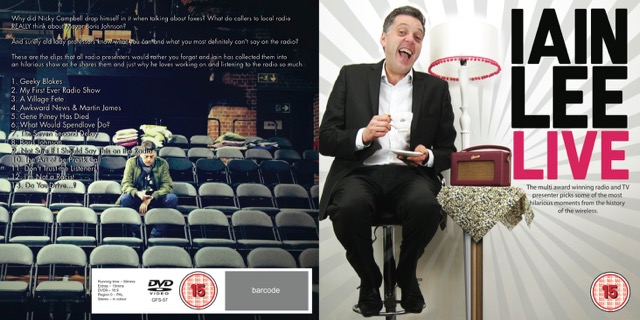 Busy hosting the late night phone in on talkRADIO. At 10 o'clock every night I open the phone lines and see what happens. Also got a new podcast, a first, a pre-recorded live phone in show in front of a live audience. Look out for The Rabbit Hole on your usual podcast providers.
What was your favourite place to visit in London as a kid and why?
I grew up in Slough which at the time seemed like a million miles away from London, but we did travel in sometimes to visit family. My fave London place was going to see Nanny Purkiss. She was my great grandmother and lived in a proper old Victorian house in Shepherds Bush. It was like going back in time. I THINK she may have had an outside toilet but I could be confusing two great grandmothers. Her husband, Grandad George, wouldn't come out to of his living room when we came to visit so we would go in for 20 minutes to sit with him and then come out. It was creepy but I miss those two a lot. Haven't thought about them for ages. Sorry, not much use to people planning to go to London.
Where in the UK would you recommend to another family?
Monkey World in Dorset. It's not a zoo (hate zoos). They rescue monkeys in captivity from all round the world and put them in a healthy environment where they are fed and stimulated. Absolutely magical place.
Where's your favourite place to eat with your family?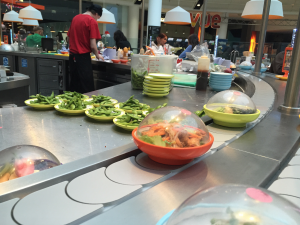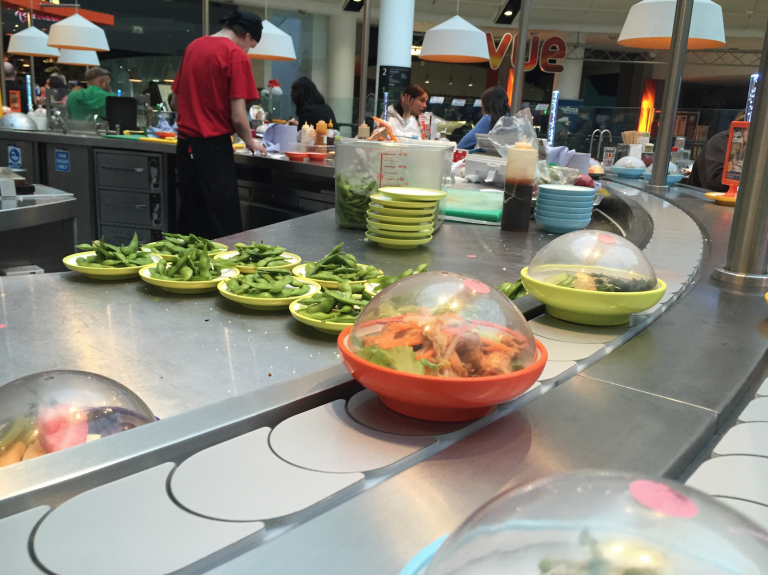 Well the boys love Yo Sushi (food on trains) but for me I dig the Abeno restaurants. Amazing niche Japanese food, kind of like omelettes but not, that they cook on the table in front of you.
Give us a tip for a cheap day out?
Oh, the BFI Mediatheque is my fave place. It's great. BFI Southbank has this room at the back that you go in, get some headphones from the assistant and then go and sit at a computer and screen. You can then trawl through the BFI archives. There's obviously some amazing stuff there and its FREE.
Name three places in London you love or loved going to with your kids:
Unicorn Theatre – superbly set out theatre with amazing shows for kids
The London Eye – expensive but always a thrill.
The Underground – I know, but the boys absolutely love it. Using it everyday you forget just how thrilling it really is. Look at it through a 4 year olds eyes. The Tube is magic.
Best place to catch a film?
I really dig the Picturehouse cinemas. We're a member of the one in Henley, a much more civilised way to watch a film.
Bus, tube or taxi?
Bus. Top deck at the front. I'm 43 but I still pretend I'm driving. And look UP. Seriously, look at the top of the buildings, no one does and the architecture is amazing.
Give us a tip or a London life-hack…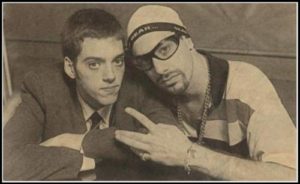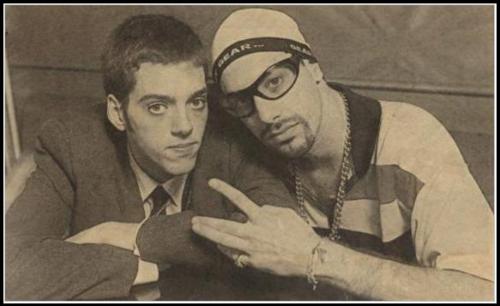 Want to step back in time to 1976 AND have a great view of London? The Heights restaurant at the top of the St George's Hotel in Regents Street is fab. I often go up there for a coffee after I've been sacked by the BBC yet again.