Mark Shenton
Published: 23rd November 2016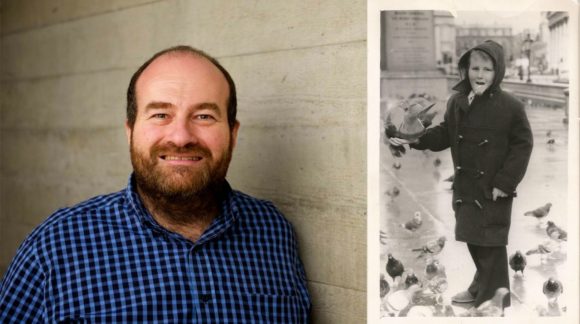 Mark Shenton is a theatre critic, columnist, commentator and interviewer. He is Associate Editor of The Stage and its joint lead critic. He is also London correspondent for PLAYBILL. You can follow him on Twitter @shentonstage.
He hosts a weekly live theatre interview as part of Live at Zedel's season at Crazy Coqs, beside Piccadilly Circus station. Recent guests have included Tim Minchin and Ben Forster (the current Phantom in Phantom of the Opera). Click here for details. He is also hosting These are A Few of My Favourite Songs, a series of interviews with leading figures from the theatre, for the Theatrical Guild at the Royal Albert Hall's Elgar Room: upcoming guests include Judi Dench (December 4). Book here.
What was your favourite place to visit as a kid?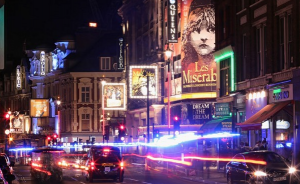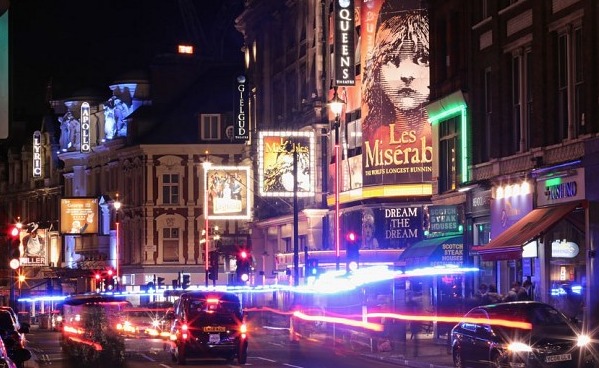 Always the West End! The first show I ever saw there was Jesus Christ Superstar at the Palace Theatre, on a family visit to London when I was about 11, when we were still living in South Africa. Then the first show I saw after my family moved here for good was A Chorus Line on the final day of its run at the Theatre Royal, Drury Lane in March 1979.
What is your favourite place to eat in London?
I live near Borough Market, which is a foodie paradise. But actually my favourite Borough restaurant is a little bit south of the market itself, a tiny hideaway restaurant called Edwin's located above the Trinity pub next to Borough tube. I also love restaurants with spectacular views of London, and none come more spectacular than those from Oblix in the Shard, also close to home.
What are your favourite London theatres?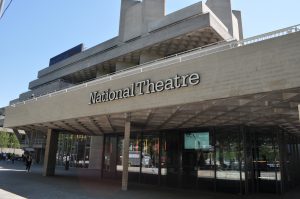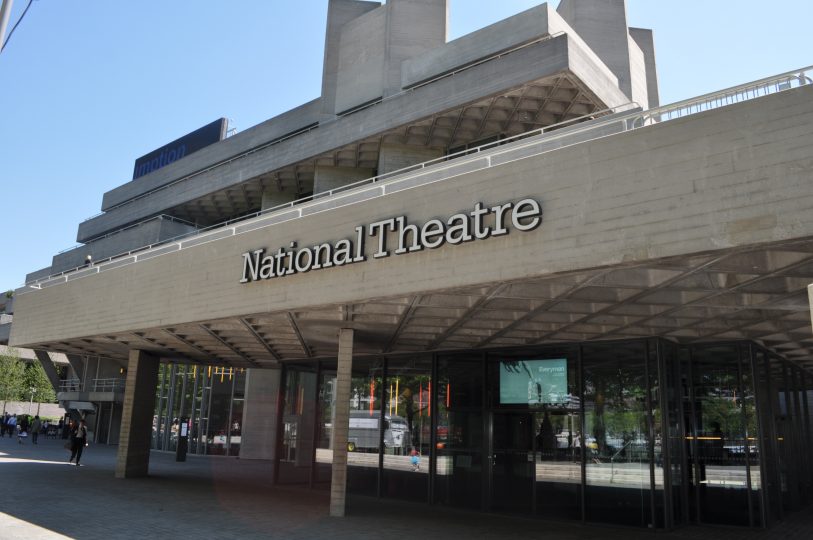 I love the National — it's a fantastic complex, with three different shows playing every night and a great atmosphere, especially in the summer when free theatre spills outside and the bars are throbbing! In fact all of London's best theatres seem to be concentrated in Southwark/Lambeth now, which is handy for me as I live there!
I also love the Young Vic (home of some of the best programmed theatre in London), and the tiny Union Theatre nearby located in a converted railway arch and specialising in intimate revivals of classic musicals as well as premieres. The Old Vic under Matthew Warchus has been doing great stuff, too — including the year's best new musical Groundhog Day that is now Broadway-bound.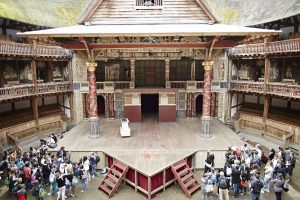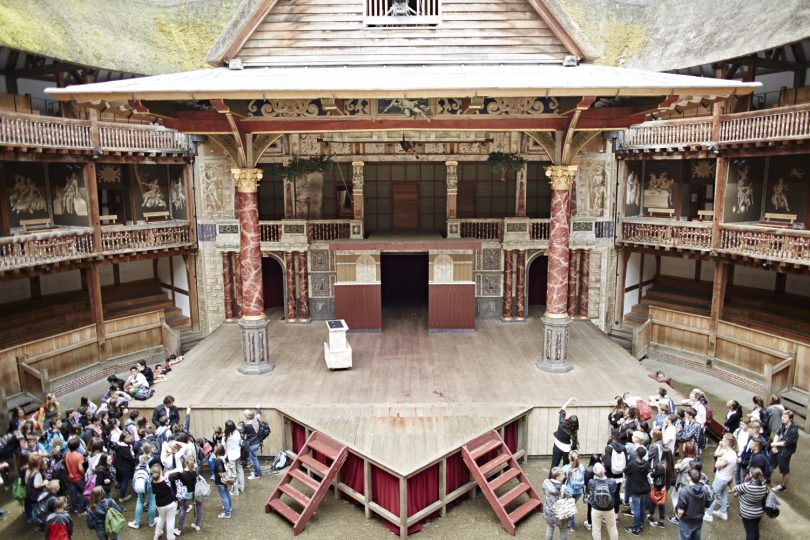 We also have the brilliant Southwark Playhouse and Menier Chocolate Factory, both doing fantastic work on musicals as well as plays, and of course Shakespeare's Globe doing amazing work with Shakespeare. The news that Emma Rice is departing the latter after only two seasons is very distressing — she was breathing an intoxicating new life into it. And soon we'll also have Nick Hytner, former artistic director of the National, launching a new theatre with Nick Starr beside Tower Bridge. The South Bank is definitely the place to be!
Best place to catch a film?
For blockbusters, nothing beats the IMAX at Waterloo – this is an experience you definitely can't get on your TV at home, however widescreen your flatscreen is! For smaller movies that don't require massive screens, I love the Barbican's three cinemas — but especially Cinema One in the basement of the centre itself, rather than the new purpose-built cinemas across the road. The audience it attracts is respectful and quiet, and there to watch the movie, not talk or eat popcorn.
Bus, tube or taxi?
None of these! I prefer to drive myself. I'm in control — and home in less than 10 minutes after seeing a West End show.