Nick Knowles
Published: 15th August 2017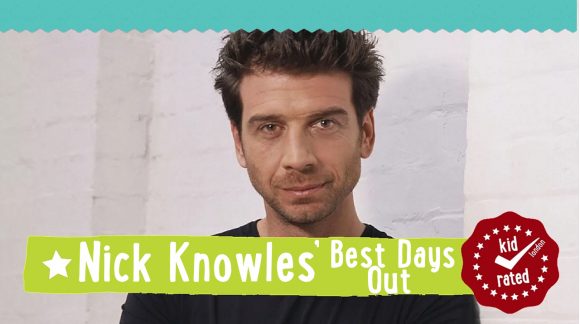 Nick Knowles is best known for presenting DIY SOS. Last year Prince William and Harry even joined him on the programme for a veterans special. This year his first ever feature film, Golden Years, arrives at the cinema.
 Originally from West London, Nick explains how to enjoy the simple pleasures in London. 
What's his latest project?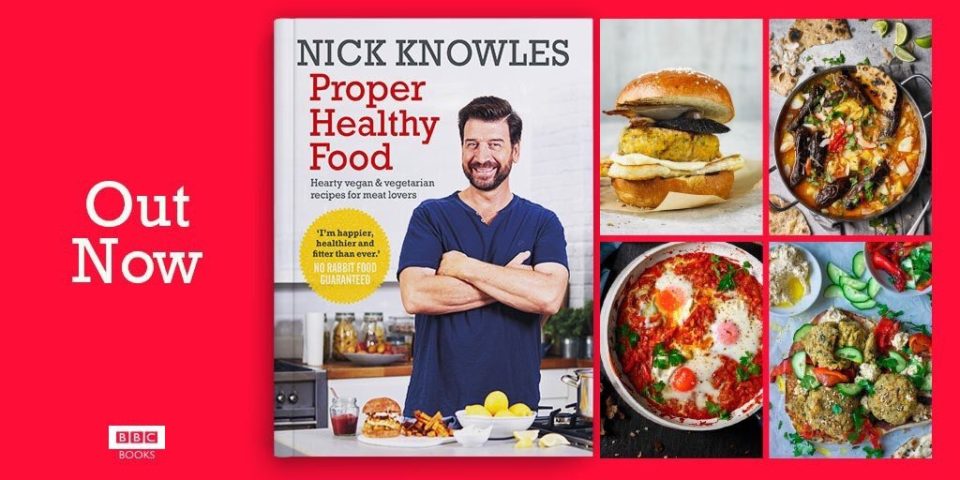 Nick Knowles's new cookbook: Proper Healthy Food, vegan and vegetarian food for meat lovers, is out now.
Golden Years is Nick's first feature film, now available on DVD and Netflix. It has a stellar British cast and is about pensioners who are financially up against it robbing banks on a caravan tour of National Trust Properties.
What was your favourite place to visit in London as a kid and why?
When I was a child, it was Osterley Park in Isleworth West London – it's a great place to run around for the kids with country walks and a beautiful stately home at its centre. All my childhood memories are there. It's a hidden jewel.
Where in the UK would you recommend to another family?
Cornwall always. Beautiful scenery, stunning beaches, best weather, friendly locals, exceptional history at places like Tintagel, hideaway cottages or surfer lifestyle. I love it and have ever since I was a child.
Where's your favourite place to eat with your family?
TJ's on the beach in Polzeath Cornwall.
The Stables in Isleworth.
Outsider Tart American cake shop in Chiswick (where they sell root beer, Hershey's Kisses and all things American.)
What would be your perfect day out with the family?
A tour around London landmarks including a river cruise from Embankment to Greenwich with a trip around Greenwich Market and the Naval College and the Observatory at the other end.
Best place to catch a film?
The Electric Notting Hill – it just does everything better.
Give us a tip or London life-hack…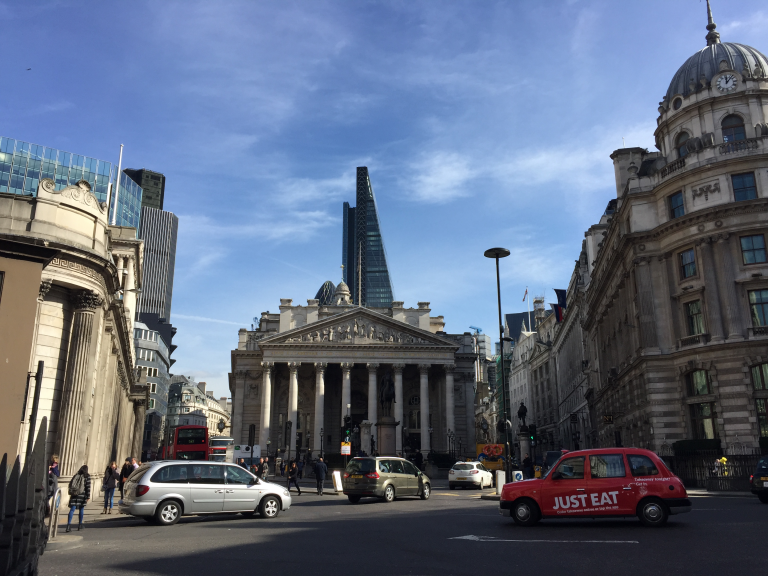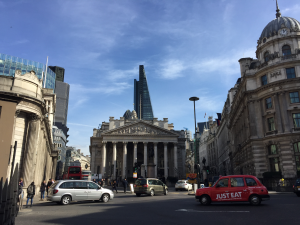 When walking around the city, and you really should because you'll find courtyards and alleys you've never seen before, remember to look up. London's architecture is stunning and we don't bother these days but the way people finished off the tops of buildings up until 80 years ago is sometimes breathtaking.
Golden Years is in cinemas from 29th April. 
---
Want more Best Days Out? Sarah Parish tells how London's theatres influenced her to become and actress.