Robert Muchamore
Published: 9th November 2016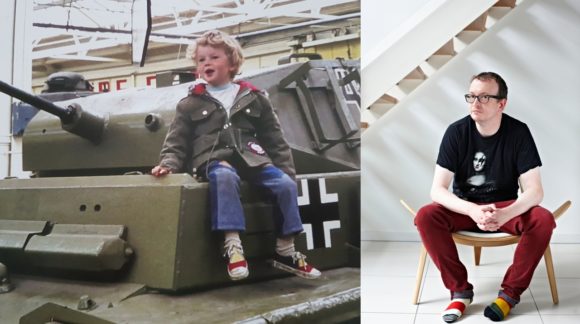 Robert Muchamore is best known as being the author of the CHERUB and Henderson's Boys series. He is from North London.
What's your latest project?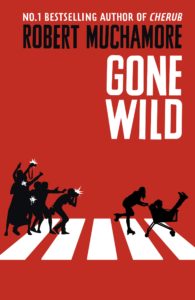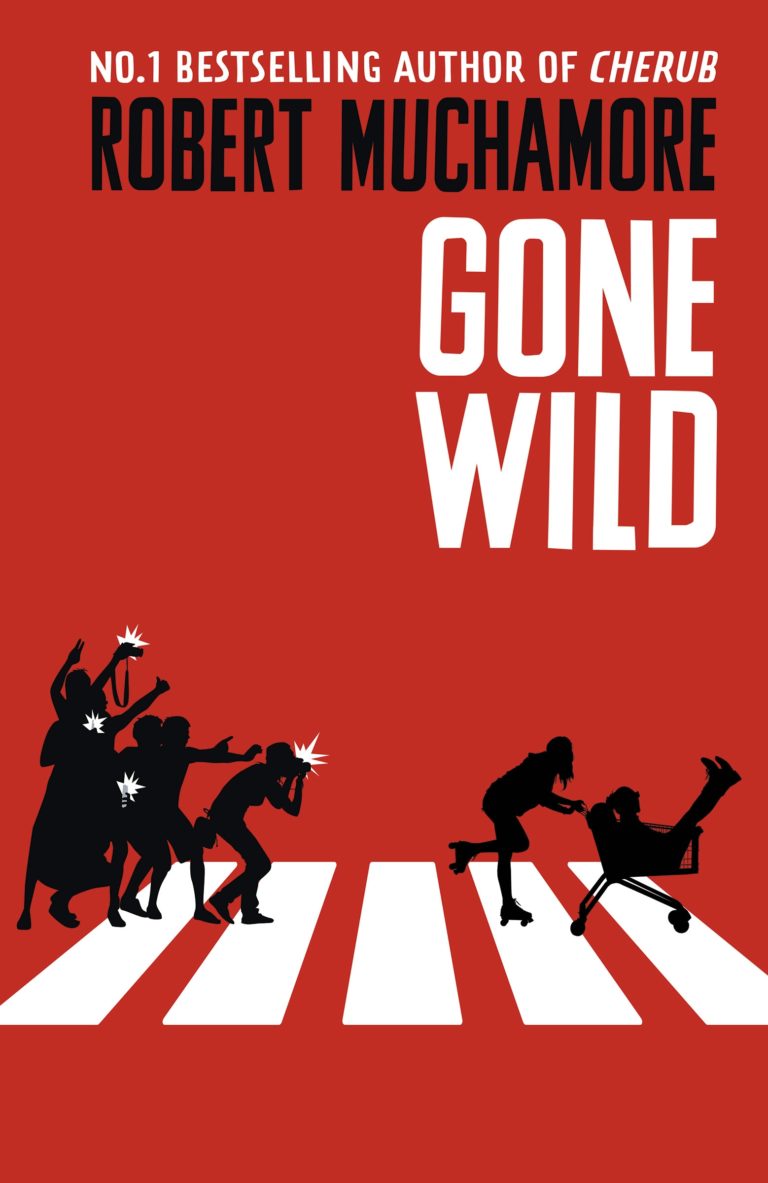 The third book in the Rock War series, Gone Wild, came out at the beginning of October. It's about kids in a TV music talent show. So far it's getting a great response.
What is your favourite place to visit in London as a kid and why?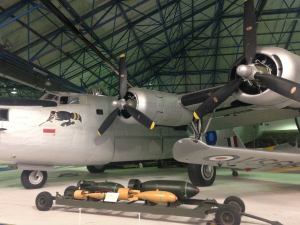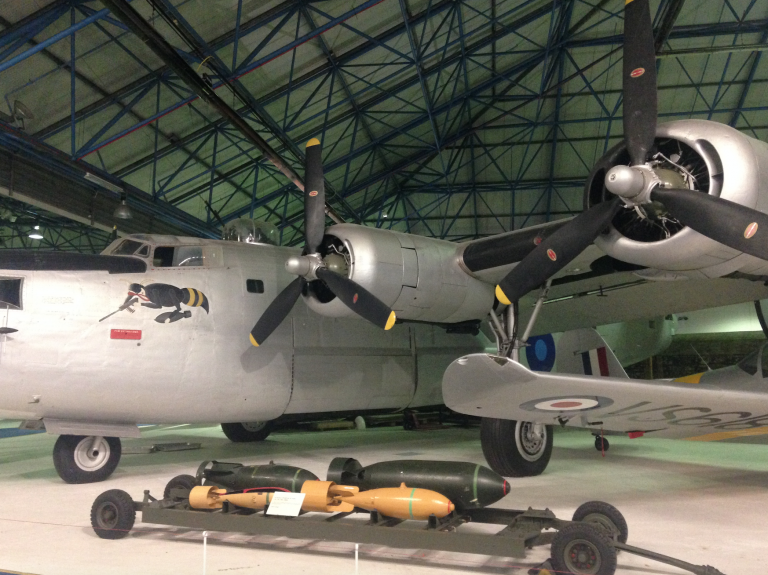 The RAF Museum in Hendon. My granddad and dad, who had been in the RAF used to take my brother and I. They would spend ages talking about planes while my brother and I would just run around. It's great because there's a lot of space to run around there and as a kid you can be more independent there than in the more stuffy museums in Central London.
Where in the UK would you recommend to another family?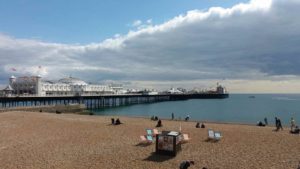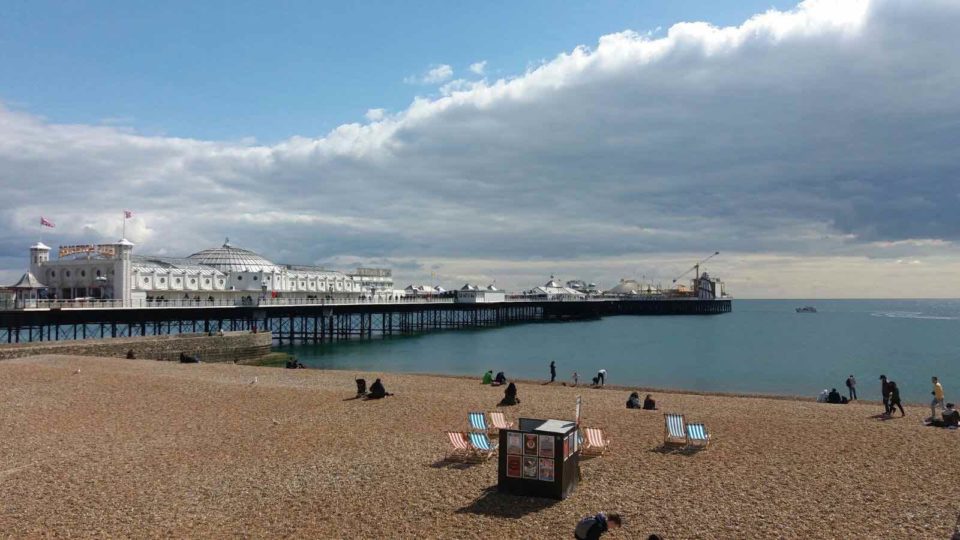 Brighton, it's close to London and there's a lot to do there so great for a day out.
Where's your favourite place to eat with your family?
If I have family or friends with kids visiting we always end up at Byron Burger. The burgers are really good quality.
What would be your perfect day out with the family?
I still really like the RAF Museum. Or, if I'm with family who don't know London well, a trip to the London Eye is always fun. It's a great way to see the city.
Best place to catch a film?
The Picturehouse in Crouch End. It's a new 5 screen cinema and it serves good food. It's a much nice experience than going to a multiplex.
Bus, tube or taxi?
I'm a bit lazy and claustrophobic so I have to say taxis. However they can be quite expensive so I recommend taking the tube for longer journeys, for example if you're going from North to South London.
The Bovingdon Tank Museum is in Dorset and is the world's best collection of Tanks.
Rock War III – Gone Wild is out now.