Sam Spiro
Published: 15th August 2017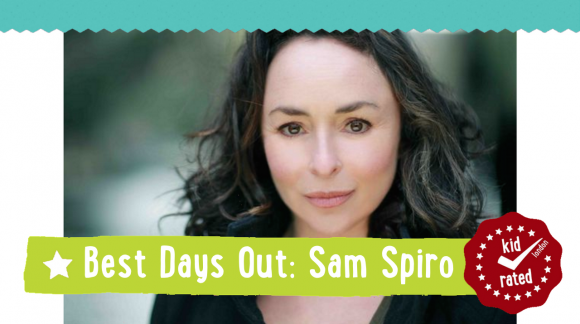 Sam Spiro is an award winning actress from London. Her career has spanned all genres from comedies and musicals to dramas and Shakespearean tragedies. She has performed at the Regent's Park Open Air Theatre, Shakespeare's Globe and can most recently be seen in season 6 of Game of Thrones and the movie Me Before You.
What was your favourite place to visit in London as a kid and why?
Regents Park Open Air Theatre. It was so magical and combined my two favourite things, Theatre and playing outdoors.
Where in the UK would you recommend to another family?
Watergate Bay Cornwall
Where's your favourite place to eat with your family?
Name three places you love going to with your kid/s:
Picnic on Hampstead Heath
Strolling around the South Bank
Best place to catch a film?
Bus, tube or taxi?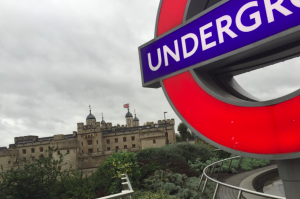 Tube probably.
Give us a tip, advice or a London life-hack…
The only advice I would like to give myself is- slow down, enjoy these precious years with the kids and get out and see more of London! (more easily said than done though!)