Sarah Parish
Published: 15th August 2016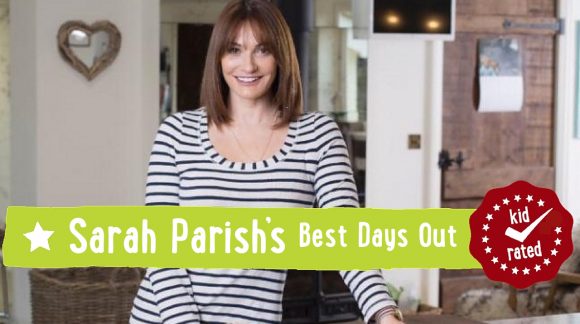 Sarah Parish is a familiar face on our TV screens. She has appeared in Mistresses, Atlantis, Cutting It, Merlin, W1A and Doctor Who. She lives in Hampshire with her family.  We caught up with her to find out her best days out. And how London inspired her to act in the first place. 
What's her latest project?
Sarah has been extremely busy filming The Collection for Amazon Prime, the 3rd series of Broadchurch and the 6th series of Trollied, so things have been busy on the acting front.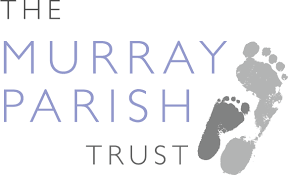 Her passion though is with The Murray Parish Trust. A charity that herself and her husband set up to raise funds for the Paediatric facilities at Southampton General. In June they threw a music festival to help raise money for the new Children's Accident, Emergency and Trauma Unit.
George Osbourne granted the trust £2 Million in his last budget and over the summer they have been trying to match that £2 Million to make the £4 Million they need to build the new A&E ward at Southampton General. Southampton General covers 11 counties so it's really important to Sarah that they make this happen.
 What was your favourite place to visit in London as a kid and why?
As a special treat my parents would sometimes drive me up to London from Yeovil, where I was born, to go to the theatre. My strongest memory is of being taken to the Theatre Royal Dury Lane to see Sweeney Todd in 1980 with Denis Quilley and Sheila Hancock. It was because of that show that I wanted to become an actress. Visiting the theatres in London as a kid had a huge impact on me.
Where in the UK would you recommend to another family?
Devon.  I spent every holiday as a child in a place called Croyde in North Devon. It's fantastic for families. Amazing beaches. Great surf if you want to body board or if you're really brave you can try real surfing! Great food. Beautiful coastal walks. Really friendly people. And maybe I'm remembering North Devon with rose coloured spec's but….. the weather was always fantastic.
Where's your favourite place to eat with your family?
We live in a beautiful little village in Hampshire called Ovington and our local pub, The Bush, just happens to be one of the most picturesque pubs I've ever seen. It's right on the river and has loads of outside space for kids to play and explore. the food is topnotch and the kids menu is great.
 What would be your perfect day out with the family?
Well with Jim and I both being actors if we get a day when we're both not working we love to stay local. Our nearest town is Alresford. it's very pretty and has lots of lovely shops and cafes so we like spending time there. We are really near the New Forest which is beautiful. You can drive through it and stop off at all the gorgeous little villages for a cream tea.
The New Forest also has a law called Common Rights which means that cattle and horses can roam freely. We love getting out of the car and petting the horses by the road. It's a beautiful place for a family day out.
Name three places you love going to with your kids:
The River Itchen. My husband is a very keen fisherman and our house backs on to the River Itchen. Our daughter Nell loves to go down to spot fish, catch tadpoles, and generally explore the river bank.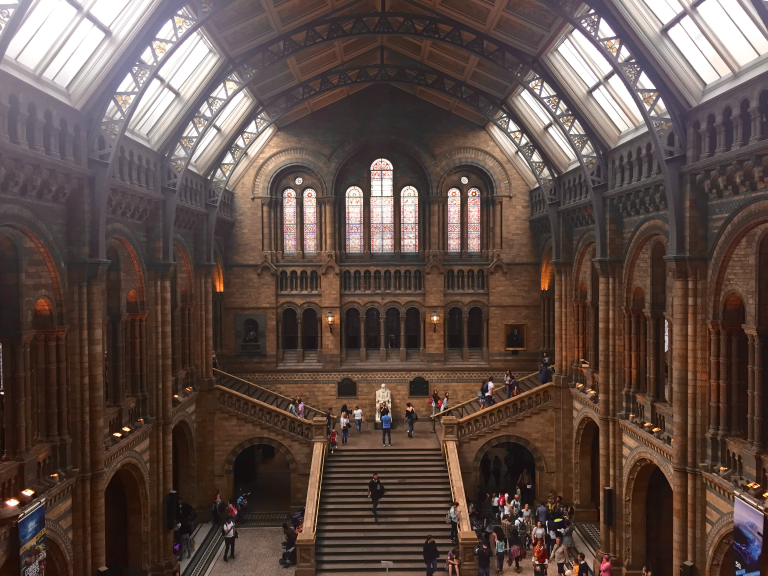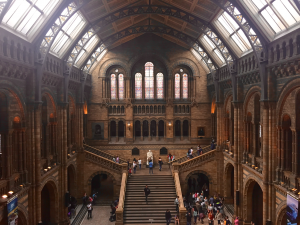 The Natural History Museum. It's just so awe inspiring and grand. We all love going as a family and never get bored of it.
The Theatre. Whenever we can we take Nell to the Theatre. She loves it and I think it's really important for kids to see live entertainment.
Bus, tube or taxi?
I always take the tube. It's quick and easy. I know it can be unpleasant and claustrophobic but if it's a choice between being stuck in a cab in traffic for 40 minutes or 10 minutes on the tube I'd choose the tube every time. Plus it's better for our environment!
---
---
You can buy tickets now for the Rookwood Festival on 6th June – Kids under 10 go free!
Main image via telegraph.co.uk CREDIT: ANDREW CROWLEY