Steve Furst
Published: 15th August 2016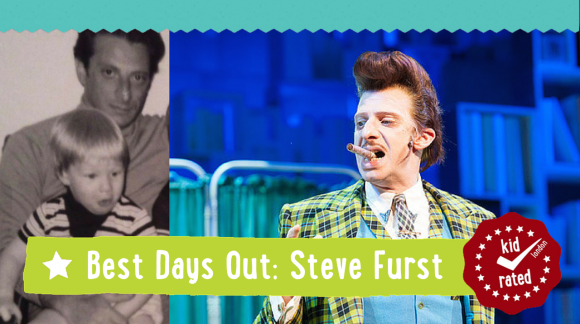 Steve Furst is a British comedian, writer and actor. Fans of West End musicals may have seen him playing Mr Wormwood in Matilda the Musical. On TV he has appeared in CBBC sitcom, the Legend of Dick and Dom and the BBC sketch show, Little Britain. You may also recognise him from the Orange adverts that used to follow the trailers at the cinema. 
What's his latest project…
From the 5-7 October 2016, Steve's brand new, one man show 'In Character', is being presented at the Museum of Comedy for three performances.
This hour long show will feature five different characters from waltzer-owner Ernie Vas, to The Mayor of Kentish Town – a fast-talking no-nonsense local politician.  
This very limited run is directed by multi-award winning Director Andrew Keates (As Is, Dessa Rose, Passing By, The Hired Man)
What is your favourite place to visit in London as a kid and why?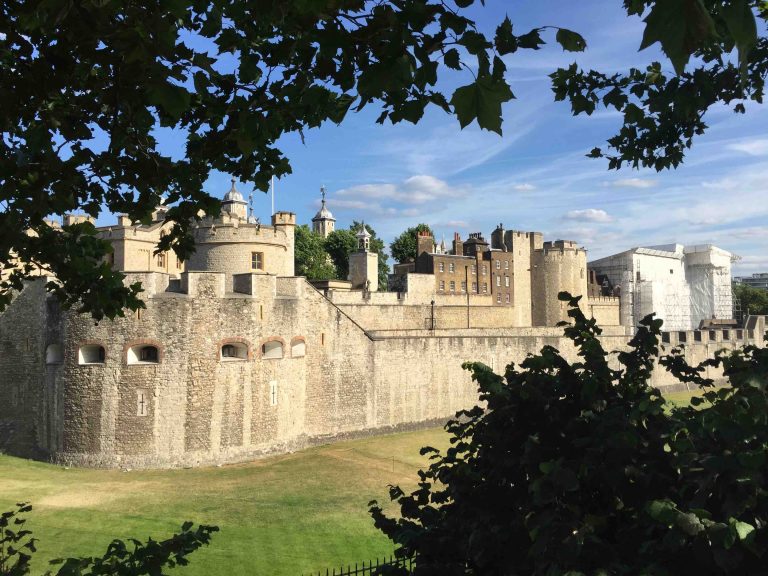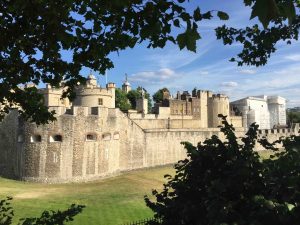 Well I grew up in London so was always ridiculously independent, travelling on the tube at a ridiculously tender age. However for me it was always the Tower of London. A castle in the middle of town…mind blowing for a kid. Or an adult.
Where in the UK would you recommend to another family?
I moved to Hastings many years ago and I'm forever recommending the place. It's had a bad press over the years but it's a great seaside holiday for the family. Some fabulous B&Bs, great beaches, beautiful coastal walks, a wealth of history, and the tackiness of the arcades and fairground rides for the kids too.
Other than that, you can't go far wrong with the Lake District.
Where's your favourite place to eat with your family?
Homeslice in the Seven Dials is a firm favourite with us all. It's a neighbourhood style, eat with your hands, pizza joint that does nothing but fresh pizza.
https://www.instagram.com/p/BDA7xsEiLDe/?taken-by=kidrated
What would be your perfect day out with the family?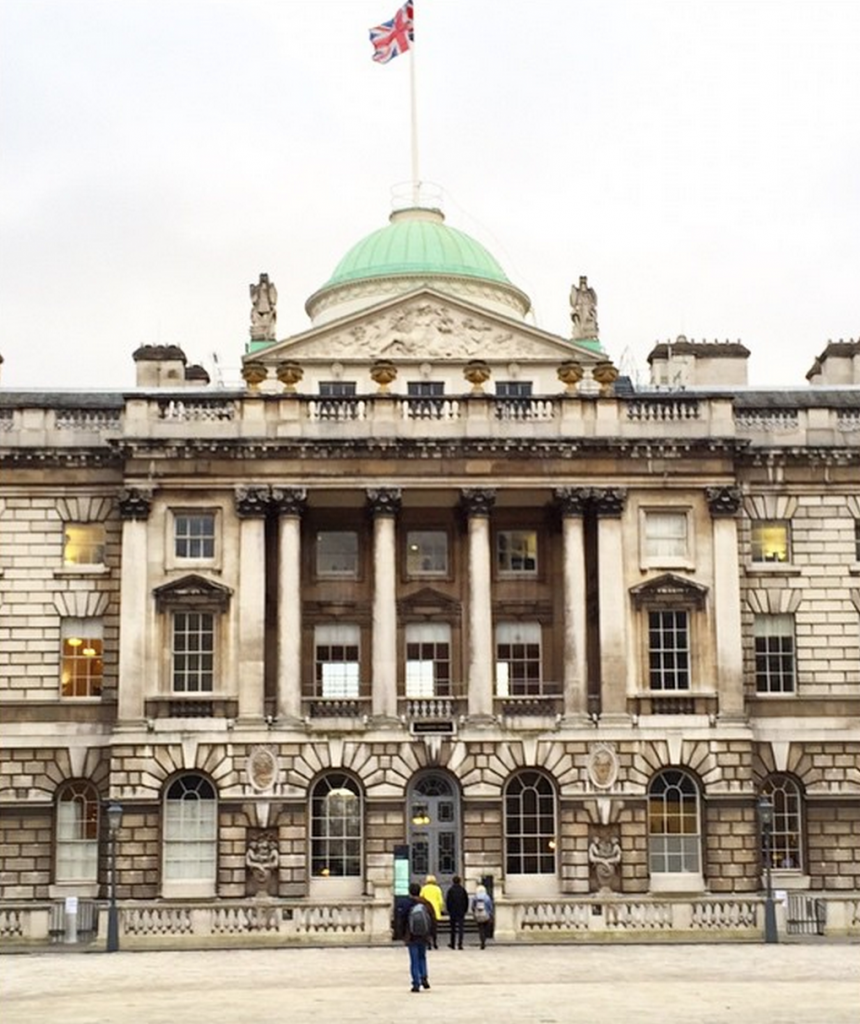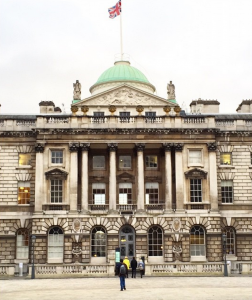 I think I had the perfect day out last summer with the kids. I downloaded a treasure hunt from TreasureTrails which are very reasonably priced at about £7. They generally last a couple of hours and take you to those little nooks and crannies of the city you wouldn't ordinarily see. We then walked back into the West End stopping in at Somerset House for a free exhibition before crossing the Thames to grab some food on the Southbank before seeing a show in the evening (High Society at the Old Vic). I love taking the kids to any show, and they've started coming to gigs with me too.
Name three places you love going to with your kids…
Best place to catch a film?
I have a local Everyman in Maida Vale that is great. They know how to do the whole movie experience very well and you don't feel that you're in a franchise.
Bus, tube or taxi?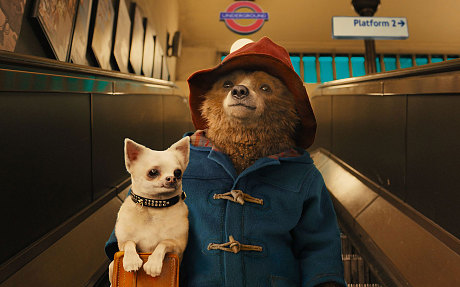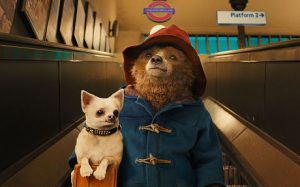 Or all three have played their part. I would say Tube as I live close to 5 different tube stations (Paddington, Lancaster Gate, Queensway, Bayswater & Royal Oak)
Give us a tip of a London life-hack…
Within Zone 1, try not to take the tube and look up when you are waking in town. The stuff you miss is incredible. Get lost a little bit, it's always the best way to discover a city.