Tim Lott
Published: 15th August 2016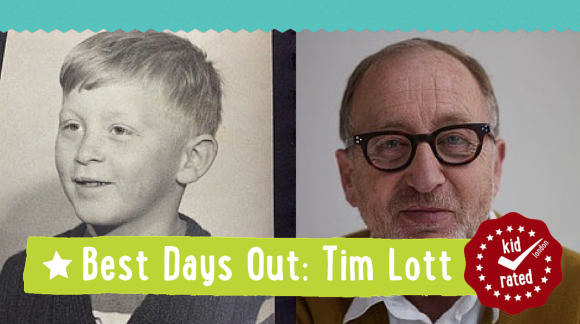 Tell us about this new project you are involved in?
I have just been commissioned to write the follow up to my first novel, 'White City Blue' – 20 years after it was published. I am also continuing to teach creative writing on a one-to-one basis with Guardian Masterclasses.
What was your favourite place to visit in London as a kid and why?
Virgin Records – the first one – in Notting Hill Gate. They gave out free meals and sweets and you could slouch around on floor cushions listening to whatever you liked for free.
Where in the UK would you recommend to another family?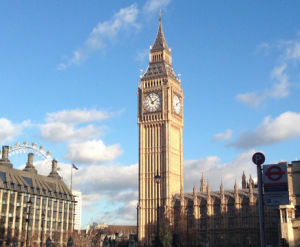 London, of course. The variety is not literally infinite – but it feels like it is. None of my four children have ever expressed a wish to move to a small provincial town anyway. They've got hold of the idea that it might be a bit dull.
What would be your perfect day out with the family?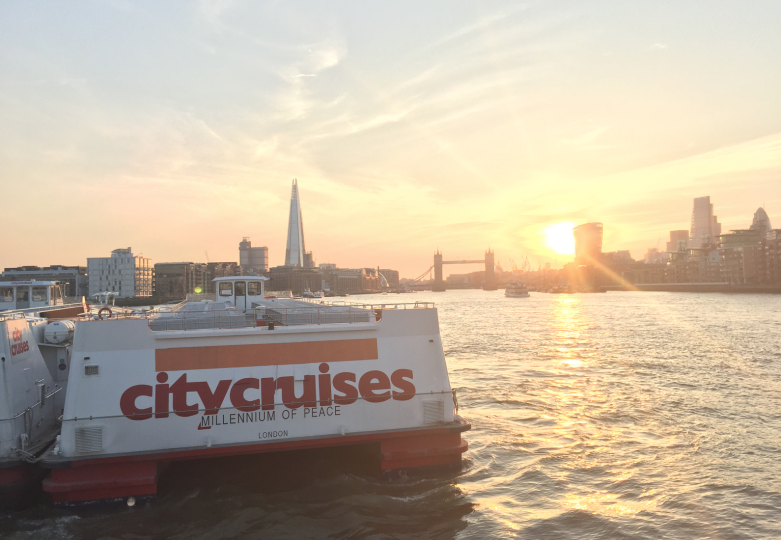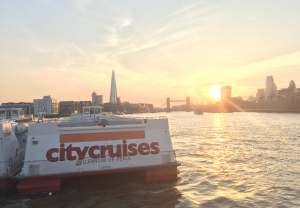 A private river cruise on the Thames on a sunny day with a food hamper from Fortnum's.
Name three place you love going to with your kids:
The Southbank – just wandering from Borough Market to Shakespeare's Globe, the Tate Modern and the National Theatre
Feeding the ducks at the Serpentine followed by a visit to the Serpentine Galleries
Swimming in the mixed pond on Hampstead Heath
Best place to catch a film?
The Lexi, Kensal Rise, London's only charity cinema.
Bus, tube or taxi?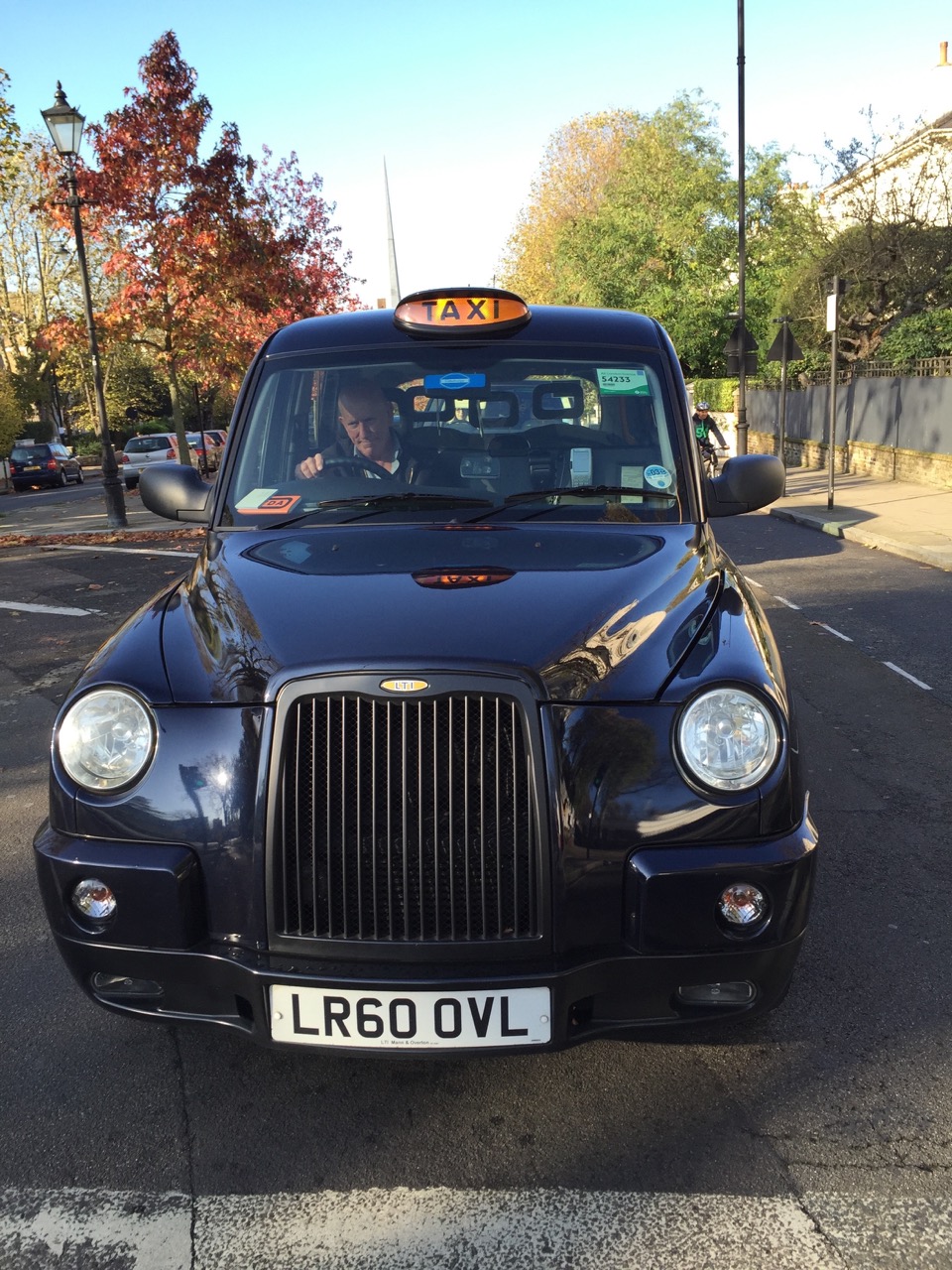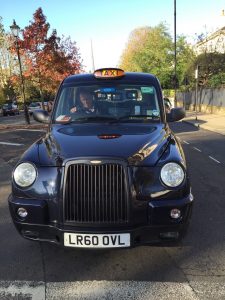 Taxi if possible please.
Give us a tip, some advice or a London life-hack…
If you are over 45 claim the discount for senior citizens at all attractions, Youthful ticket office staff usually can't tell the difference or are too embarrassed to protest.