Tristan Phipps
Published: 16th June 2021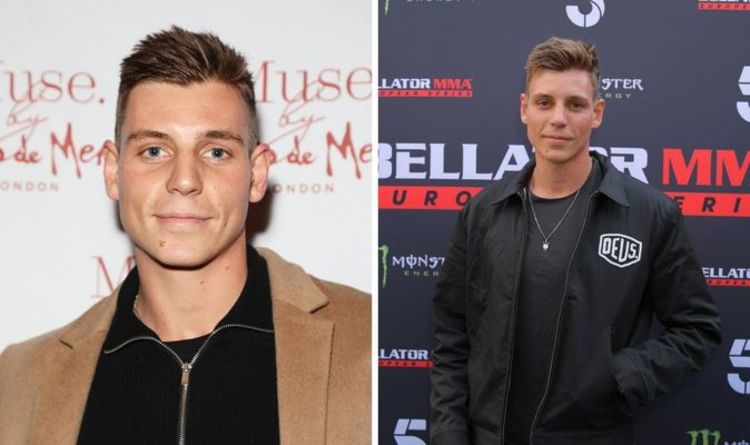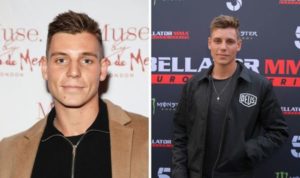 Tristan Phipps (@tristan.phipps) is a reality TV star, known for his appearance on Made in Chelsea (season 16-18). He was once a safari guide in Africa but now resides in London, with an enthusiasm for nature and fitness.
Tell us about your latest project.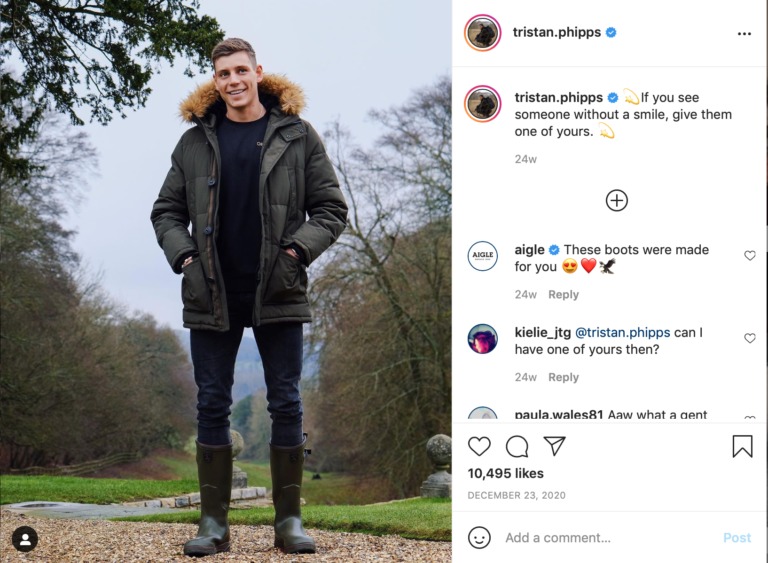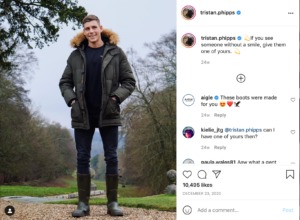 I'm currently working on some exciting pipeline television projects surrounding wildlife conservation. 
What's your favourite place in London to visit as a kid?
I grew up in London, but my favourite place to visit as a child, (and even now) is the London Wetland Centre. It's the perfect oasis in the heart of London, allowing you to escape the hustle and bustle of the city. 
Where is your favourite place to eat with your family?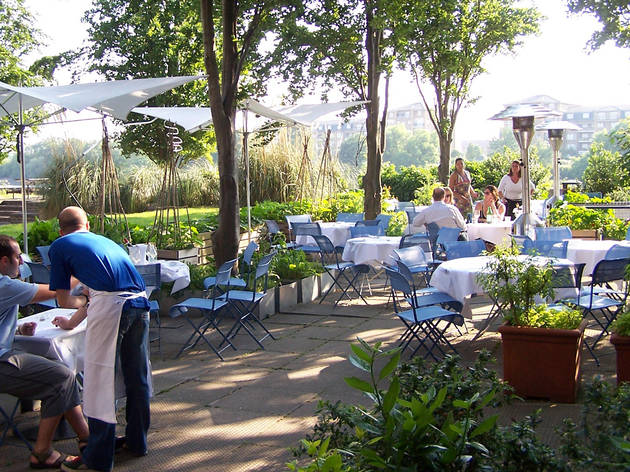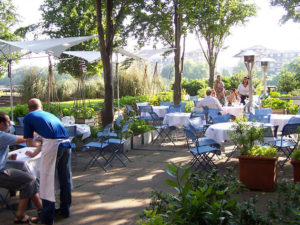 My favourite place to eat with the family in London would have to be the River Cafe. It's hands down my favourite restaurant in London and the al fresco dining experience in summer is unbeatable. Tuscany on Thames. 
My favourite shop in London has to be Harrods. You just can't beat the shopping experience there!
What would be your perfect family day out?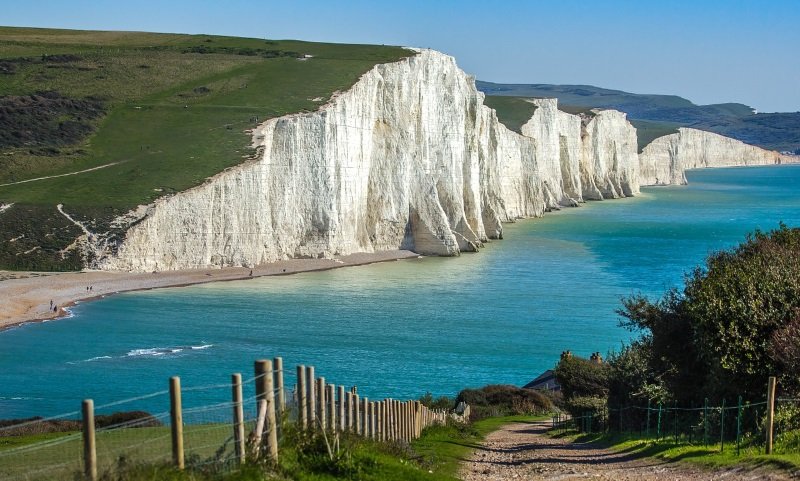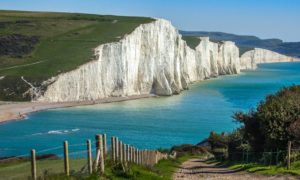 My perfect day out with the family would be exploring England's stunning coastline. Hiking, rock pooling, picnics on the beach and sundowners in a proper English country pub. 
#LondonLifeHack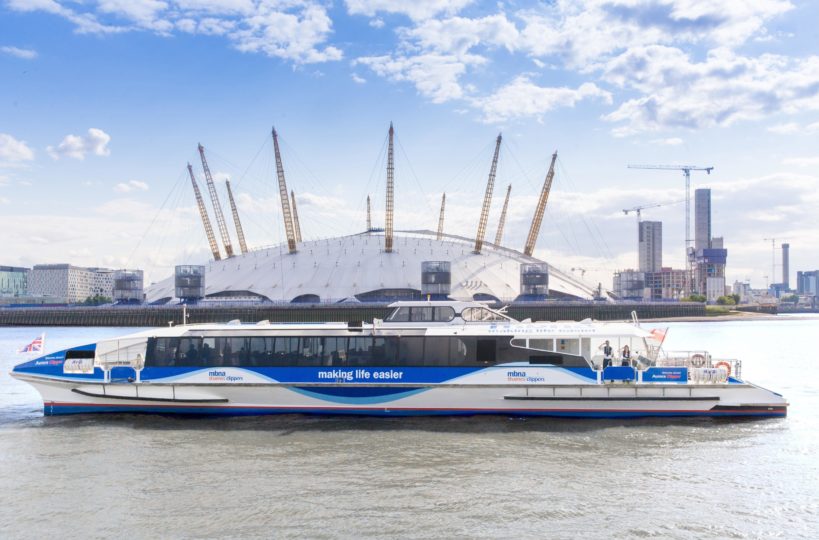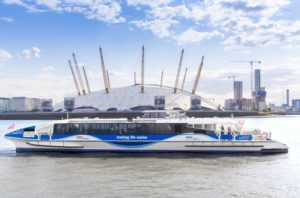 London life-hack would be to take the Thames Clipper boat if travelling with some spare time. There's plenty of stops along the river and you can tap on and off as you would a London bus!