KidRated Blog
Happy Snaps
Published: 9th August 2020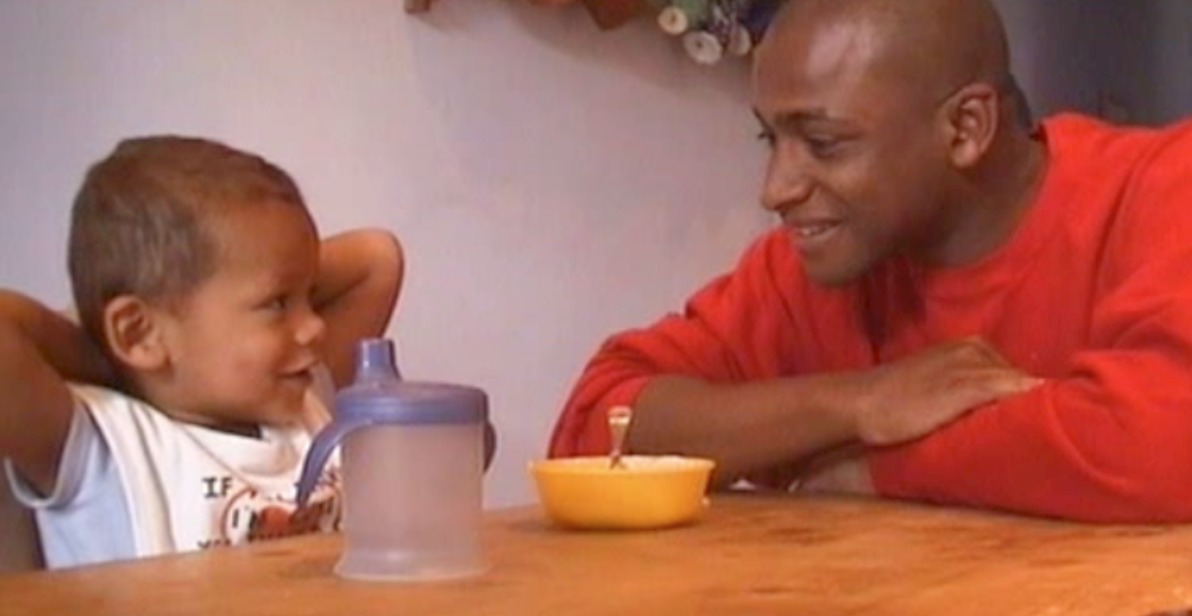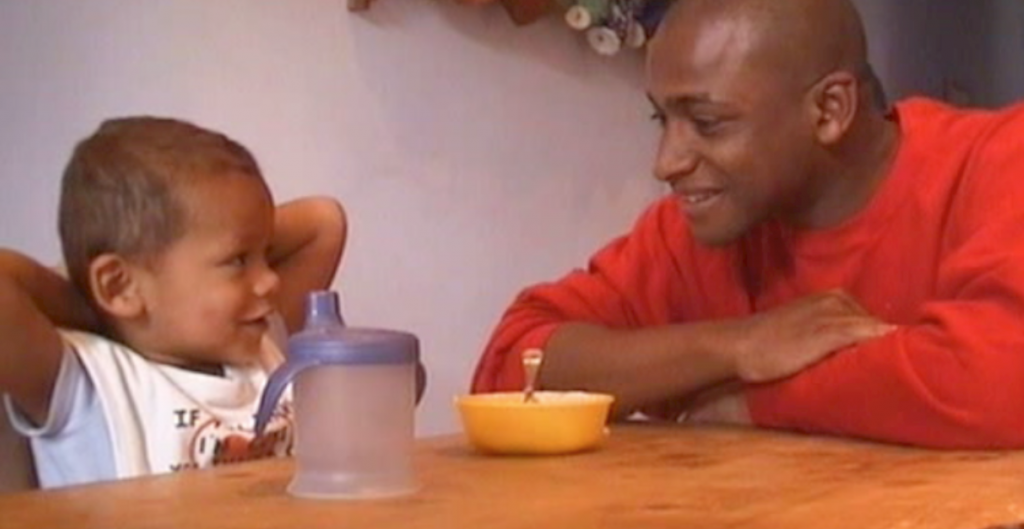 Last month I posted on Facebook, a short film of my son saying his first words, that all of us had forgotten existed. I can't believe up until then it had been 'lost' but as I've got a hard drive crammed with 40G of pictures and video, should I really be surprised?
I mention this because last week, I watched (for the 7rth time) the second best Muhammad Ali documentary again. The first as we all  know is When We Were Kings….
Anyway, called simply "I Am Ali" and directed by Claire Lewins, the film relies heavily on tape recordings the boxer made in the 1970s, when he spoke to friends, his wife and most, touchingly of all, his kids.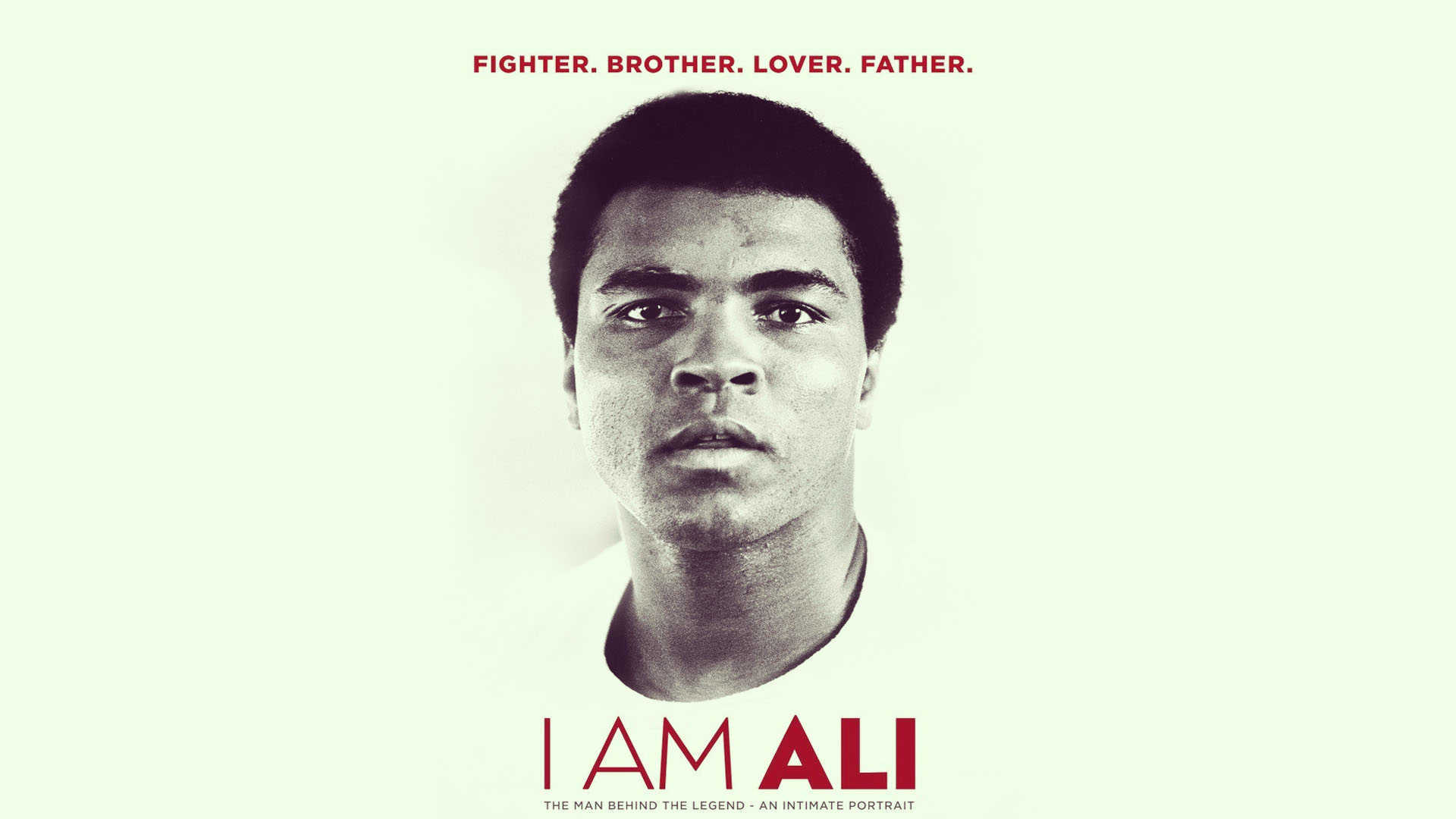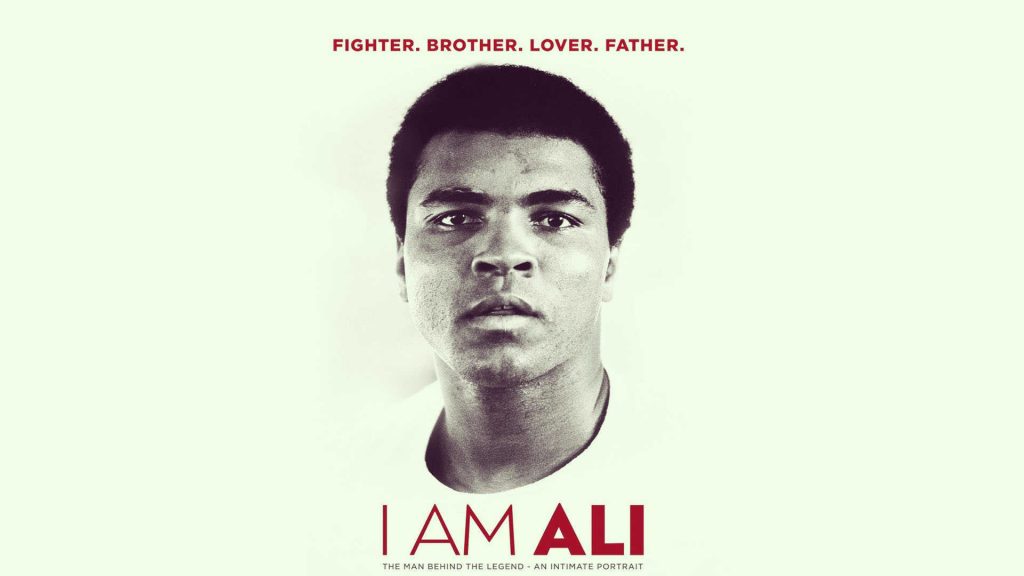 Ali is my hero – pure and simple. We share a birthday, so as a kid it seemed natural to align myself with 'the greatest'. Funny, handsome and talented, he was everything I aspired to. Not only that but his life story was straight out of a Hollywood movie (which of course in 1977 they made, he starred in and I saw…TWICE the on same weekend). Pocket money well spent.
In Lewins' film you're struck by just how aware he is of his own legend. At one point he actually tells his children, as he records them, that these conversations will serve a dual purpose.
Firstly, they'll always be able to listen and hear how much he loves them. How prophetic for a man struck dumb by Parkinson's?
And, secondly, they will serve as historical documents for others to listen and analyse his legend.
As I watched the film, I was aware of just how much we record our kids these days. Gone are the days when we took a film to Boots, waited a week and punched the air if we got 20 photos back in focus. Instead, we store hundreds, if not thousands, of pictures on a variety of gadgets.
We're never going to be Muhammad Ali, and it's doubtful that scholars will want to analyse our home photos or recordings. But our kids might when they're older.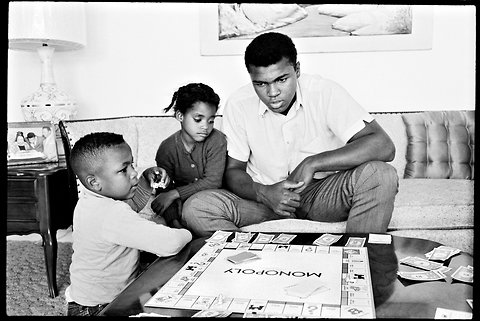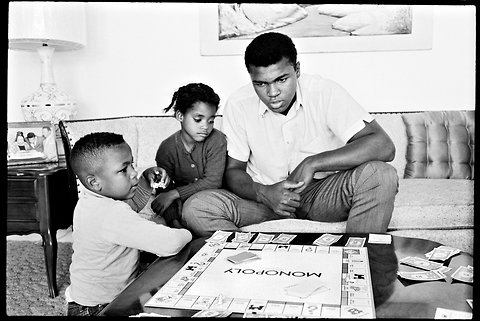 So once again I'm going to be inspired by my hero. As of next week, I'm treating all my family photos as historical documents. They will be sorted, backed up and shared.
Then… I'm off to join the Black Muslim movement, win the World Heavyweight Championship three times and get Will Smith to portray my life story….Wish me luck.