KidRated Blog
#KidRatedMeets Mrssavageangel AKA Lisa Savage
Published: 23rd January 2017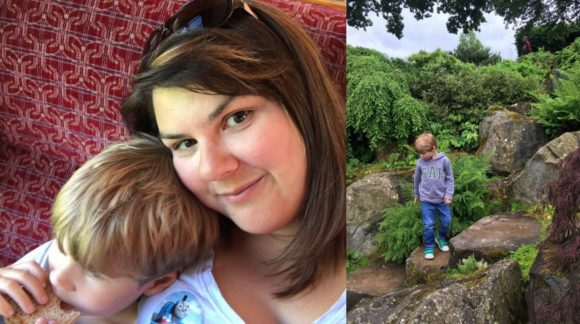 We created the blog series #KidRatedMeets to learn more about some of our favourite mummy bloggers on the internet. Today we meet Lisa who writes the blog, Mrssavageangel
How did it all begin?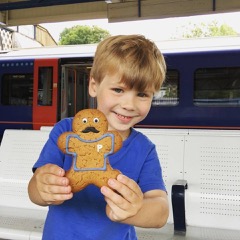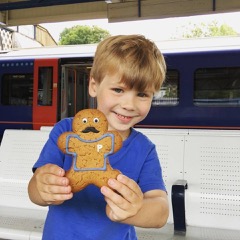 I started writing my blog in 2013, when it became apparent that the cost of going back to work after having Oscar wasn't going to be financially viable. I found myself drowning in motherhood, with very little else going on in my life, so my blog became a space for me to be myself.
What is the philosophy behind your blog?
My blog first and foremost is a place to get things out of my head, to explore what's going on in my life and to share and learn from it. I write about motherhood and particularly being a mother to an autistic child and about my son. But I also try to give myself permission to write about things that have nothing to do with having children. My life is after all more than him and I am more than a mother.
Give us a snapshot of a typical day in your life…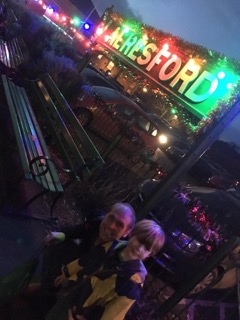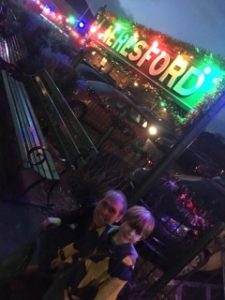 Oscar started school in September so my mornings now begin with getting him ready for school. The bus picks him up at 8.15, and once it's gone the day is then mine. Some days I'll go down to our garden office and work on my blog, other days I'll head out to do chores or to a local coffee shop to catch up with friends.
I don't really have much of a schedule since Oscar started school. I gave myself his first term at school 'off' as it were. Having looked after an autistic toddler without much support for years I needed the time to breathe and reconnect with myself. Now I'm feeling more settled I'm looking at volunteering with a local charity and at more possibilities for my writing.
Do you have any tips for aspiring bloggers?
I didn't ever set out "to be a blogger" and it took me a really long time to think of myself as one. As such I still don't feel qualified to give advice. All I would say is to be sure to write about what you are interested in and be authentic. There's nothing puts readers off than writing that feels forced. Write something you would want to read.
What topics do you feel most passionately about?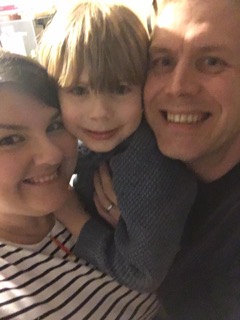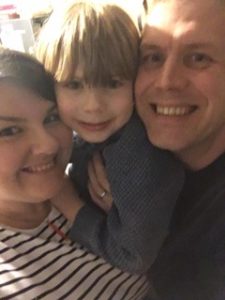 I'm passionate about my son. Oscar's Autism means I perhaps experience motherhood in a slightly different way to other people and it's important that the voices of SEN parents are heard.
I am also passionate about honesty and fairness. I work hard to be honest in my writing. I think It's important to focus on the positives where possible and celebrate our children and their successes no matter how small. However, life isn't always sunshine and craft projects. Nothing is perfect (particularly true in the life of an SEN family) and I am honest about that too. I try to hold as fair a view of the world as possible and practice acceptance and understanding. How can I demand these for my son if I'm not willing to give them myself?
Any future plans or upcoming projects?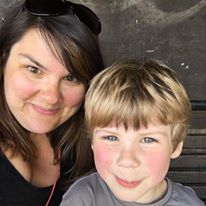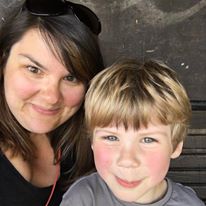 Now Oscar's in school, I really want to start discovering what I can do with my writing. I've come this far on 2 hour slots a couple of times a week. Imagine what I could do with more time!
Where do you like to visit in London with your family?
Ben and I used to live in London and 11 years experience of the capital tells me we're just not ready to go as a family yet. We're not sure how Oscar would react and he's a bit young to try and prep him properly. However when he's old enough we absolutely plan on taking him.
If you were planning a visit to London what would the top three things on your list to do?
We'd love to visit the Natural History Museum and one day maybe we'll take advantage of their Early Birds Events, run for Autism Families just like ours.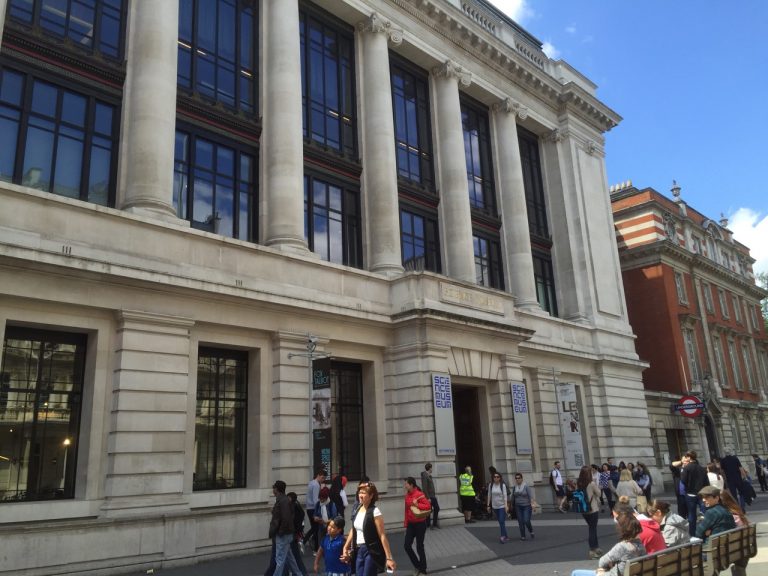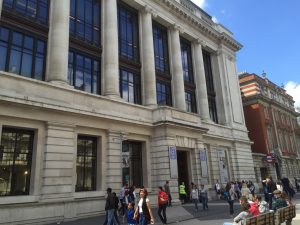 I also don't think my husband would ever forgive himself if he didn't take Oscar to the Science Museum. One day.
The only other place I'd love to be able to take Oscar (if we could go when it was quieter) is Hamley's. He loves toy shops, especially the train sections and I can't imagine how the biggest toy shop in the country would blow his mind! And possibly my bank balance!
Follow Lisa: