KidRated Blog
#KidRatedMeets: Laura Wilson AKA Wafflemama
Published: 30th September 2016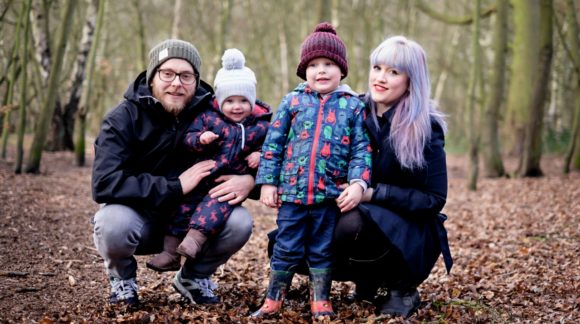 We created the blog series #KidRatedMeets to learn more about some of our favourite mummy bloggers on the internet. Today we meet, Laura Wilson who runs the blog, Wafflemama.
How did it all begin?
I started my blog after seeing a friend from school run hers, it looked so much fun and I loved this way of having a creative outlet as well as something amazing to look back on as the children grow up. I felt pretty lonely and at times like I had nobody to talk to so my blog was the perfect way to feel I was communicating with people as well as using some of my creative skills which I felt I was wasting.
What is the philosophy behind your blog?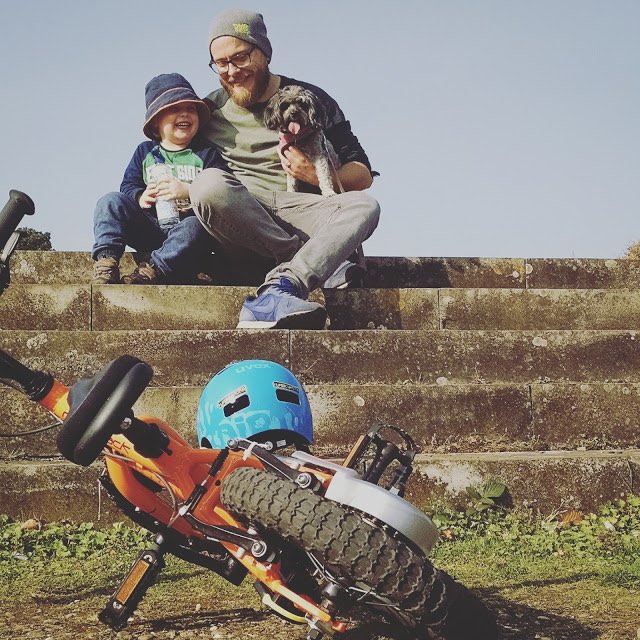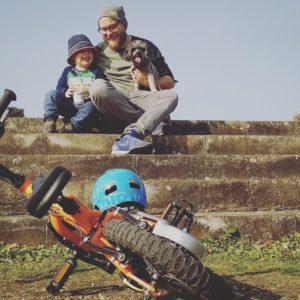 My main focus when I started my blog was to create something special for me and my family, but I also wanted to be open and honest about parenthood to reassure other parents, particularly mums, that things are normal, they are doing a good job and that there is help out there. It can be really hard to know what you are getting right as a parent, every baby is different and I just wanted to give an honest portrayal of our journey, sharing the good the bad and the beautiful. I try not to dwell on the ugly, life's too short.
Describe your typical day…
As my children are so young (2 & 4) I pretty much devote my day to them with school runs and trips to play groups, local museums and parks. I love to pack as much as I can into our lives and build a million memories for us all. When bed time comes around, I'm usually then on my laptop working on my blog, writing posts, sorting emails, editing pictures and all the other fun things my blog entails – I love every second of it! I rarely switch off unless I am with the kids, but I think that just goes to show how much I love it.
Do you have any tips for aspiring bloggers?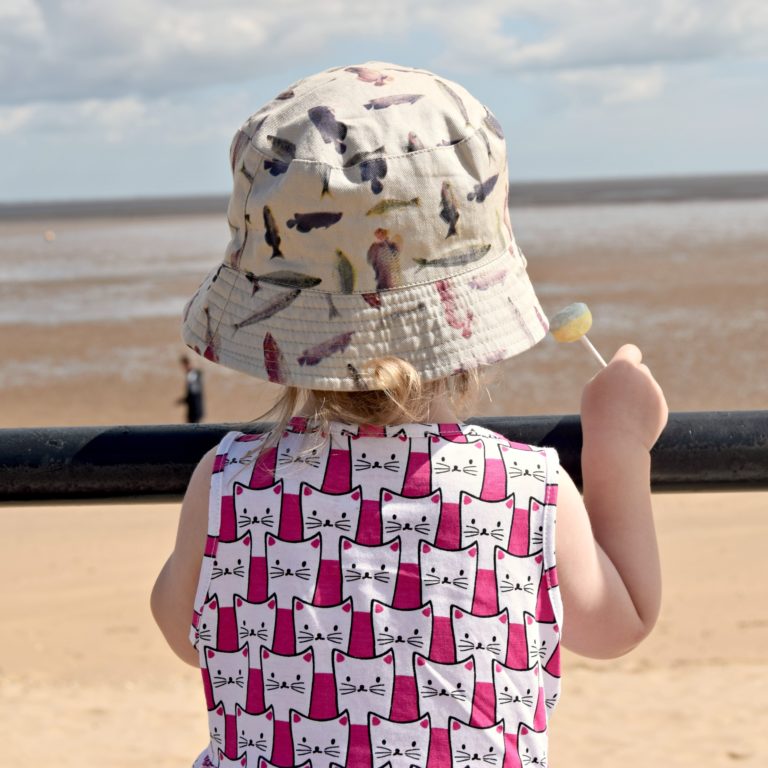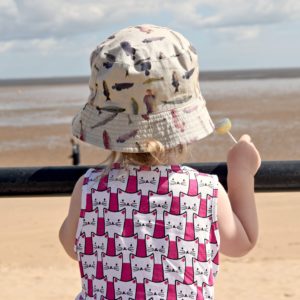 My main tip to new bloggers is to just be yourself, write about what you love and the rest will follow. I wrote a post with my top tips for new bloggers which I really hope helps those just starting out, there is so much to learn!
What topics do you feel most passionately about?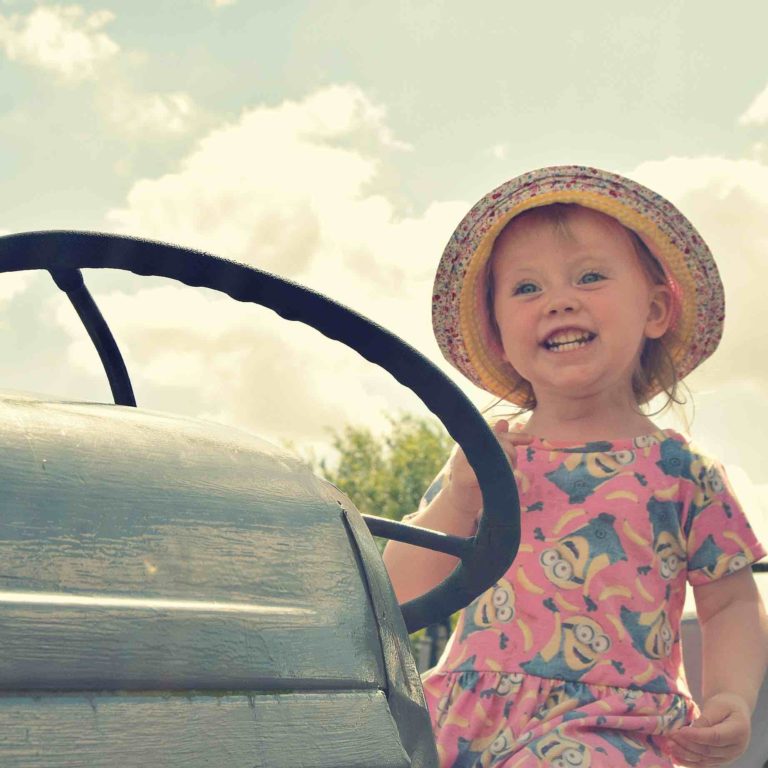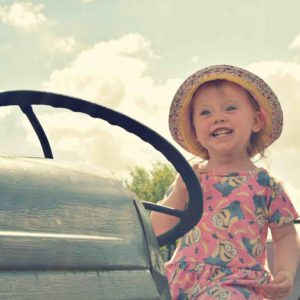 I'm really passionate about the understanding of mental health issues, particularly things that affect parents like PND and anxiety, it's so widely misunderstood and made so much worse when people (particularly employers) don't understand it. I love helping other new mums feel like they are doing a good job too and letting them know they are completely normal with all the crazy thoughts and events that take place from pregnancy and beyond.
Do you have any future plans?
As well as my blog which I am hoping will continue to grow with me, I am a keen artist and have written a children's book with my son Alfie which we are putting together at the moment, hoping to self publish. I'd love to achieve something like that so he has something wonderful and creative that we did together to keep. I am also opening an Etsy store to sell prints of my drawings once I have my head around the logistics of it all. I am determined to work from home now as it's amazing having this flexibility in my day around the children without worrying or losing out on family time.
Tell us the top five places your kids love…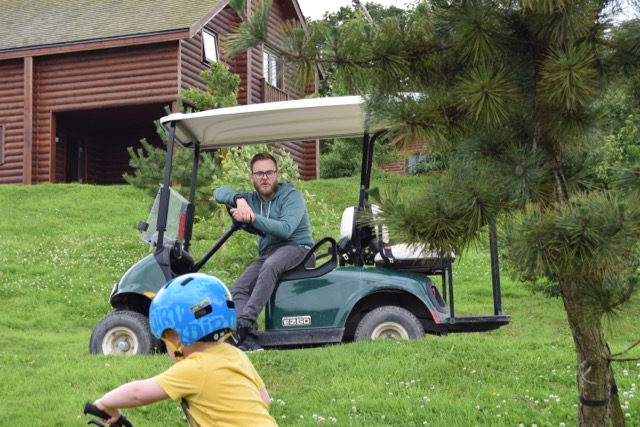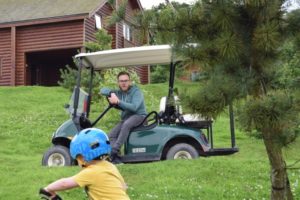 Our top five favourite places to visit as a family are; Paignton Zoo in Devon, Sundown Adventure Land in Lincolnshire, Rand Farm Park (Lincolnshire), Bluestone Wales, Brighton!
If you were planning a visit to London what would the top three things on your list to do?
My favourite ever place in London is the Science Museum. We are yet to take the children but that would be top of my list when we go, along with Madame Tussauds and the Natural History Museum.
Living a short train ride from London as a child, those days out on the train to London were so much fun and I can't wait to show mine how wonderful it is.
Follow Wafflemama using the links below:
Twitter – twitter.com/wafflemamauk
Instagram – wafflemama.uk and healthymama.uk
Facebook – facebook.com/wafflemamauk