KidRated Blog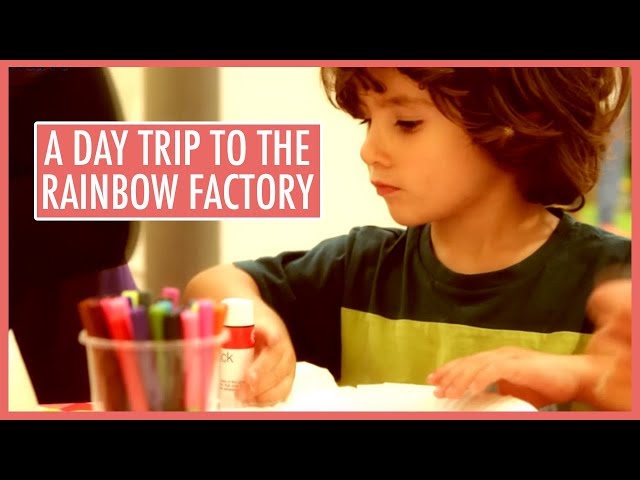 Meet Honest Mum, Vicki Psarias
Published: 30th March 2016
Mummy (and daddy) bloggers are a big thing right now. So we decided to catch up with Vicki Psarias, one of the top UK parenting and lifestyle bloggers, to share her top blogging tips and give some classic 'mum-spiration'.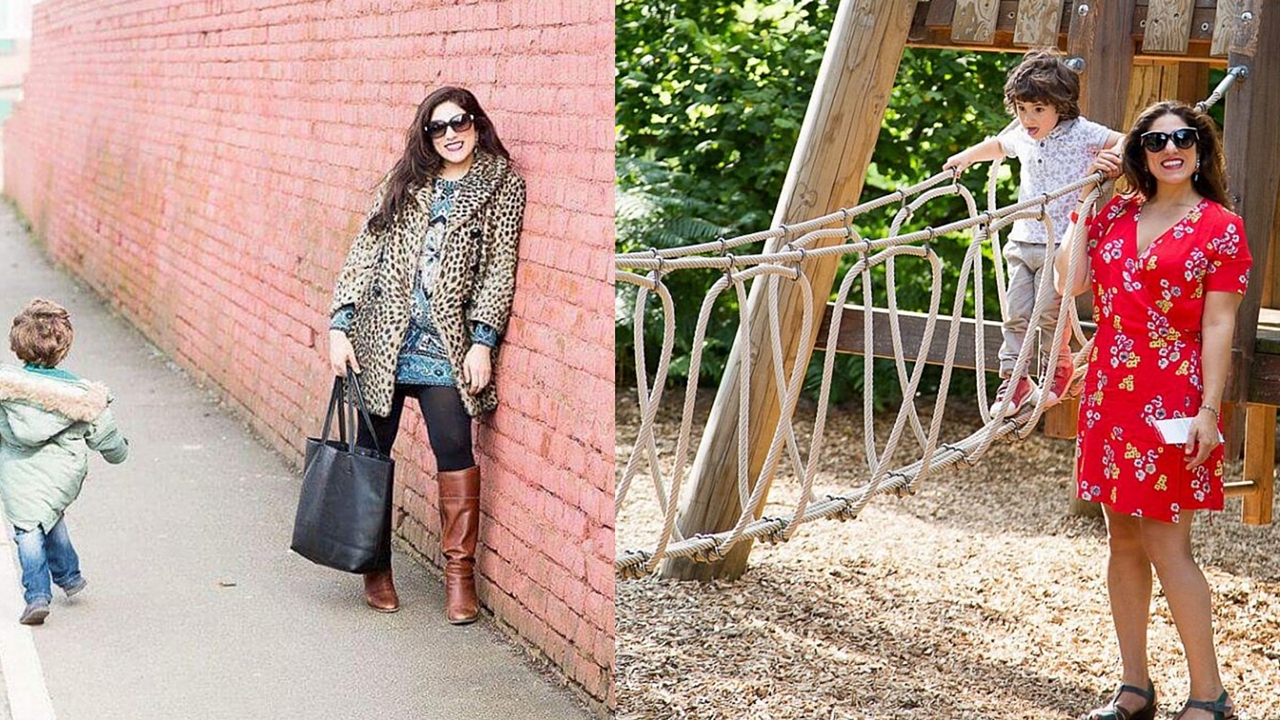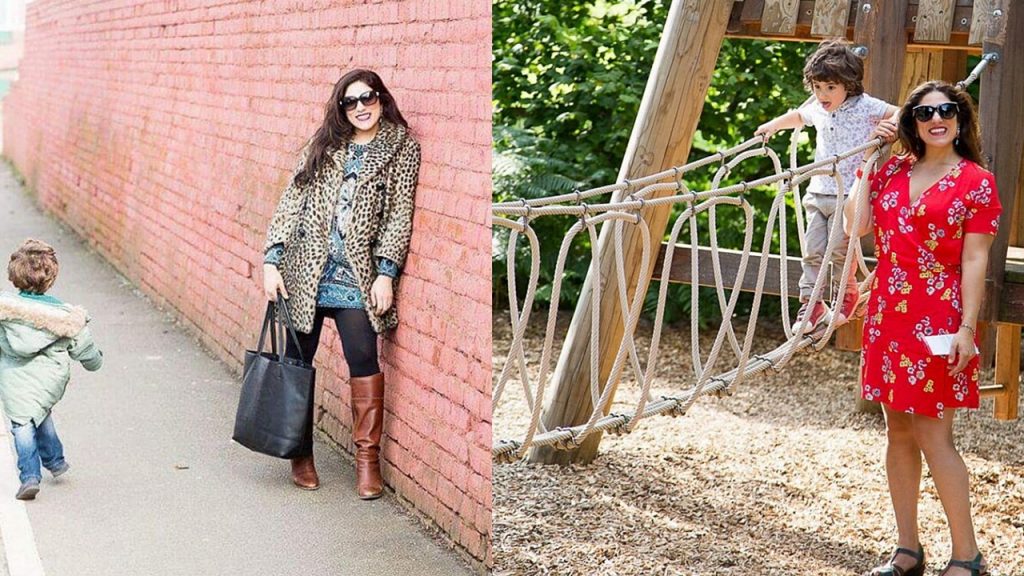 Screenwriter, director, presenter and blogger – reading your CV you're not just a person who wears lots of hats – you're practically a milliner! How do you find the time to do it all ?
I was lucky to have worked as a filmmaker for many years pre blogging after getting a distinction in my MA from Goldsmiths, University of London at 21. I directed TV drama, docs, fashion films, commercials and short films working for everyone from Lionsgate UK to the BBC, SKY and beyond. I picked up many awards from film festivals all over the world with my shorts, as well an award for Best Director from Channel 4 among others.
You're a hugely popular professional blogger what inspired you to do that ?
I felt lost and lonely on maternity leave after a traumatic birth with my first child, Oliver. My friend, the feature filmmaker Amancay Tapia had been pestering me to start a blog and I'm so glad I finally listened to her in November 2010 because it changed my life and my career. Blogging is a democratic platform and allows me to work in a flexible, empowering way on my own terms and time. I love that no day is the same, I write about my passions, I shoot vlogs, sometimes daily and always several a week and work with brands I adore.
I have a small team now and it is constantly growing. It's wonderful to come full circle as a lot of my work is video, appearing in sponsored films for brands on my own platforms or theirs. I love presenting on TV too and my recent piece for Sky News based on a post I wrote on the Imposter Syndrome was a proud moment. You can watch it here.
What tips would you to aspiring bloggers?
Write from the heart, consistently, work at honing your voice, read widely, work on growing in confidence and don't worry about what others think of you. Do what makes you happy.
I've written a lot of posts sharing my own blogging tips here too.
A quick scan of your blog and the underlying message is positivity, positivity, positivity. What would you say are the topics you feel most passionate about?
There is nothing more rewarding than when others say your blog posts have helped them feel better about themselves, less alone, more confident or simply happy…I receive messages regularly about my post 'Being Honest: A Traumatic Birth' which took me 5 years to write.
I shared a bikini picture last year too while in Jamaica which went viral too with many women saying it changed the way they thought of themselves for the better and led me to starting a #proudinyourbikini campaign others joined in with. After that photo, which showed a confident mum of two with visible stretchmarks- I received thousands of comments and emails with many saying they would now take their children swimming when they felt they couldn't before.
You're the sort of person who always has several projects on the go – can you tell us about any plans or projects you're working on for 2016?
Yes there's quite a lot of exciting collabs on the horizon and I can't wait to start mine and Jessica Huie MBE's 'Turning Passion into Pounds' tour -which launched with Stylist Magazine to a packed house last year and kicks off on April 8th 2016 in collaboration with the British Library. The workshops feature a panel of thought leaders in the digital field which will help inform and empower women to work in the digital sector. You can buy your tickets here.
And finally we're obviously all about days out with the kids
We live in Yorkshire and adore the Yorkshire Sculpture Park and The RHS Garden Harlow Carr, they are this family's happy places. When we visit London we spend a lot of time on the Southbank particularly when they have kid-friendly festivals going on and we love the open food markets. Other kid friendly hotspots are the Natural History Museum, the London Eye (particularly at sunset) and the Science Museum.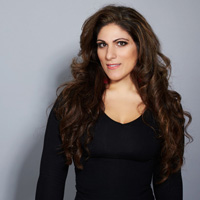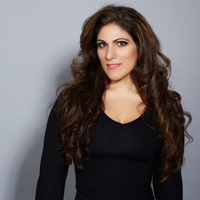 Vicki writes Honest Mum and Mummy's Got Style. She is one of the UK's most popular parenting and lifestyle bloggers. Her critically acclaimed blog features family life, food, fashion, beauty and travel and was launched in November 2010.
Vicki is a full time professional blogger, multi-award winning TV director and filmmaker, YouTuber and mum of two.
Follow Honest Mum:
Twitter: @honestmummy
Instagram: @honestmum
Facebook: Honest Mum
---
Photos via Instagram