KidRated Blog
#KidRatedHowTo: Play the Best Family Game Ever – Celebrity
Published: 7th December 2019
This is a bold claim but I think I'm about to share with you the best family game – ever.
Some call it Who's In The Bag and buy it from the shops. We call it Celebrity, make it ourselves and play it every time we need something that entertains adults, teens, small kids and grandparents.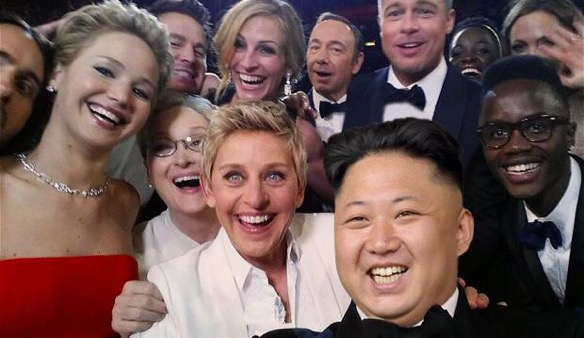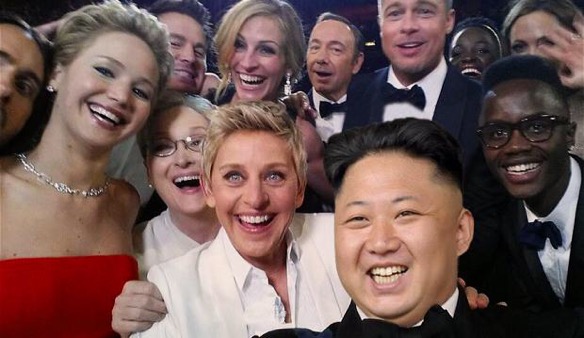 It's simple
Give everyone at least 20 small strips of paper
Everyone writes a name on it. It can be a fictional person, a real person or even someone round the table
Split into teams of equal number
Alternate turns so each team member gets a minute to describe the name on the paper to their team-mates, whilst the other team keeps track of the time and the score.
The team with the most points at the end wins
And that's it.
There are so many brilliant things about this game. The first being it's FREE!
Yes I know that sounds a bit tight but if you've dropped the best part of two month's salary on food, drink, entertaining, socialising, travel, presents and impulse purchases lately, then doing an activity that's free is a god send.
The second is, if you're old enough to speak and read, then you're old enough to play. You don't have to know who the name is on the piece of paper, you just have to be able to describe it. So Donald Trump becomes – man with the surname which also means fart. And his first name he shares with a duck. Got it? Quick next piece of paper.
The third thing is it's karmic. Very often you'll try and put really difficult names in there to trip up the other team but there's a very good chance you'll pull it out yourself and will then be cursing as you try and describe minor characters from Catcher in the Rye to your impatient colleagues.
My favourite thing about Celebrity is it allows you a window into your children's world. I pulled out KSI, much to the delight of everyone under the age of 15. Sadly, I failed to explain it properly but at the end of my turn I was given a comprehensive biography about this YouTuber from at least three children who I'm sure considered it payback for my Robert De Niro lecture. I like to think we're both wiser for the experience.
Other highlights this year were the eight year old who included the famous black Irish US president Barack O'Bama. And the 80 year old who described Humphey Bogart to her team as 'first name – he sat on the wall and had a great fall. Second name something you'd pick from your nose and eat!"
So there you go. Feel free to add your own rules such as no 'sound likes',  'only one pass per team' or my particular favourite 'kids get 60 seconds but adults only 30'.

Oh and if you have any tips on how to make the game better add them in the comments below.
Enjoy!