KidRated Blog
And Relax
Published: 6th December 2019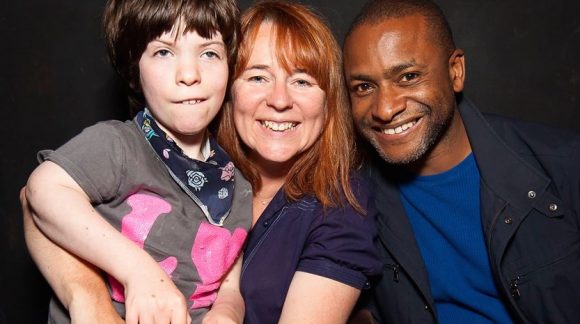 A couple of years ago I went to see a 'relaxed performance' of War Horse with my god-daughter Elvi and her mum Sam. Elvi suffers from the genetic disorder Rhizomelic Chondrodysplasia Punctata (RCDP) and has complex physical and mental needs. But she's amazing and always beaming.  She loves Pixar films, trips to the cinema and we even have a K-Rating from Hampton Court Ice Rink courtesy of her and her brother Sonny.
I'd heard about the relaxed performances from Al, father of Issy, one of our favourite K-Raters. Issy's brother Toby is autistic and she had fronted a review of their visit to a relaxed performance of the musical Matilda.
Relaxed performances are specifically designed to welcome people who will benefit from a more relaxed performance environment, including people with autism, sensory and communication disorders, special needs and or a learning disability.
It's the perfect title for the performances because the theatre and actors adopt a relaxed attitude to noise and movement. Perhaps the easiest way to understand the environment is 'the opposite of the quiet carriage on the train'. 'Visual stories', which give information about the theatre and the show, are also provided and can be downloaded from the National Theatre's website.
The experience was amazing. For many of the adults attending with their kids, a visit to the theatre is probably something they wouldn't usually contemplate. But instead of them having to fit in with a hostile environment, the theatre accommodates them. It's basically an anxiety-free zone; the staff are cheerful and helpful, aided by volunteers from the National Autistic Society and the production was first class.
Having seen the play before I was interested to see how it would be adapted to meet the special needs of the audience. And the changes are so slight they're almost imperceptible. I was expecting the actors to possibly acknowledge the noises and movement but they are 100% professional. We are there to see a West End performance and that's what we get.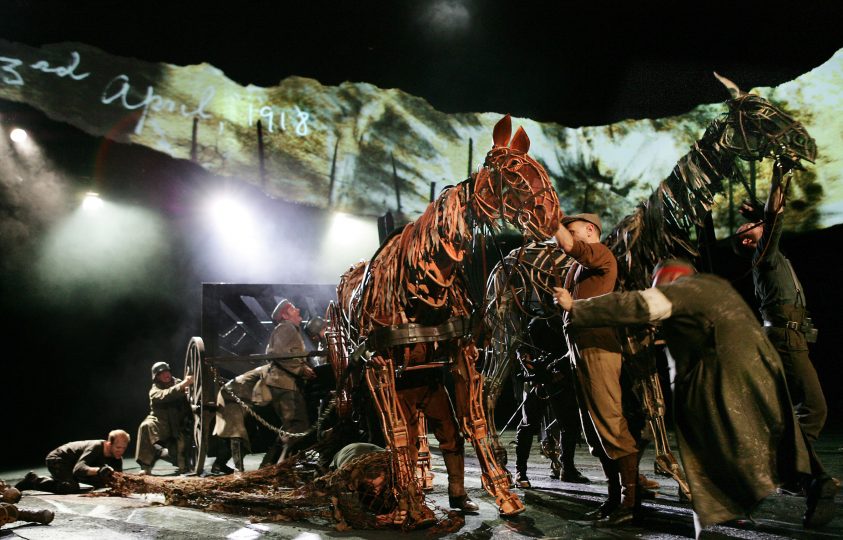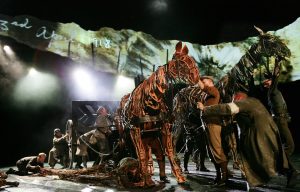 Elvi 's genetic disorder means she doesn't follow the narrative but it was obvious the emotion of the play affected her. In fact in the last 10minutes when it all became a bit overwhelming we left the auditorium and watched the end on a TV screen that had been erected in one of the special 'chill out areas'.
Afterwards we bumped into Al and Issy who had also had a great time and made a review. Toby had left early as well but like us, they had all enjoyed the experience of seeing the play together.
So there you go if you want to know more about these performances keep an eye on the National Theatre and National Autistic Society websites. And if you want to support a very worthwhile cause visit www.geneticdisordersuk.org, and see what you can do to help.