KidRated Blog
Right Old Beano
Published: 24th July 2019
Kate Brown's Love Letter To The Beano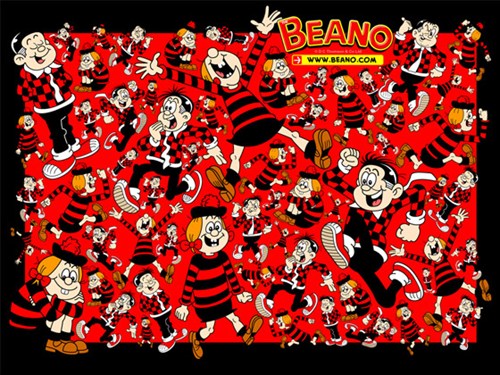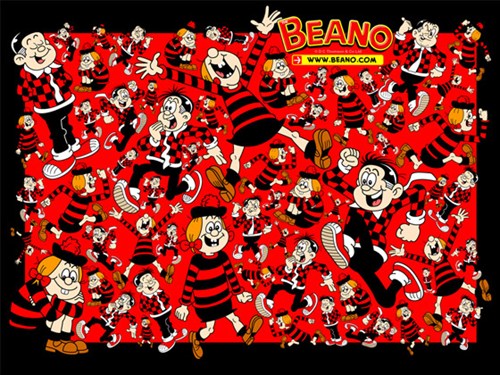 I loved the Beano when I was younger, I mean really loved it. Pages and pages full of the sort of kids I wanted to be at school with, not the good ones at my Catholic primary, but Dennis the Menace, the Bash Street Kids, Roger the Dodger and every 70's tomboy's favourite, Minnie the Minx.
The main reason I probably loved it so much though was because I wasn't allowed it.
Every Saturday as a kid a Great Aunty & Uncle would visit us and bring a comic and a bar of chocolate of our choice each. This was clearly something special because come Saturday afternoon I'd be waiting in the garden for their arrival with my sister and two brothers.
My big sister Jo would choose something terribly sophisticated like Jackie and a bounty, Mark would always go for Roy of the Rovers and an entire pack of Bourbons (well he was the first male baby for a while), Ged would get the Beano and a Mars Bar which meant as the youngest I had to have the Dandy and probably rubbish sweets too.
I never liked the Dandy – Desperate Dan and his silly pies weren't a patch on my naughty Beano pals. I'd have to wait for hours while Ged slowly devoured every word and watch while he played with the superior free toys on the front.
I'm over it now… just.
Anyway, if you loved the Beano make sure your kids take a look at their website….It's been totally revamped and is chock-a-block full of great content including videos, quizzes and even a joke generator.
Plus you can still subscribe to the comic – just click here.