KidRated Blog
Little Style Fix: Spring Update for Kids
Published: 17th February 2016
We've teamed up with Emma from Little Style Fix to tell you how to update your kids' wardrobes in time for Spring. 
---
---
Are you officially over winter yet? I totally am. And to be fair it hasn't even been that dreadful! BUT with the stores filling up with spring delights I'm longing for warmer, sunnier days and daylight post 5pm!
To bridge the gap between now and when it officially becomes Spring I've selected a few of my favourite items for the boys and girls, all from the high street- add some pops of colour, a stripe or even just a new hair clip.
GIRLS
1| £49.50 J Crew   2| £18-£23 Next  3| £15.99 Zara   4| £23 Monsoon   5| £19.99 Mango  6| £17.99 Mango   7| J Crew £12.50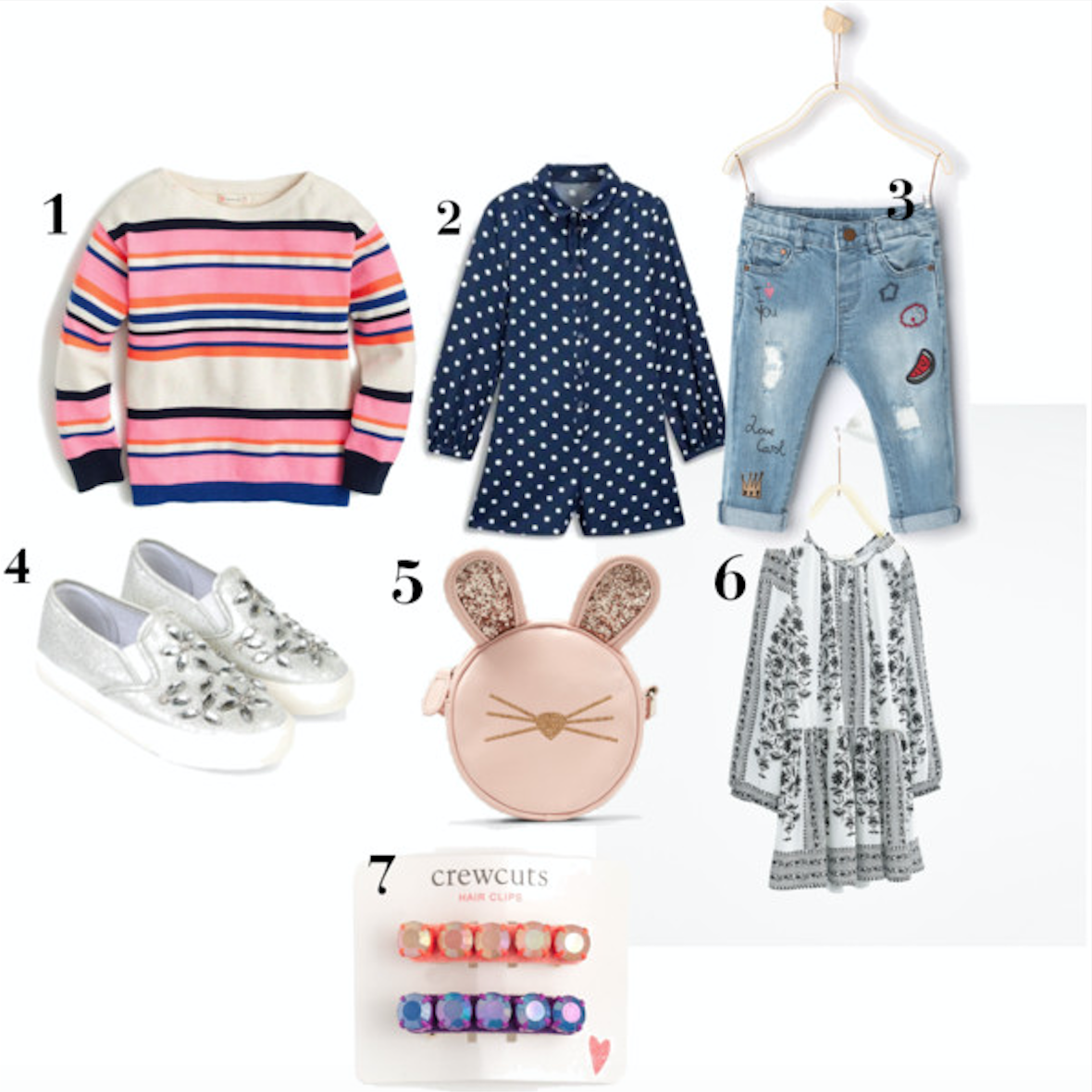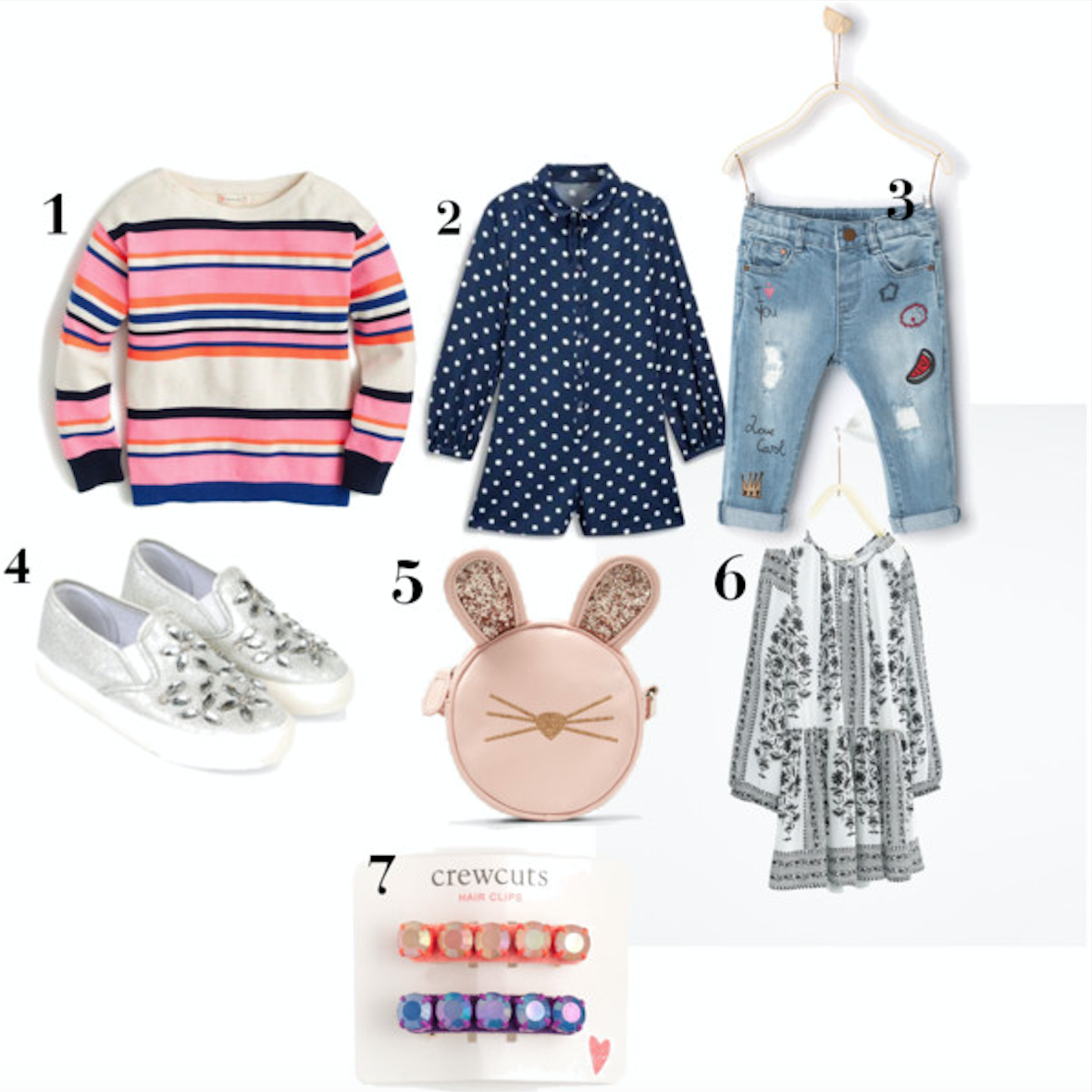 BOYS
1| £55 New Balance at J Crew   2| £12.99 Zara    3| £29.99 Cos    4| £14-£16 Marks and Spencer   5| £16.99 Mango   6| £22-£24 Marks and Spencer     7| £5.99 Zara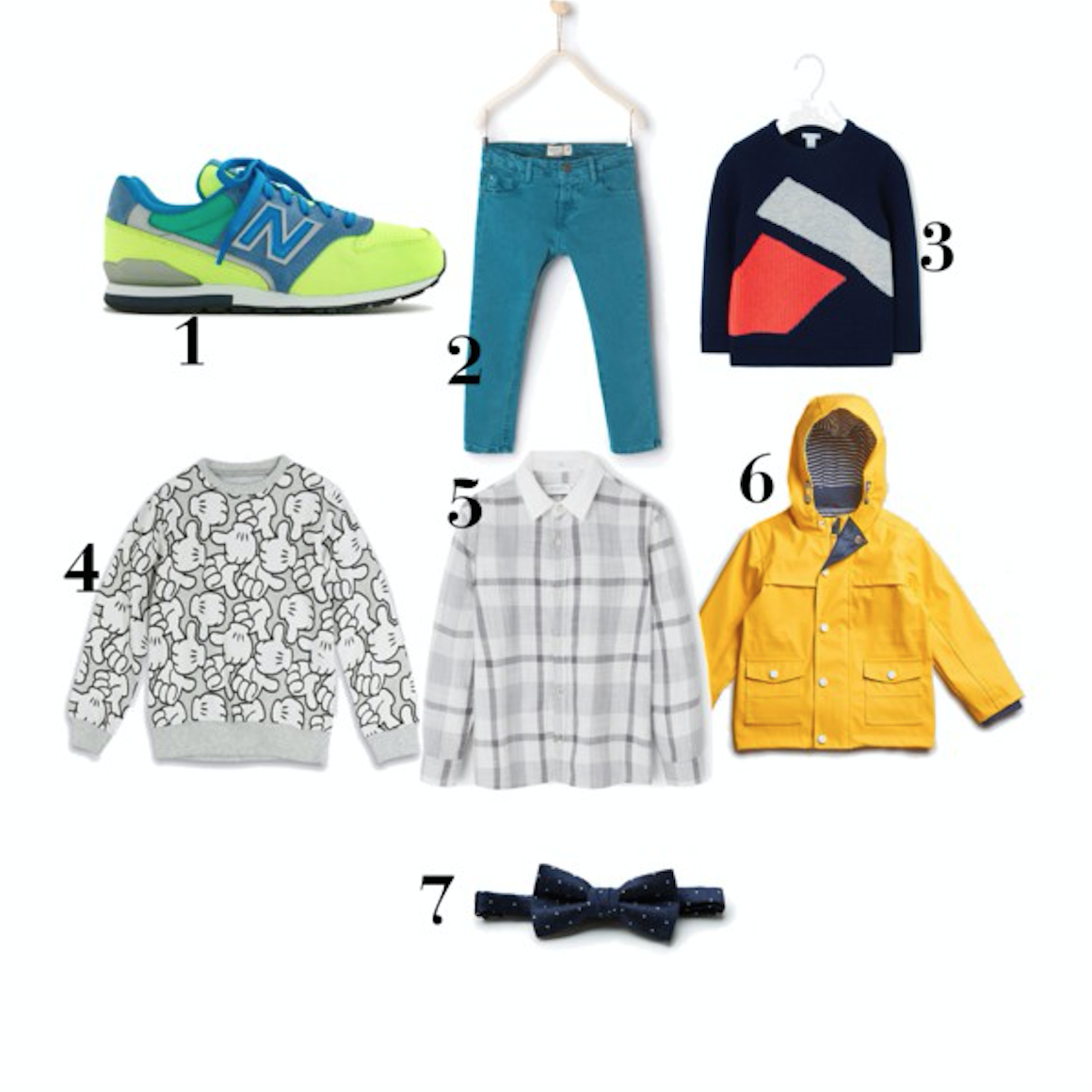 ---
Originally posted at http://littlestylefix.com/spring-update-for-the-kids/ 
Website- www.littlestylefix.com
Twitter- @littlestylefix
Instagram @littlestylefix