KidRated News
Billy Elliot Celebrates 10 year Anniversary
Published: 12th May 2015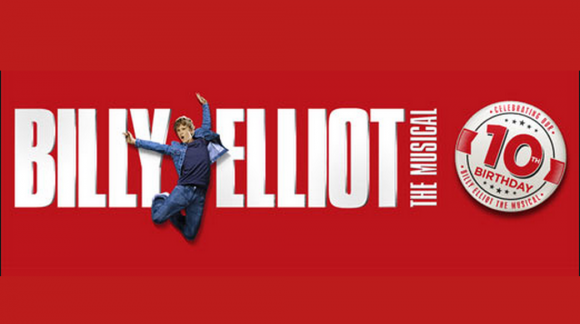 Last night Billy Elliot celebrated 10 years as a West End musical old. Audiences have been loving it for a whole decade and the anniversary was celebrated with a special gala performance.
The musical is based on the 2000 film of the same name and tells the story of Billy who against all the odds of his mining community in 1980s Durham becomes a ballet dancer. It's a great uplifting tale and with great songs written by none other than Elton John like 'Electricity'. There is no wonder how it is still one of the top musicals on the West End ten years later. Since 2005, it has been seen by 10 million people worldwide.
It has also been announced this week that the musical will go on a UK tour for the first time ever. So if you haven't been able to make it down to London to watch it, now is your chance to watch Billy Elliot in your own home town. Keep checking the website for more details about whether Billy will be turning up in a town near you.
And finally to celebrate ten years of this great musical, click buy tickets now and get up to 48% ticket prices to see it at the West End for a limited time only.