KidRated News
Bugsy Malone Season Extended
Published: 14th May 2015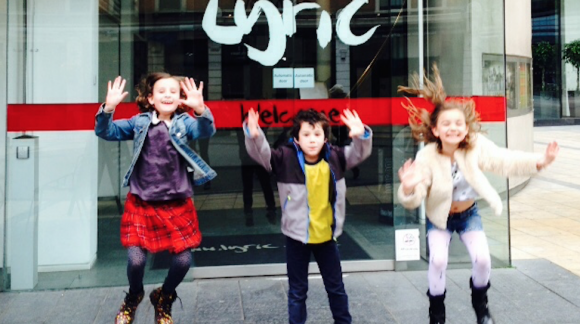 The Lyric Hammersmith has announced that due to the amazing response from audiences, outstanding reviews and massive demand, Bugsy Malone's run is to be extended until the 5th September. This means you have all summer to book tickets and watch the kids really show how it's done at Fat Sam's Grand Slam.
Bugsy Malone has received an outstanding clean sweep of 10/10 ratings from out K-Raters making it one of the most popular plays on KidRated ever. Click here to see more reviews.
The Lyric itself has just reopened after a massive development project. Creating a great space to learn the arts, especially for disadvantaged kids in West London who might not have otherwise had the opportunity. The new build includes a 60 seat cinema, a dance studio, a recording studio and a sensory space for disabled people.
The success of Bugsy could be seen as good karma for all the great stuff they are doing for the neighbourhood!
So what are you waiting for? Click below to book tickets now. They're selling fast but there are still available performances during the week in May.