KidRated News
David Walliams Wants to Get London Reading
Published: 19th May 2015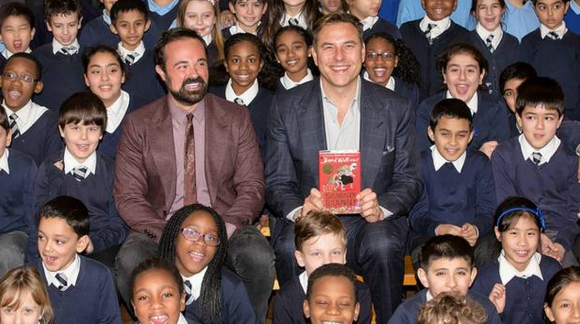 The comedian and author David Walliams captivated pupils from Ashburnham School in Chelsea today by reading from his book Gangsta Granny. While he was there, he spoke about how he loved being to read to as a child by his dad and loves to read to his own 20 month old son now.
Walliams is backing the Get London Reading campaign created by the Evening Standard. The comedian, author and Britain's Got Talent Judge also said that reading "shouldn't be a chore" and stressed the importance of books.
Since 2008, Walliams has written 7 books for children, starting with The Boy in the Dress. They have been translated into 42 languages and sold more than 6 million copies in the UK.
Walliam's Awful Aunty has also been K-Rated: the true badge of honour for all kids authors.
Watch Frankie's review of Awful Aunty here.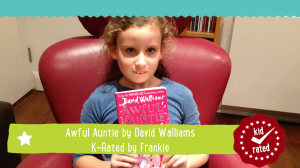 We think Get London Reading is a brilliant campaign and we fully support it. If your kids have read a good book recently then why not ask them to K-Rate it? Or if you're looking for some new book inspiration have a look at some of our previous book reviews.
Happy reading and happy rating!